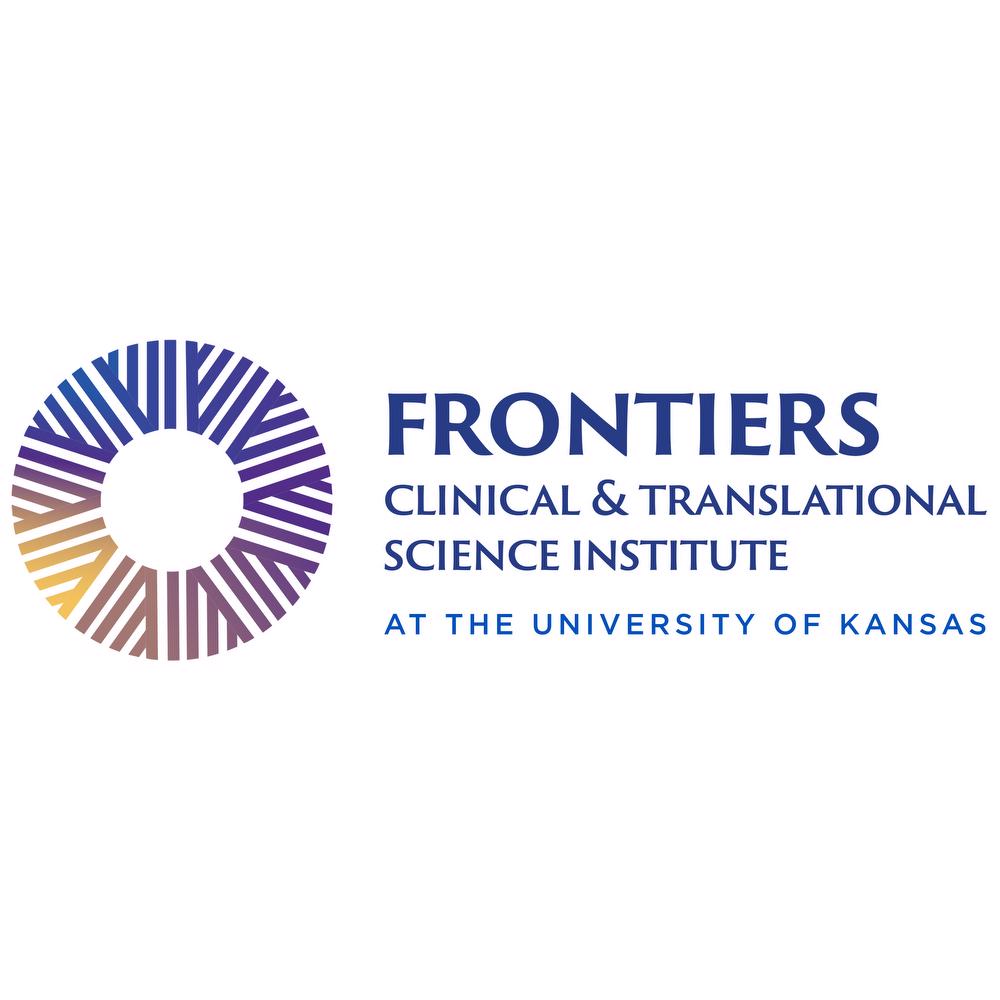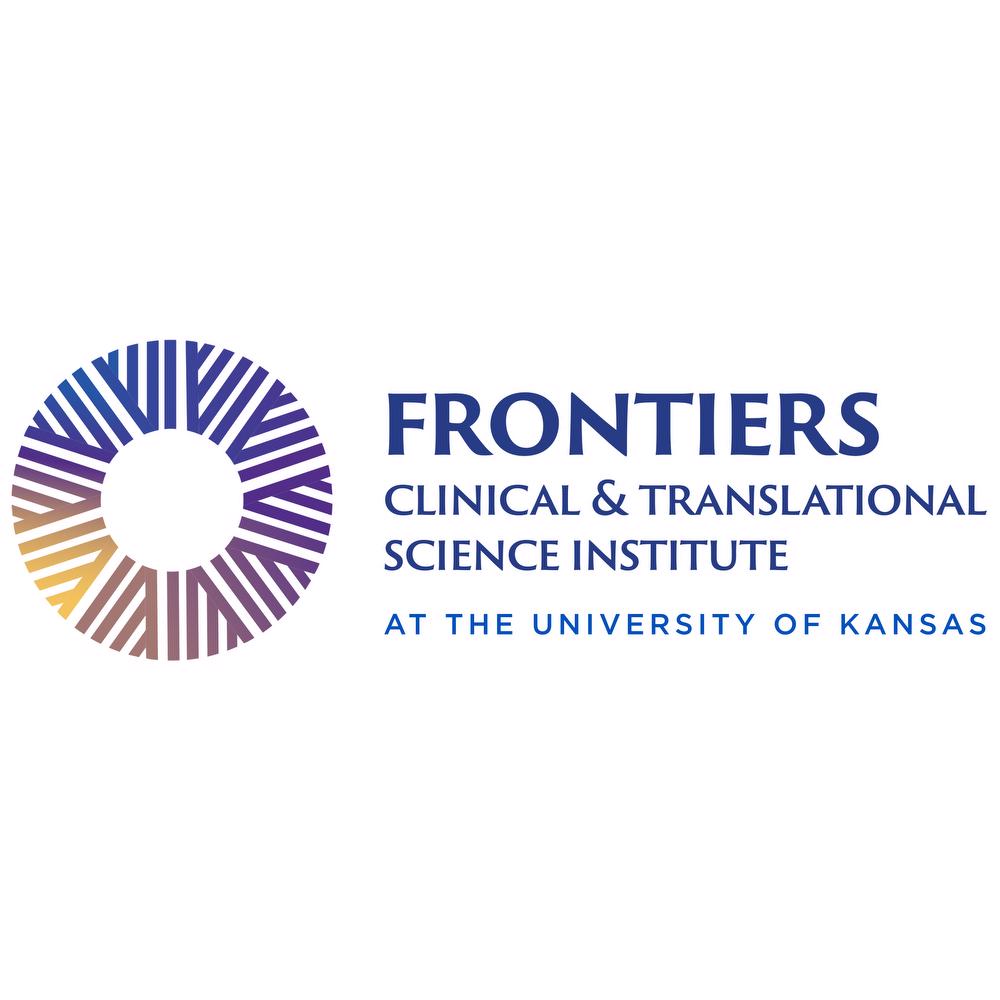 Kansas Governor Laura Kelly Signs Proclamation Declaring it Black Maternal Health Week in Kansas
By Frontiers , Clinical and Translational Science Institute
Apr 10, 2023
The University of Kansas Medical Center's Dr. Sharla Smith has drawn earned media attention nationally, in Kansas and regional outlets, as an authority on the maternal health disparities borne by African Americans. While leading her own funded research, Dr. Smith has also partnered with the KUMC Dept of Obstetrics and Gynecology to create the Birth Equity Clinical Scholar Training for School of Medicine residents.
Dr. Smith has brought together a coalition of seven different organizations to generate this Black Maternal Health Week event featuring stakeholders on Saturday, April 16 from 11 am – 1 pm, at Memorial Hall in Kansas City, Kan. (more information)
The context of her work in her words:
As the founder and Director of the Kansas Birth Equity Network, my Black maternal health work has been equity-centered. My body of work aims to change the conversation from death to celebration from deficit to affirming and reduce disparities in Kansas. The Kansas Birth Equity Network aims to create birth equity in Kansas through training, research, healthcare, and advocacy. Through this work, we have created the first ever community-driven birth equity curriculum; a patient engagement network with 64 active diverse members that engage in virtual meetings bi-monthly; birth equity terminology aimed to create equitable language in research and healthcare; the stop, look, listen and think campaign aimed to create equitable and intentional care; and host two annual events to create awareness and create a safe space for conversation and celebration of Black families: the Black Maternal Health Week Event and the Birth Equity Summit.
I am honored and grateful for the opportunities to work at KUMC and address such important areas of research and service in Kansas and Missouri.