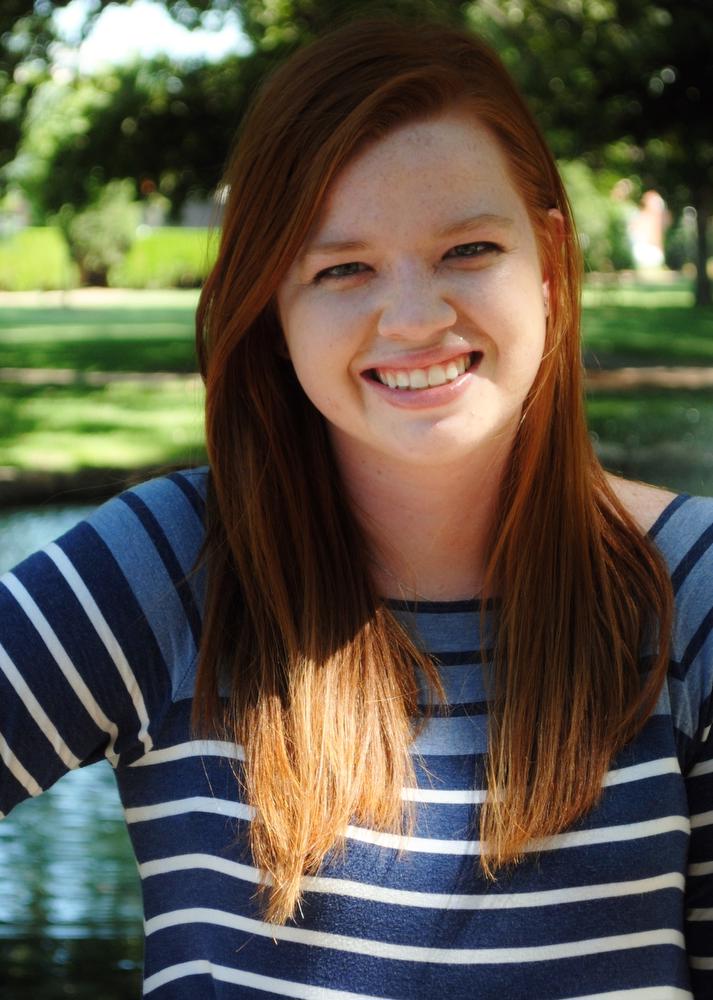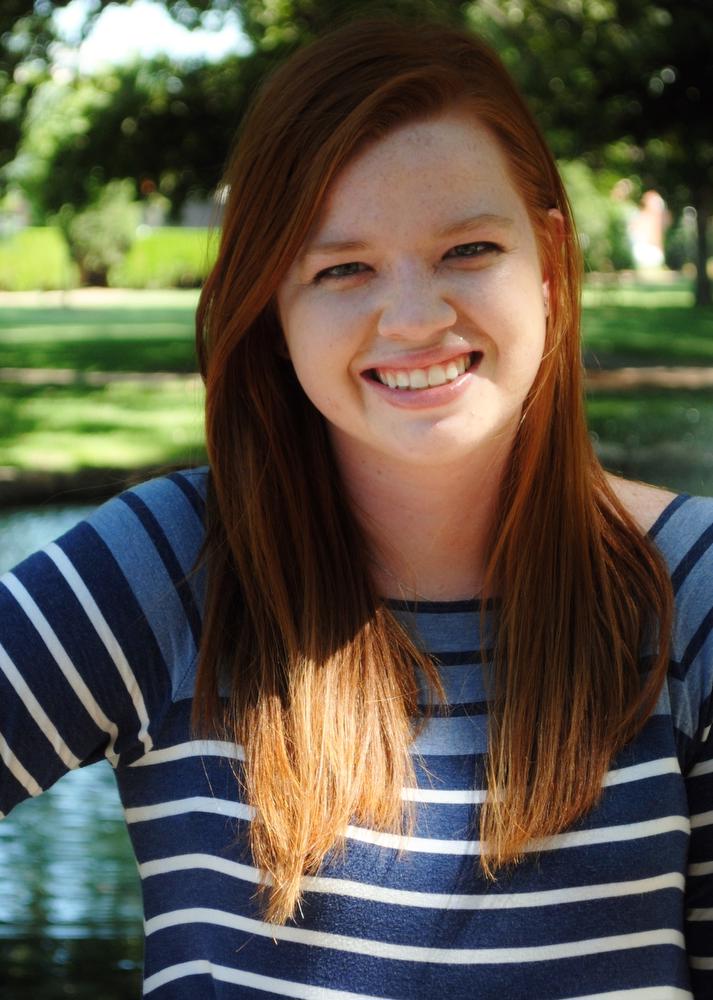 Spotlight on KL2 Scholar Dana Bakula, Ph.D.
By Kelly Hale, Communications Coordinator
Apr 04, 2023
For as long as she can remember, Children Mercy Kansas City's Dana Bakula knew she wanted to be a psychologist. She even remembers drawing and designing her future therapy office in the seventh grade.
The KL2 scholar wanted to work with children, but it wasn't until college that she really took that next step to wanting to help children with complex medical conditions. And it wasn't until graduate school that she saw that families of children with complex medical conditions needed support.
"I didn't know research was really an option until I was in college, and I volunteered in a lab to learn more," she said. "My first exposure to research was coloring in MRI photos of brain scans for a research project. During that time, I learned how you can use research to look at the big picture and make changes at a higher level."
And through her studies and lab work, she realized she wanted to help children with pediatric feeding disorder.
"When a child isn't eating, it's really stressful for the parent(s) and it changes their interaction with their child," she said. "Tensions can rise, and it makes an already stressful situation worse. We have done a lot of research on how we can support the child, but I'm really focusing on how we can support the parent and the child at the same time by addressing parent stress."
Her current research is focusing on understanding how a brief intervention with the parent(s) can improve their stress and anxiety levels, and make their interactions with their children at mealtimes more positive.
"The parents I've worked with so far have been appreciative that we're asking the questions about how they are feeling," Bakula said. "They feel a lot of difficult emotions because they want to help their child and we're working on real time solutions with them."
And as an early career investigator, the KL2 program has helped her build her skills to help make her research stronger.
"I cannot stress how invaluable this training has been, especially early in my career. The more you learn, you can become more efficient and successful in your research," she said. "From the communications skills to grant writing to the mentorship, the KL2 program has made me a better scientist."
And a better scientist helps us all.