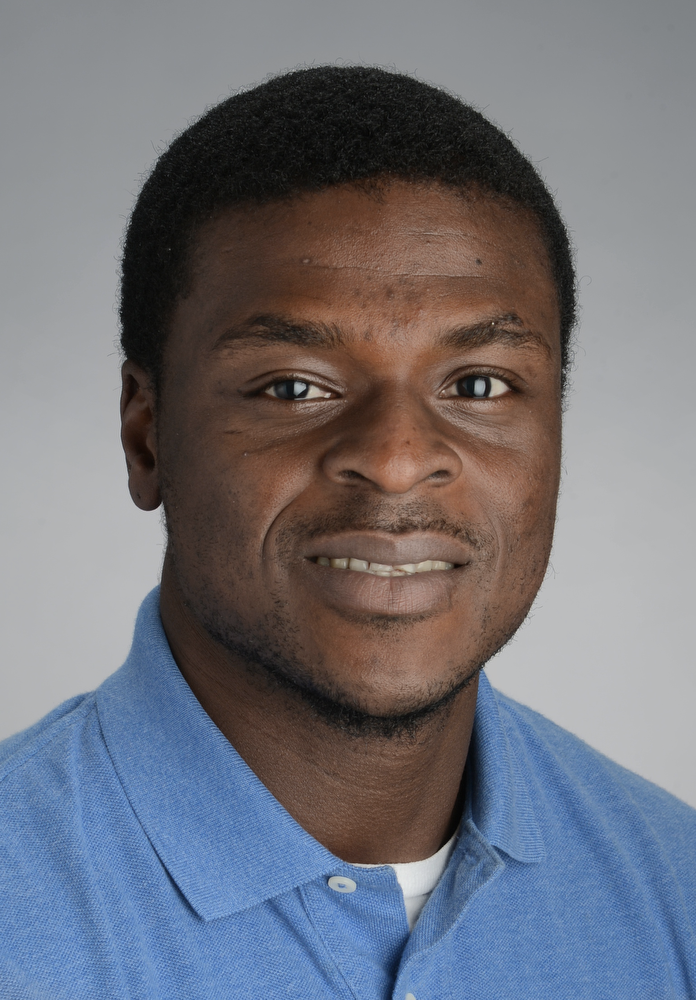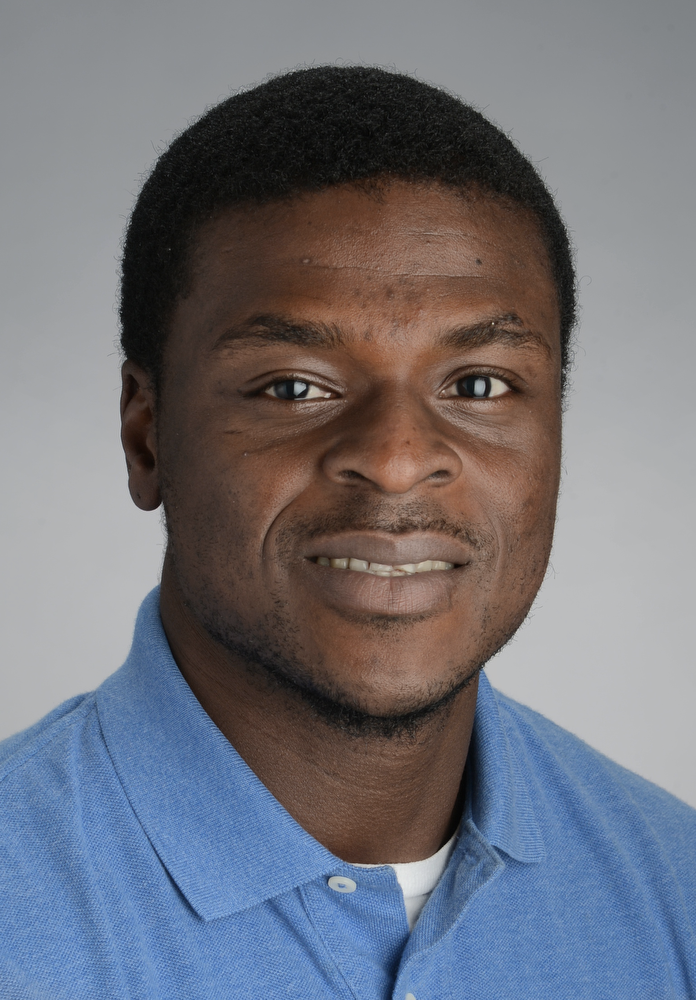 Spotlight on TL1 Trainee Jephte Akakpo, Ph.D.
By Kelly Hale, Communications Coordinator
Jan 17, 2023
Success is where preparation and opportunity meet.
Jephte Y. Akakpo is a TL1 postdoctoral fellow and the goal of his work is to translate basic science research in drug induced toxicity into regenerative approaches to treat acute liver and kidney injury and avoid multi-organ system failure in the clinic.
Acetaminophen (APAP) overdose is the main cause of acute liver failure and many patients develop severe liver injury and subsequent acute liver failure because they seek medical attention too late after an APAP overdose. The current standard of care in the clinic for patients with an APAP overdose is N-Acetylcysteine (NAC), which facilitates glutathione re-synthesis, but is unfortunately not very effective in late presenting patients. There is a need for investigating additional therapeutic options to target cellular and molecular mechanisms of APAP-induced cell death which could complement NAC and prevent APAP-mediated liver injury in the clinic for late presenting patients.
Akakpo became captivated by this unmet clinical need and focused on carrying out comprehensive mechanistic investigations during his graduate studies where he demonstrated that 4 methylpyrazole (4MP), which is an FDA-approved drug for treatment of methanol and ethylene glycol poisoning, is also highly effective against APAP-induced liver injury in preclinical animal models. In further translational studies, Akakpo was able to demonstrate the safety and efficacy of 4MP in primary human hepatocytes and human volunteers.
"This is my most impactful contribution to science because 4MP has now progressed through human safety trials, and a clinical trial is currently ongoing to evaluate its efficacy against APAP-induced liver injury," said Akakpo.
In addition to liver injury, APAP overdose patients also develop acute kidney injury, which has progressively been recognized as a cause of worsening patient prognosis after toxic APAP ingestion. Currently, there are no effective clinical interventions to treat APAP nephrotoxicity beside renal replacement therapy and supportive care. To make things worse, NAC does not protect against APAP induced nephrotoxicity. Thus, the development of new therapeutic interventions which can complement NAC to treat both liver and kidney injury in patients is of utmost clinical importance. This requires an understanding of the detailed underlying mechanisms involved in APAP nephrotoxicity, which unfortunately, have not been as well studied as those involved in hepatotoxicity. To address this gap, Akakpo is focusing on translational studies to investigate the cellular and molecular mechanisms of APAP induced acute kidney injury and testing the efficacy of 4methylpyrazole as a therapeutic.
"This is an exciting opportunity to impact the field of clinical and translational toxicology as this research will provide insights into the protection by 4MP against APAP-induced nephrotoxicity which would complement its hepatoprotective effects and could be rapidly tested for clinical use in the ongoing clinical trial," he said.
A particular interest of Akakpo is in deciphering the spatial events in the pathophysiology of APAP-induced organ injury by evaluating the zone-specific metabolism of APAP in the liver and the kidney with mass spectrometry imaging. During his graduate studies, Akakpo was able to independently develop expertise in mass spectrometry analysis in the Department of Pharmacology & Toxicology at the University of Kansas Medical Center and has now started working on developing Desorption Electrospray Ionization (DESI) mass spectrometry imaging techniques. His work provided critical preliminary data that supported the purchase of the newest generation Waters Xevo TQ-XS Triple Quadrupole Mass Spectrometer attached to a dedicated Waters DESI XS mass spectrometry imaging source. Akakpo can further develop and apply this technique for identifying the molecular dynamics in the progression of APAP toxicity within specific areas of the liver and the kidney.
"This is a great opportunity to apply cutting-edge analytical techniques to toxicological problems," he said.
While new to the TL1 program, Akakpo has had a great experience so far.
"I thought the TL1 program was just for clinicians. I saw the emails, but didn't think it was for me," he said. "But then I started talking to people and realized it was open to anyone and I was encouraged by colleagues to apply. Since I was funded by an F31 for my graduate studies, I was going to put in an application for an F32 (a postdoctoral fellow through the National Institutes of Health which is similar to the TL1 program) but realized the added advantage of a postdoctoral Clinical and Translational Research Training Program."
One thing that has been valuable for him has been the grant writing and the responsible conduct of research courses he is taking as part of the TL1 dedicated curriculum.
"This has really opened for me the different views people have depending on whether they are working with patients or not," said Akakpo. "While the responsible research training has a strong emphasis on clinical research, it has really helped me see how some populations were taken advantage of in early research programs. I've heard these stories before but to see how we're combating that, so no one feels taken advantage of has been really enlightening."