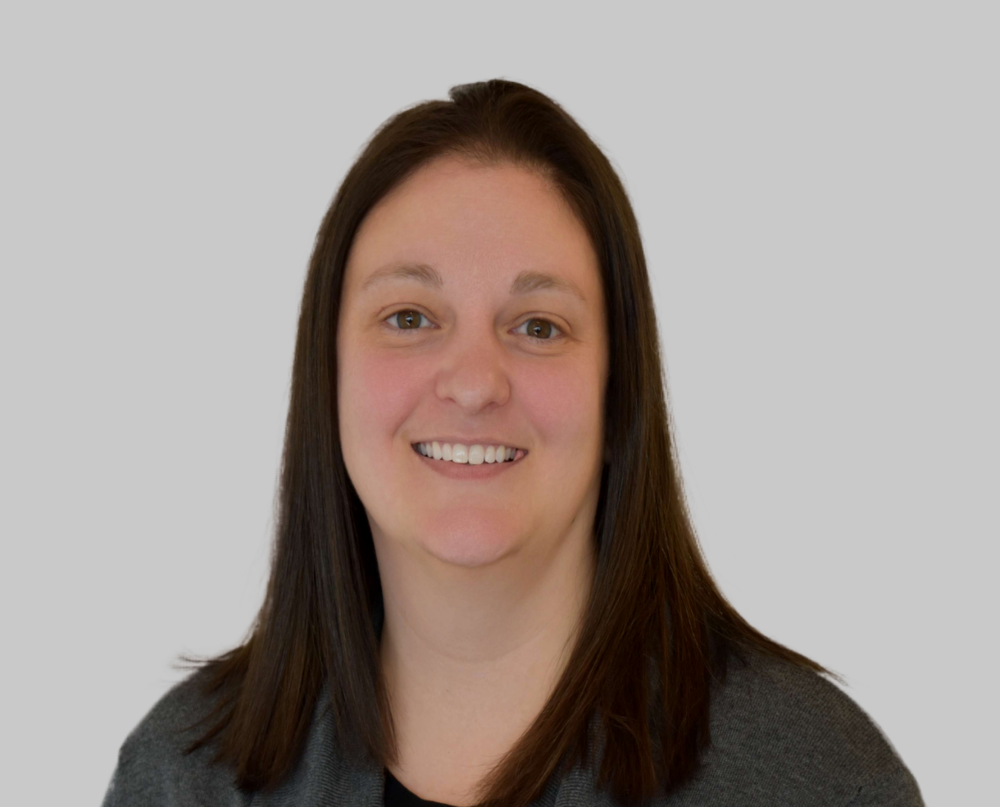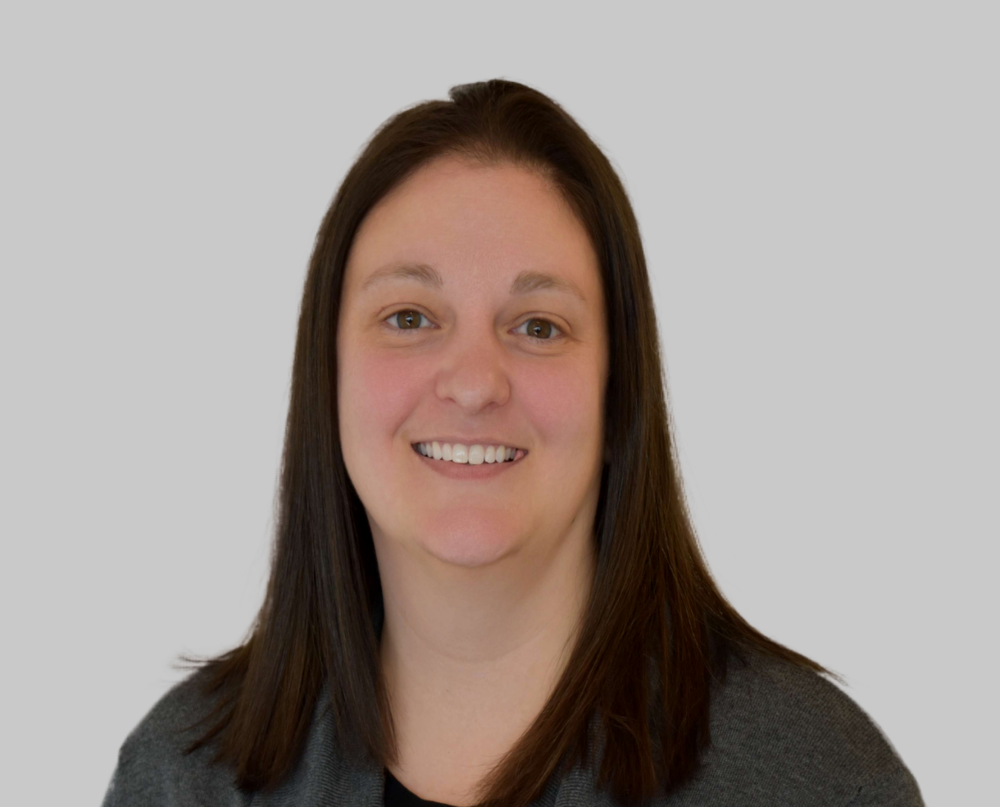 Spotlight on TL1 Post-doctoral Trainee Stacey Aaron, Ph.D.
By Kelly Hale, Communications Coordinator
May 02, 2023
For TL1 postdoctoral trainee Stacey Aaron, working in athletic training or as a strength and conditioning coach is the career that was envisioned. And then Aaron realized that in both of those areas, she would only be working with about 1% of the population, which prompted a change in course.
"I started at a small liberal arts university, and we had a group exercise program that was open to everyone," said Aaron. "There was a retired professor who wanted to join a clinical trial on Parkinson's disease, but he was not physically fit enough to be a part of the invasive trial. He needed personalized exercise training, so I spent a semester one on one working with him, and that is when I realized I wanted to work with individuals that are often left out of the fitness industry."
So, she took that interest and decided to focus on fitness in clinical trials and its impact on functioning that support their quality of life.
"I like the challenge of working with older adults with cognitive or physical disabilities," said Aaron. "The exercise studies I have worked on or have developed in the past are participant centered. I find that these individuals are looking for a social component when they sign up for these studies.
"Sometimes, it's just showing empathy to them, and they want someone to tell their story to and what they are going through. I'm happy to listen."
And for the TL1 program, Aaron is grateful for the protected time to be able to work on different projects.
"I was able to expand on what we do in the laboratory and develop innovative ideas within the cerebrovascular research field during the TL1 program," said Aaron. "It was also great to meet others in the program and to meet people from other institutions."
And as Aaron looks towards her next step, she hopes to continue to work in research with Alzheimer's Disease and dementia participants.
The Frontiers Clinical and Translational Science Institute at the University of Kansas is supported by a Clinical and Translational Science Award from the National Center for Advancing Translational Sciences (# TL1TR002368) which provides a 2-year TL1 Postdoctoral Training Program for recent graduates of doctoral programs, clinical fellowships or residencies. Through mentorship and enhanced research training and experience, trainees learn the foundational skills needed to launch a successful career in translational science.