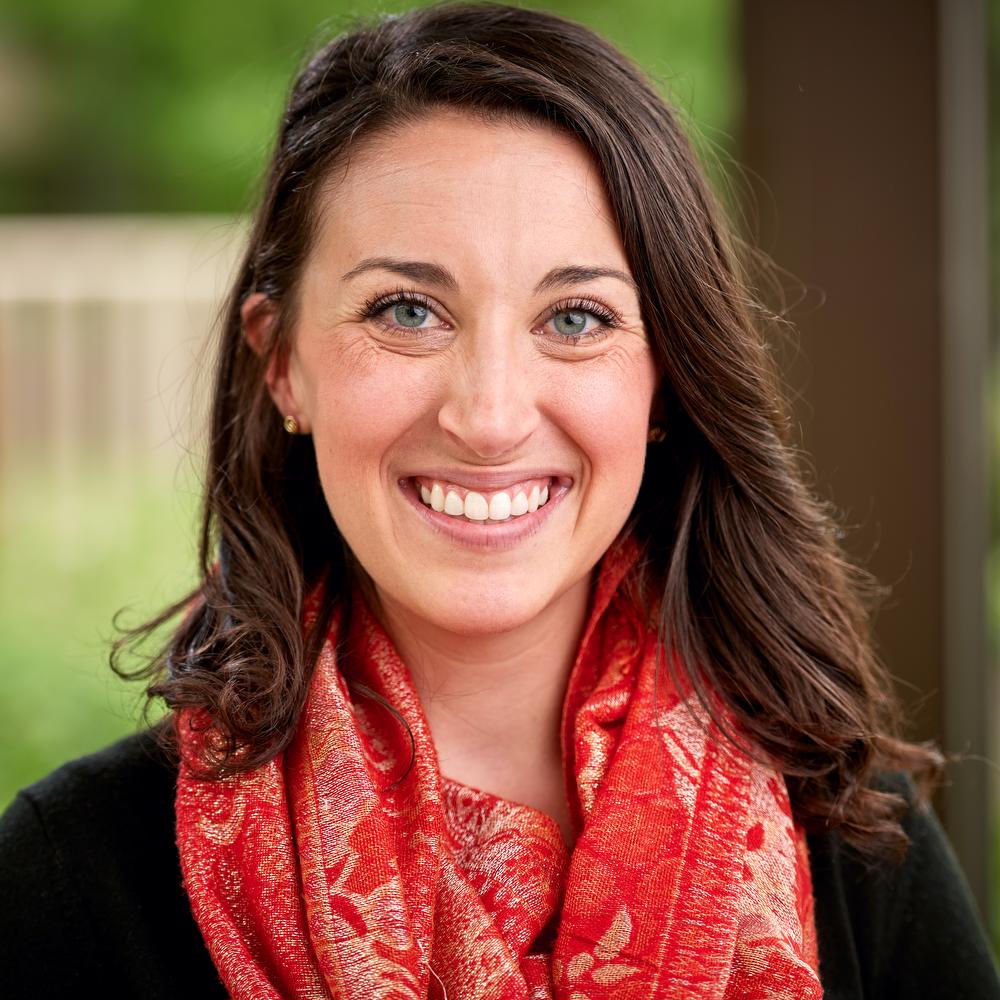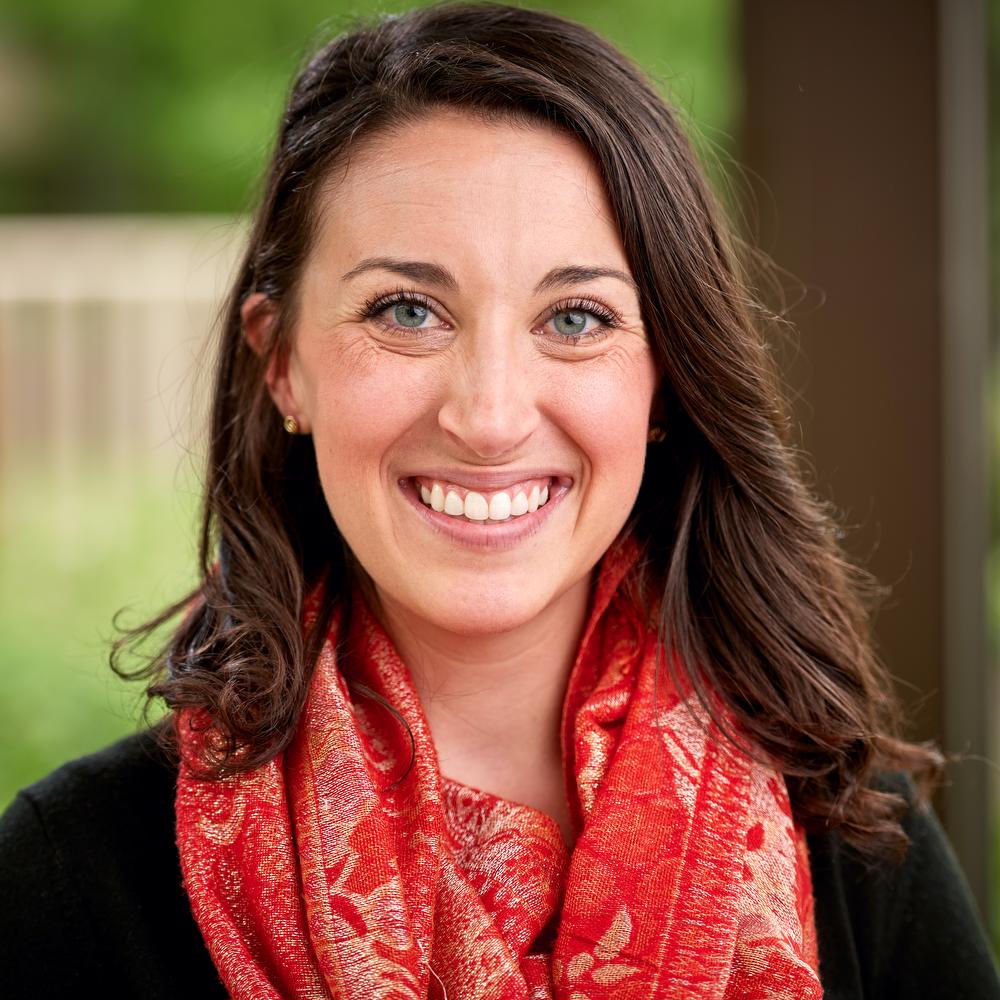 KL2 Spotlight: Kathryn Unruh, Ph.D., University of Kansas – Lawrence
By Kelly Hale, Communications Coordinator
Oct 03, 2023
"I want to help develop ways for individuals with autism to be more seen and to live lives that are meaningful to them."
Kathryn Unruh's interest in autism research started with her mom, who was a school psychologist.
"With my mom working with so many different individuals, it really sparked my interest in brain development," Unruh said. "Autism affects so many areas of functioning and there isn't an FDA (Food and Drug Administration) approved treatment for core symptoms of the disorder. My research is focused on understanding variability of repetitive behaviors in autistic individuals* so we can develop more effective, personalized treatments."
To date, clinical trials in autism have been hindered by limited tools for measuring and understanding variability across individuals, making it difficult to predict who will respond to specific interventions.
With this KL2 project, Unruh is learning about pediatric pharmacology and clinical trial design to conduct this research is work in an area that she didn't have experience with before.
"Being able to work on new areas to help further my knowledge is a great part of the KL2 program, along with the mentoring aspect to help me transition to being independent," she said.
One aspect that she is directly benefiting from is learning how to effectively communicate her science to a wide array of audiences through grant writing seminars.
As she works on her KL2 project and next grant applications, Unruh has a clear vision of what she wants her work to accomplish.
"I want to help develop ways for individuals with autism to be more seen and to live lives that are meaningful to them."
*In consideration of diverse perspectives within the autism community, we alternate between using person-first (individual with autism) and identity-first (autistic individual) language