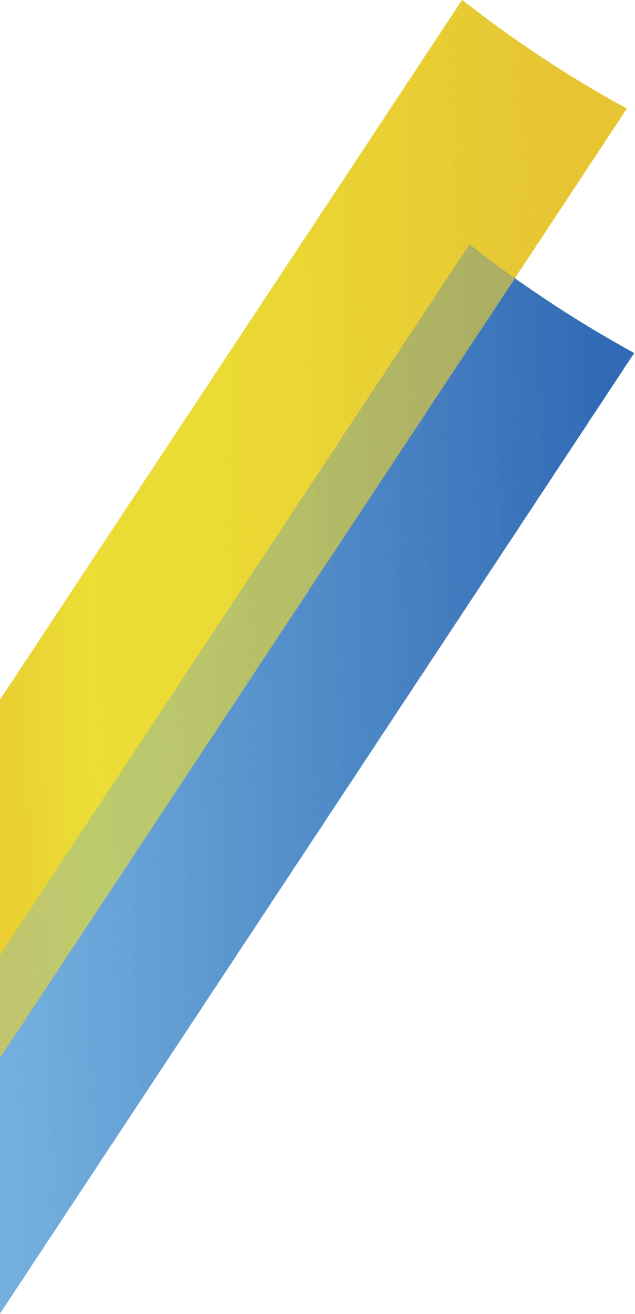 Contact Us
Still have questions? Fill out the form below and we will forward it to the appropriate contact.
Need Help Accessing Resources?
Looking for a particular resource? Contact a Navigator to get started.
Contact a Navigator
Administrative Team
Need to reach our Administrative Team or have a general question? For assistance, review our Frequently Asked Questions (FAQ) document, send us an email, or reach out to our Administrative Staff or Navigators.