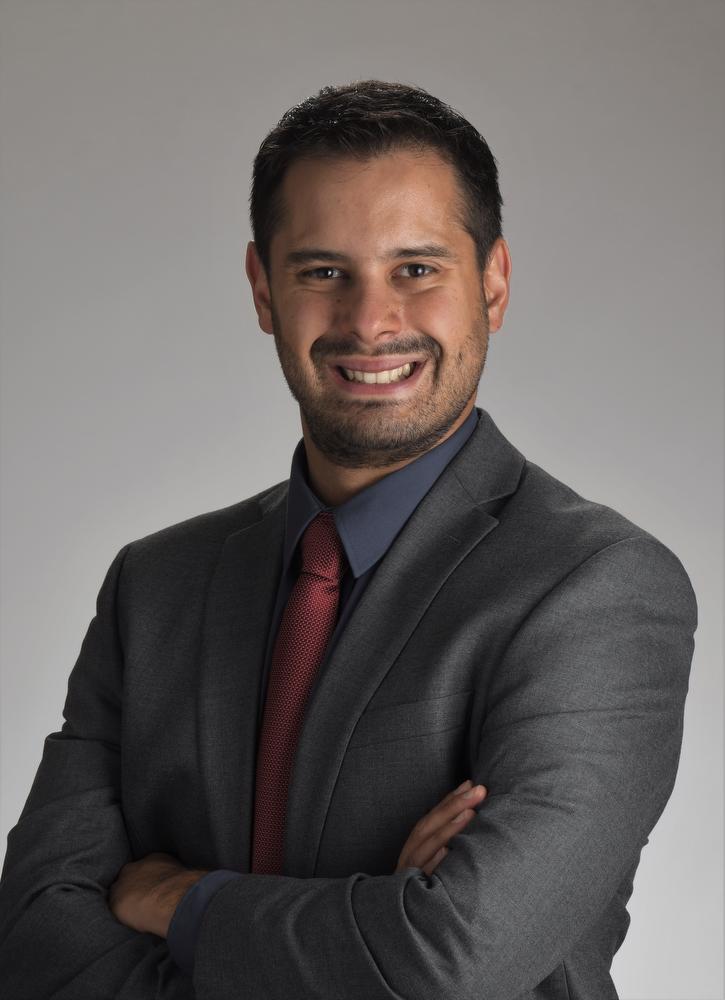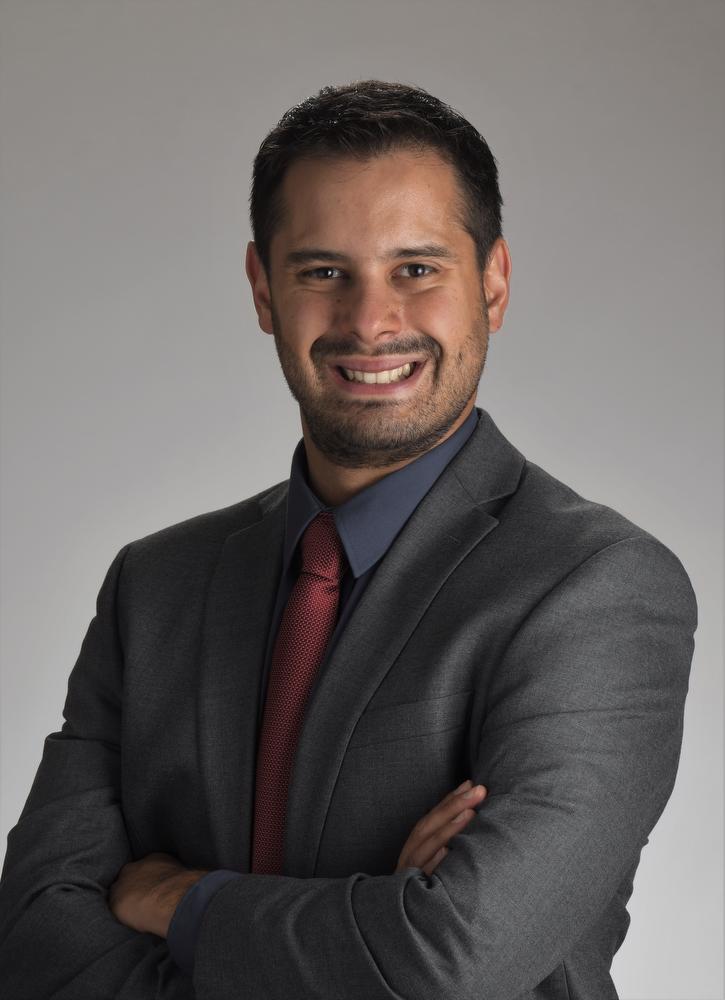 Catching Up with Diego Mazzotti, Ph.D., a past Pilot Awardee
By Kelly Hale, Communications Coordinator
Oct 03, 2023
Currently: Interim Division Chief of the Division of Medical Informatics; Assistant Professor in Medical Informatics; Pulmonary, Critical Care and Sleep Medicine; and, Population Health, University of Kansas Medical Center
As medical professionals look to prevent heart disease, Diego Mazzotti, Ph.D., is studying the link between sleep apnea and cardiovascular risk. For his study, he looked at the treatment of sleep apnea using Continuous Positive Airway Pressure (CPAP) to help reduce blood pressure.
In a time filled with COVID-19 and a CPAP recall, Mazzotti was still able to take part in the multi-site Sleep Apnea Global Interdisciplinary Consortium study, which monitored the participant's adherence to wearing a CPAP properly during the night, if the CPAP was worn for a number of months and how it impacted blood pressure and heart function.
"We know that good adherence with a CPAP has positive benefits," Mazzotti said. "It improves blood pressure, insulin resistance and more, but we have also learned that a patient that is really sleepy tends to have more cardiovascular issues and it is difficult to truly randomize those participants in clinical trials. Our study is following participants and measuring how adherent to CPAP they are. Our hypothesis throughout the study was individuals who were sleepy and had better adherence to using the CPAP have a better opportunity to address heart diseases."
For Mazzotti, he sees the gaps in current studies when it comes to diseases impacting patients with sleep apnea and other areas affecting sleep.
"Looking at data from patients using CPAP in the electronic health record (EHR) and addressing the relationship between adherence and health outcomes at large scale is an emerging area of research. Using robust informatics approaches ," he said. "Technology is evolving fast, and using robust informatics approaches we are now able to look at things more quickly and evaluate this hypothesis more rapidly."
And as Mazzotti continues his career, he continues to encourage clinical teams at the University of Kansas Medical Center to get involved in sleep research. And he is excited about being able to look at data from approximately 20,000 sleep studies that are linked with the EHR to address the role of sleep disorders on health outcomes.