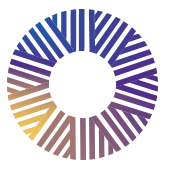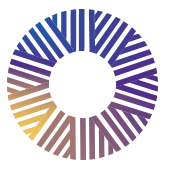 Frontiers Patient-Community Patient Partner Hakima Payne Receives DeVerne Lee Calloway Award
By Kelly Hale, Communications Coordinator
Apr 28, 2022
On April 25, Hakima Payne, an RN with a master's degree in nursing education and who is currently working on her Ph.D., received the DeVerne Lee Calloway Award from the Missouri Governor's office for her advocacy and work in reproductive justice. This prestigious award recognizes women who have made major contributions to equality and social justice by furthering legislation concerning equal opportunities.
Payne is the founding CEO of Uzazi Village, which is celebrating its 10th anniversary. The Kansas City organization is dedicated to building safe and sacred adjacent healthcare systems for Black and Brown communities and continues to expand its service. Last year, Uzazi Village opened the Ida Mae Patterson Center for Maternal and Infant Wellness, accepting clients free of charge. Also in the works are plans for a community-based birth center and midwifery school.
The organization was also recently recognized by the Kansas City, Missouri city council, which designated April 15, 2022 as "Uzazi Village Day" in Kansas City.