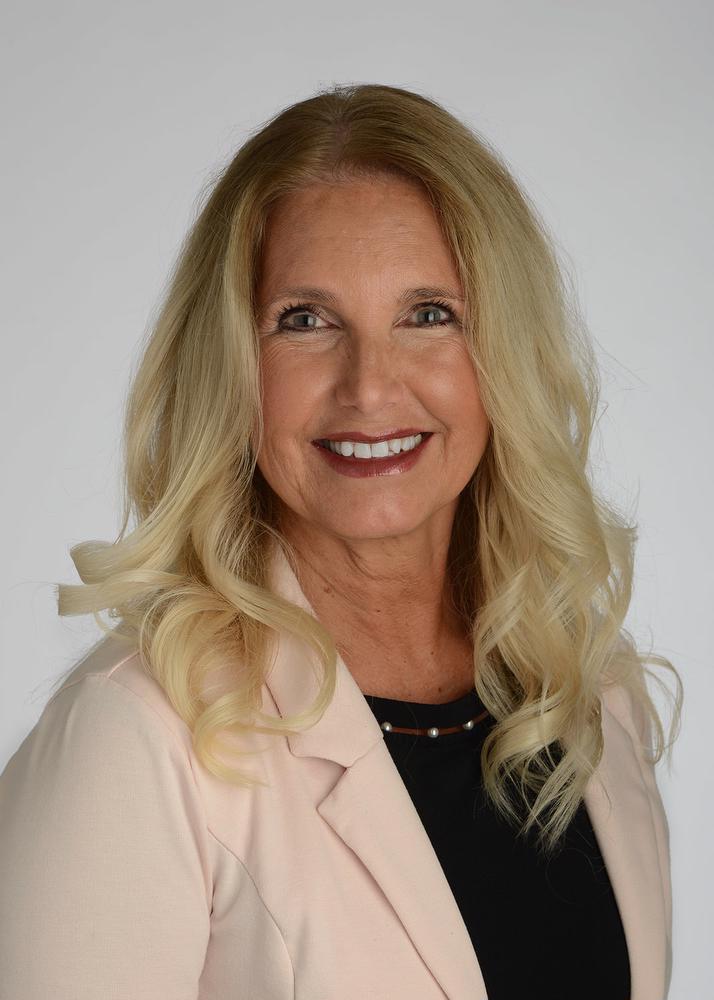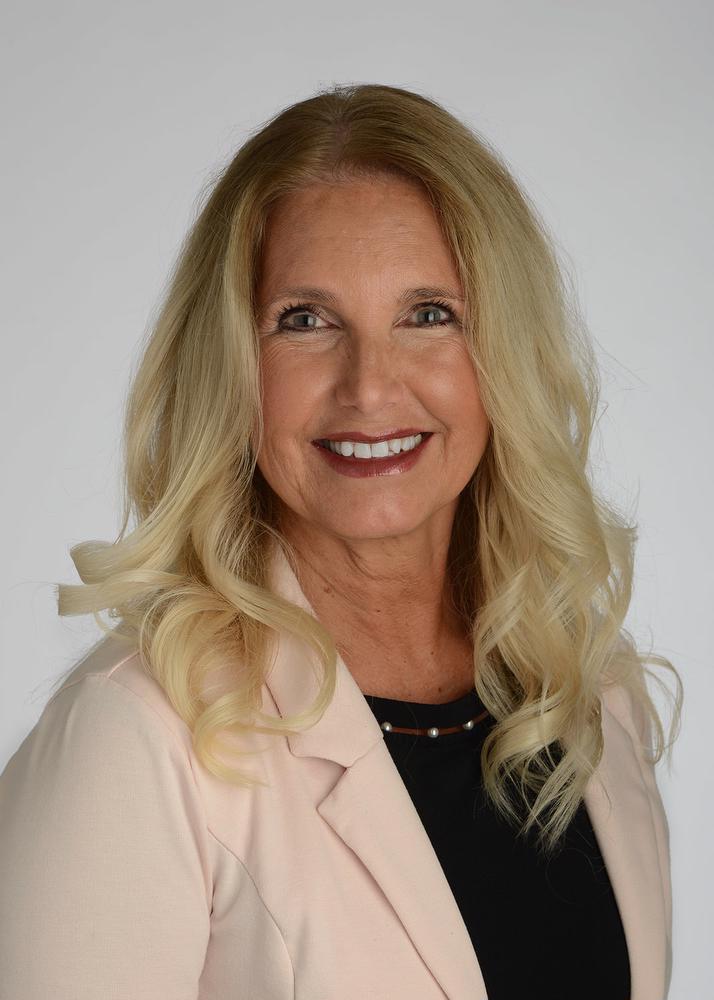 Meet Shelby Williams, Administrative Director, Clinical and Translational Science Units at Rainbow, Fairway and Swope (University of Kansas Medical Center)
By Kelly Hale, Communications Coordinator
Oct 03, 2023
After graduating from the School of Nursing at the University of Kansas Medical Center, Shelby Williams joined the Air Force as a second lieutenant.
"Joining the Air Force is not something I thought I would do, but my roommate persuaded me to apply since there was a "buddy system" at the time and we could be stationed together. Unfortunately, my roommate didn't get accepted into the internship program, so I was on my own."
Williams was one of 30 people from across the country who were selected for the Internship Program at Wilford Hall in San Antonio, TX. She spent three years on active duty working in the emergency room and med-surg units before transitioning as a Captain to the inactive reserves for another 11 years.
Following active duty in the Air Force, Williams started working as a school nurse and became the Director of Nursing for the Basehor-Linwood (Kansas) School District as her children were growing up. Eventually, she left to begin working in the research field starting as a research associate at a phase 1 unit and then gaining experience as a study coordinator, lab manager and ultimately director of a phase 2-4 research facility. Williams joined KU Medical Center in 2021 as the Director of the Rainbow CTSU and then shifted to the position of Clinical Director of CTSU KUMed in 2022.
Williams also has strong skills in opening new research sites, opening four new sites since joining the research field.
"I like opening new sites, it's exciting!" she said. "You must know the ins and outs of what is needed, like specific equipment, certifications and lab requirements while also making sure you have the proper staff and that they are trained appropriately. The final step is getting studies. Once you have proven yourself, you will start to fill up the schedule with studies."
And what is it like managing three Clinical and Translational Science Institutes in separate locations?
"I have a lot less time," she said with a laugh. "I visit each site, and I am working on getting the processes consistent across all three with Swope having just opened last year. I want the study teams to be able to have the same expectations no matter what site they are using. To ensure the study coordinators are knowledgeable about our new processes, we have updated the CTSU Guidelines Handbook which is posted on the Frontier's website and provide tours for new and existing study coordinators weekly."
"Our new REDCap database provides real time data for Frontiers as well as consolidating the three units' information for quick referencing. The universal satisfaction survey implementation has been a useful tool as well. In addition, efficiency in clinical staffing has been a focus to ensure proper coverage at each location.
And keeping things running smoothly is all in a day's work for a retired Air Force Captain.