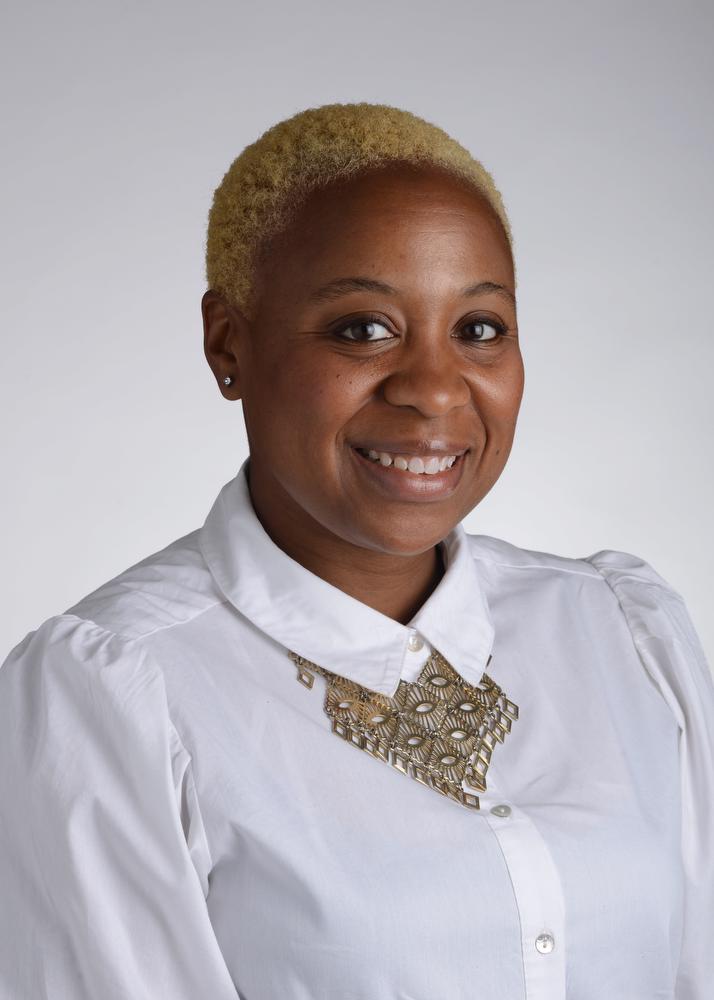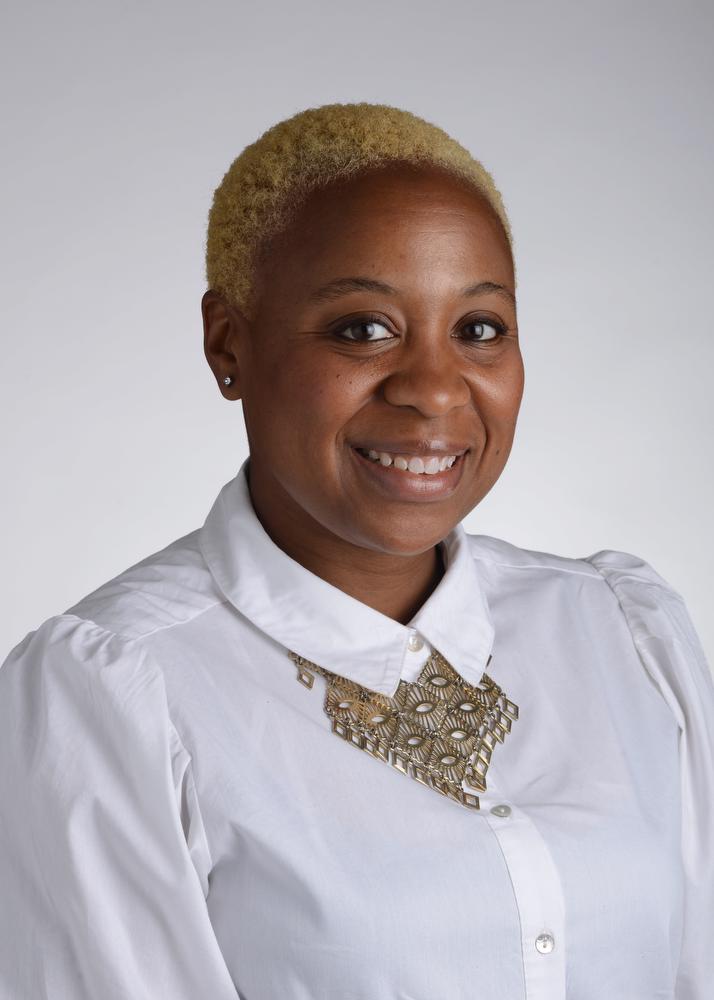 Meet Frontiers Community Partner Project Manager Cherayla Haynes
By Kelly Hale, Communications Coordinator
Apr 04, 2023
Each month, we'll introduce you to one of our Frontiers Central staff members.
This month, meet Cherayla Haynes.
When did you join Frontiers? August 2019
What's your role with Frontiers? Community Partner Project Manager
What are your daily responsibilities?

Check the Frontiers Central shared email account for messages from partners
Follow up on any Redcap consultations (connect investigators with community partners, other clinicians/ resources etc)
Synergize information from meetings with community partners
Strategize best practices for implementing change throughout the Cores

How did you come to join Frontiers? I took a part time position as the Pioneers Registry Assistant, ironically this position no longer exists. As responsibilities increased over time, my background in Hospital Administration allowed me to fill in and be promoted to Community Health Worker and now Community Partner Project Manager.
What were you doing before you joined Frontiers? I've been with KUMC since 2015 as a Residency & Fellowship Coordinator. Supporting the Physical Medicine & Rehabilitation Residency and Fellowship Programs. Prior to that I was an Executive Assistant at University Health (formerly Truman Medical Center). The majority of my time in healthcare has been spent in Graduate Medical Education as I was an Internal Medicine Residency Coordinator for 5+ years at Memorial Sloan-Kettering Cancer Center.
Since joining Frontiers, what is one thing you are most proud of accomplishing? Moving from a Community Health Worker to Community Partner Project Manager is not only a promotion but an exercise in filling a need Leadership wasn't aware they had until I brought it to them with the support & advocacy of Natalia Loskutova and Julius Leary.
What's the best advice you've ever received? Bring your authentic self to every space you occupy.
Do you have a favorite quote? Perfection is the enemy of progress – Winston Churchill
What do you like to do in your free time? I love to host live events and sing every 1st Friday at the historic Blue Room on 18th & Vine.
What's your favorite vacation destination? Anywhere with a beach, blue skies and unlimited drinks
Bonus Question: What's one thing most people don't know about you? I have been a judge for the Midwest Independent Publishers Association (MiPA) Book Awards for 3 years.