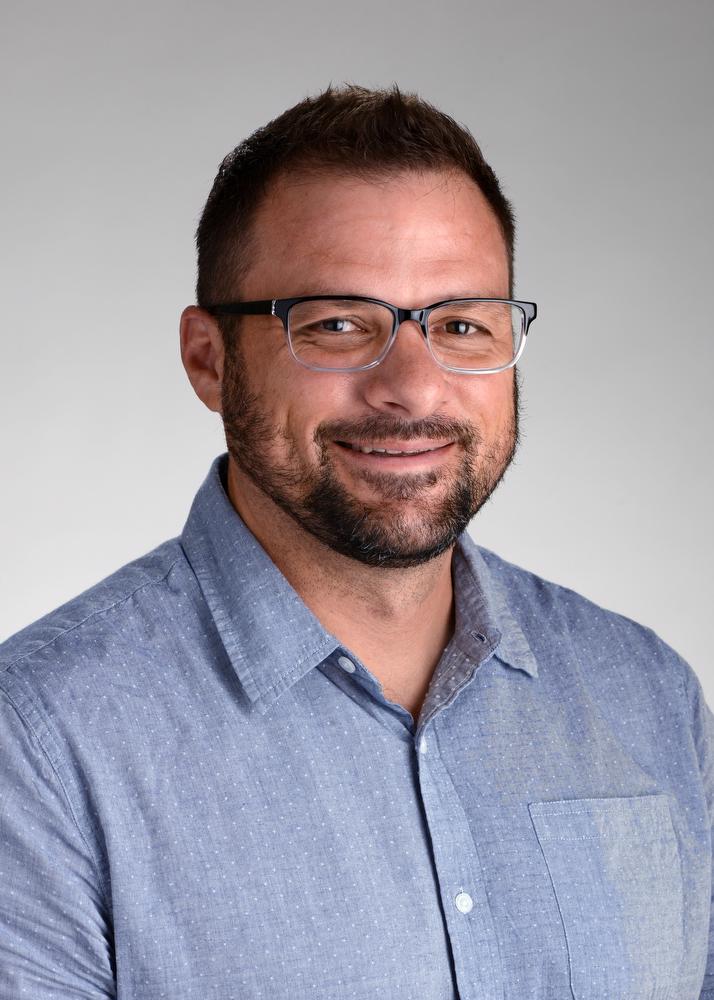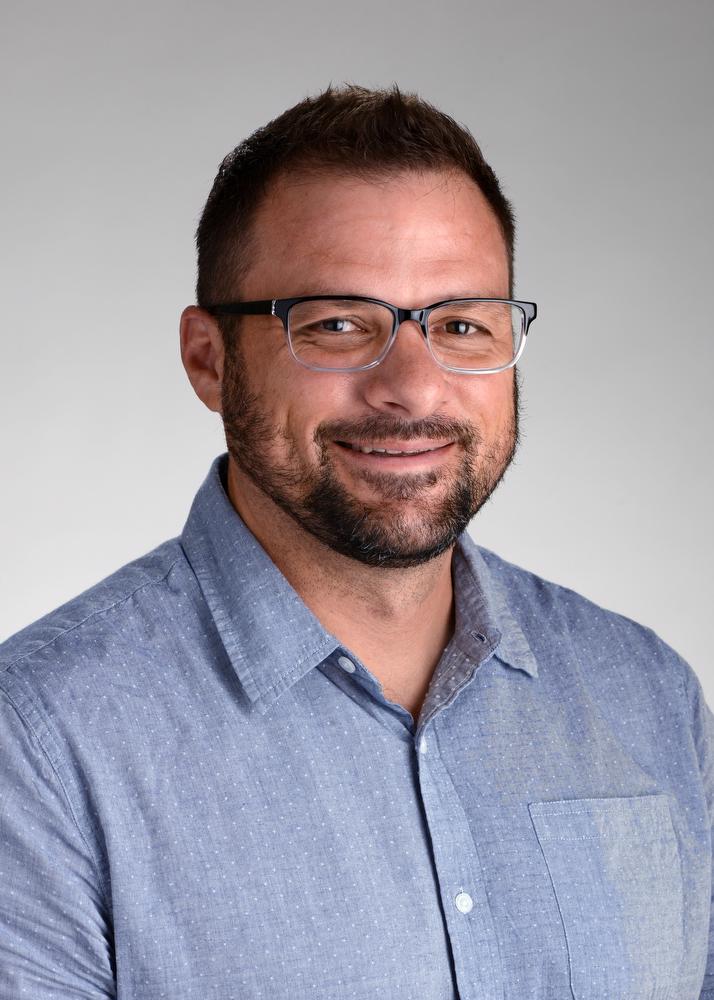 Spotlight: John Thyfault, Ph.D., FACSM, FTOS and the University of Kansas Diabetes Institute
By Kelly Hale, Communications Coordinator
Feb 07, 2023
John Thyfault has always been interested in human performance, nutrition, and exercise and their impact on the body given he has a family history of diabetes, cardiovascular disease, and obesity. But as he was thinking about a career in human performance, he was asked "Do you want to help the 1% or the 99%?" And that has directed his path ever since.
"People need to know that even small lifestyle changes can help them avoid diabetes or complications from diabetes," he said. "And if we can combine that lifestyle change with a pharmaceutical solution, that might provide a bigger impact to the patient."
Becoming the Director of the University of Kansas Diabetes Institute in July (2022), Thyfault hopes to engage the community more to enhance clinical trials and make sure they are representative of the community.
"It's important for us to make sure we have a diverse group of participants in our trials because diabetes and complications from diabetes affect a broad group of people," Thyfault said. "We also want to increase the number of investigators that we have, work on getting more resources, and overall become more competitive in the grants we apply for so that we can potentially help more people."
Thyfault is also the Basic Science Co-Director at Children's Mercy Kansas City's Center for Children's Healthy Lifestyle and Nutrition and knows from his family history the importance of leading a physically active and healthy lifestyle early and throughout life.
There's also a synergy between the work at the KU Diabetes Institute and the University of Kansas Alzheimer's Disease Research Center and the University of Kansas Cancer Center.
"Our campus has research focusing on the links between systemic metabolism and Alzheimer's Disease and neuro-cognitive decline," he said. "And we have other investigators studying the links between obesity and cancer."
And the KU Diabetes Institute, who's Scientific Director is Paige Geiger, Ph.D., is the lead institution in the Midwest Diabetes Coalition, a network of regional academic and clinical institutions, as well as a variety of government and private organizations, working toward prevention and control of diabetes. The clinical arm of the Institute includes the Cray Diabetes Self-Management Center, which provides clinical care and education to patients with diabetes and their families. The Cray Diabetes Self-Management center is directed by Dr. Kristin Grdinovac.
For anyone interested in learning more about the KU Diabetes Institute or working with the Institute, reach out to Thyfault directly (jthyfault@kumc.edu).