Home / Resources & Services / Healthcare Integration
Healthcare Integration
Healthcare Integration aims to catalyze and facilitate multi-stakeholder collaborations to improve the quality and value of healthcare in the Kansas City region. For additional information or to request a consultation, please click on Contact Us and fill out the consultation request.
UMKC HEALTHCARE INSTITUTE FOR INNOVATIONS IN QUALITY (HI-IQ)
Vision:
Kansas City Delivers the Highest Value, Most Equitable Healthcare in the Nation
Since 2017, a network of providers, payers, patients, and nonprofit organizations organized by UMKC's HI-IQ, the Kansas City Quality & Value Innovation Consortium Strategic Advisory Board (KC QVIC), has examined how the Kansas City's healthcare systems could improve value (better care at lower cost). HI-IQ has developed a model to support stakeholders in changing and evaluating changes in healthcare delivery to improve equity and outcomes. It brings the science and rigor to hospitals in implementing evidence to improve care, at no cost to the hospitals. Although delayed by the Covid pandemic, the initial 2 projects – addressing opioid crises in the ED and transitions in care for heart failure – were prioritized by the hospitals, are ongoing with the evaluation stage just beginning. An example of the heart failure project is provided on the next page.
Funded by the Frontiers Clinical and Translational Science Award through the NIH, the Bloch Family Foundation and BioNexus KC, HI-IQ conducts 3 important activities to support its Vision:
• Convening diverse stakeholders to collaborate in implementing new strategies for healthcare delivery to improve the value of care, which is being rigorously evaluated to show the return on investment
• Engaging the Kansas City community through monthly Kansas City Quality & Value Innovation Forums where a panel of volunteer presenters speak on the same subject from different perspectives i.e.: provider, insurer, policymaker, researcher, non-profit/CBO, patient, etc. at no cost to registrants
• Educating providers and researchers in Implementation Science – the science of healthcare transformation.
Healthcare Integration Contacts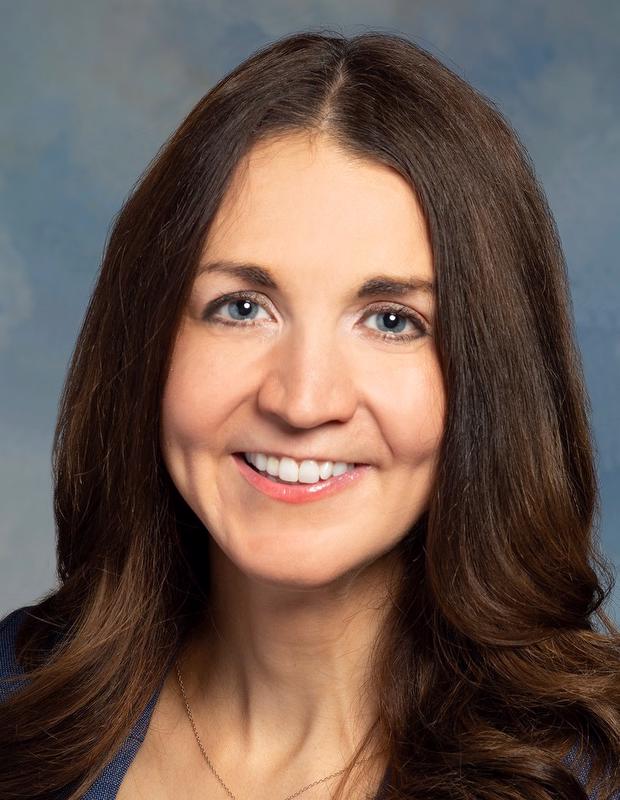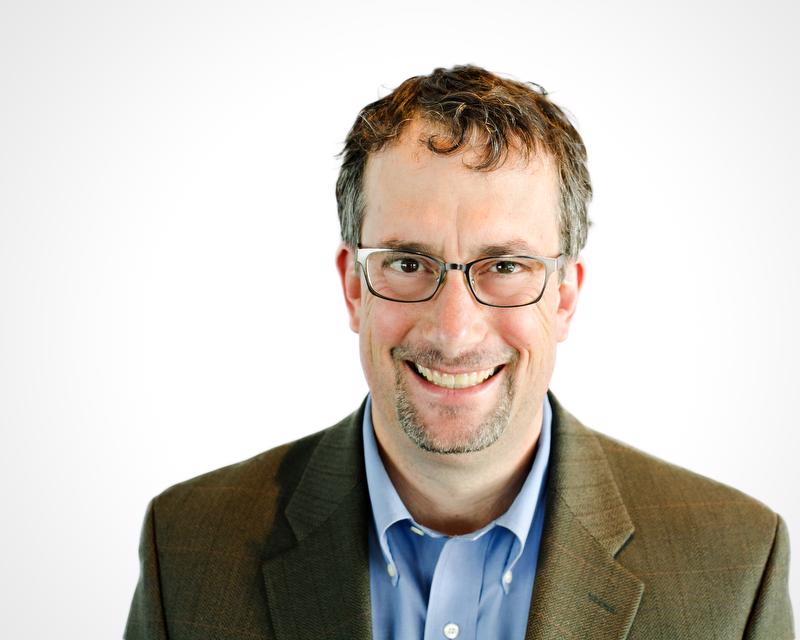 Interested in Learning More?
One of our Navigators would be happy to assist you in learning more about their respective areas by contacting us below.
Contact Us