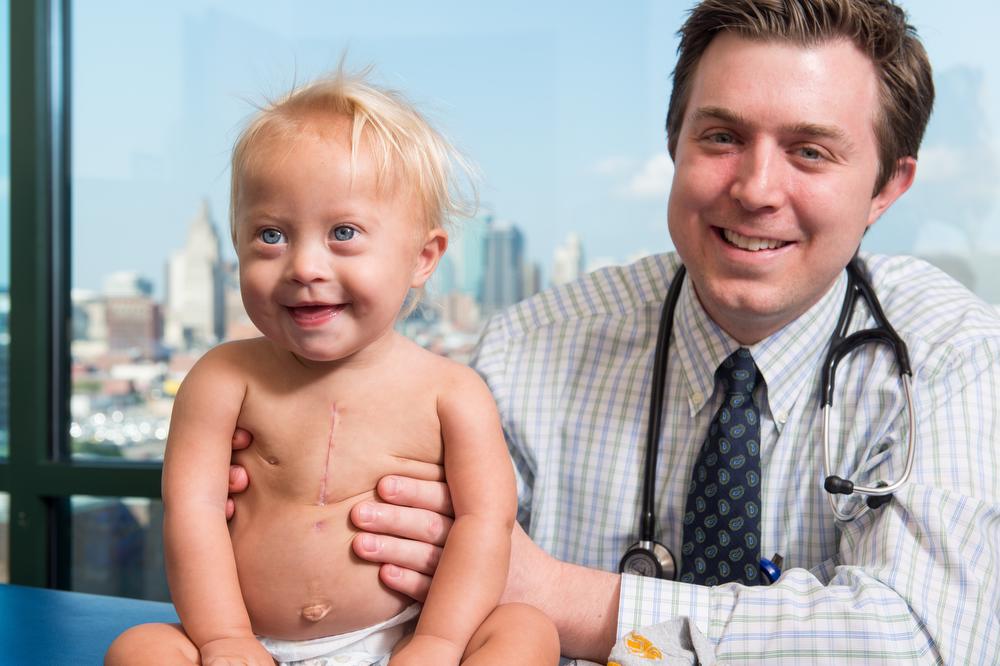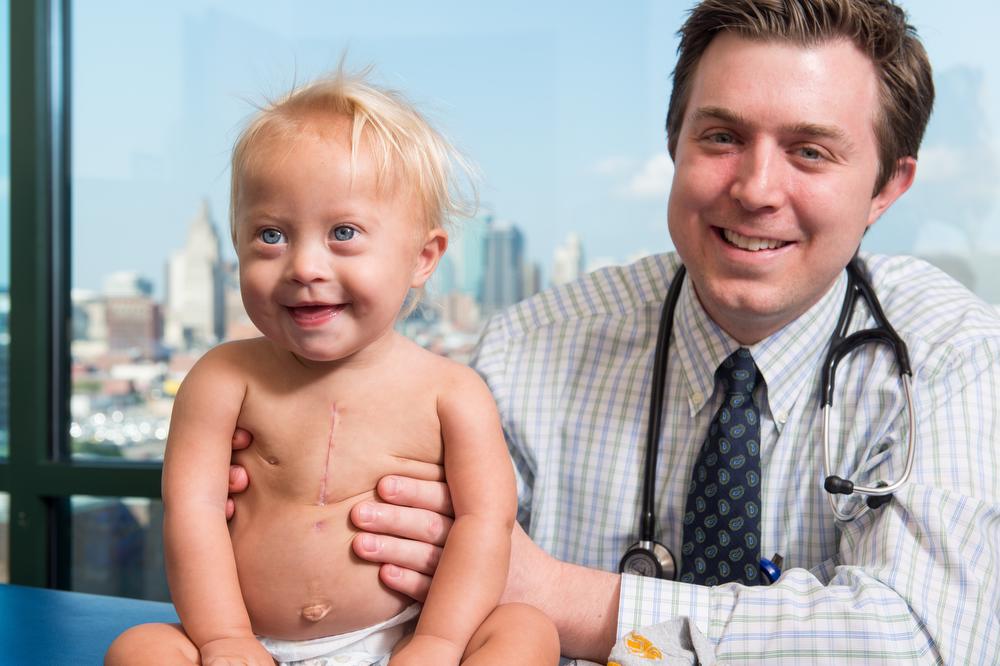 Catching up with Jonathan Wagner, D.O., FAAP, Children's Mercy Kansas City
By Kelly Hale, Communications Coordinator
Jul 01, 2023
"My passion is to optimize the therapies and treatments that are used in children."
Currently: Pediatric Cardiologist, Ward Family Heart Center; Division Director, Clinical Pharmacology, Toxicology and Therapeutic Innovation, Department of Pediatrics; Co-Primary Investigator, Children's Mercy Collaborative Pediatric Clinical Pharmacology Fellowship; Associate Professor of Pediatrics, University of Missouri – Kansas City School of Medicine
A former Frontiers Clinical and Translational Science Institute KL2 scholar, Dr. Wagner's Pilot Award work focused on the impact of pediatric obesity on statins which is an extension of his previous work with Frontiers and Thrasher Research Fund.
In pediatric patients meeting the criteria for obesity, they are generally prescribed a drug treatment that is classified as a statin. And while there has been success with the use of statins in pediatric patients, Dr. Wagner's team discovered that drug toxicity and treatment failures could be due to higher body mass of a pediatric patient.
In this work, Wagner aimed to assess the idea that the amount of fat in a person's liver is a driving factor in the variability of an individual's response to statins. The hope with the ongoing project is to be able to guide current statin dosing and provide insight into developing individualized, effective therapeutics for children.
"It's important to have a good team collaborating with you and Team Science is really important to give you diverse viewpoints," he said. "Not only working with other investigators but also being able to bring the families in through our Advisory Board really makes the work possible and better designed to meet the needs of the patients we serve."
When he is not doing research, Dr. Wagner is helping pediatric cardiology patients in outpatient cardiology clinic, the cardiac intensive care service, and the precision medicine consult service
"My passion is to optimize the therapies and treatments that are used in children," Wagner said. "I went into this field to help improve outcomes for all children and allow them to have as normal as life as possible."