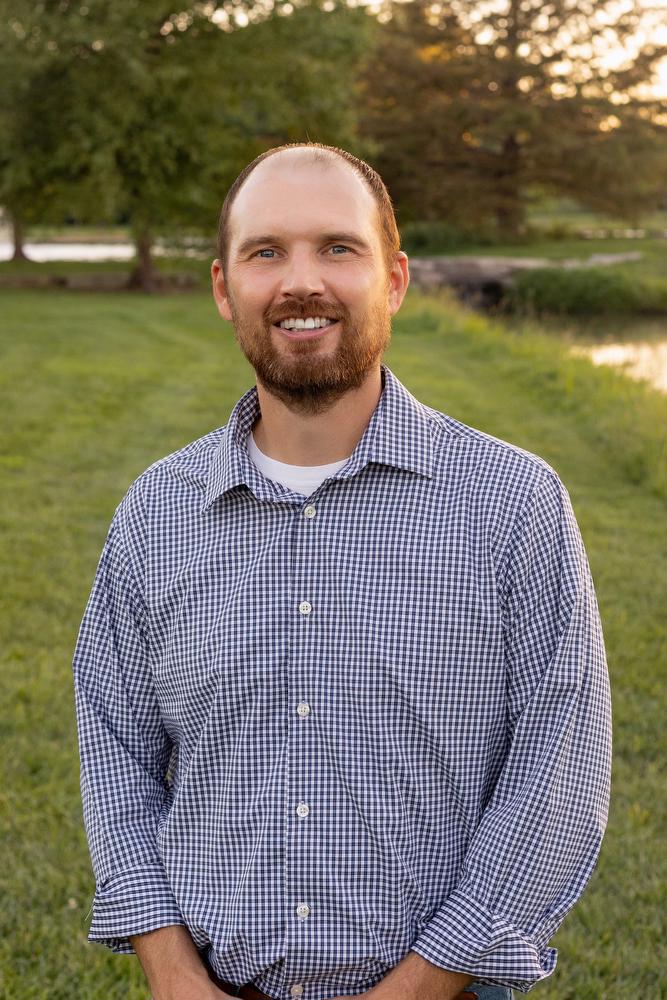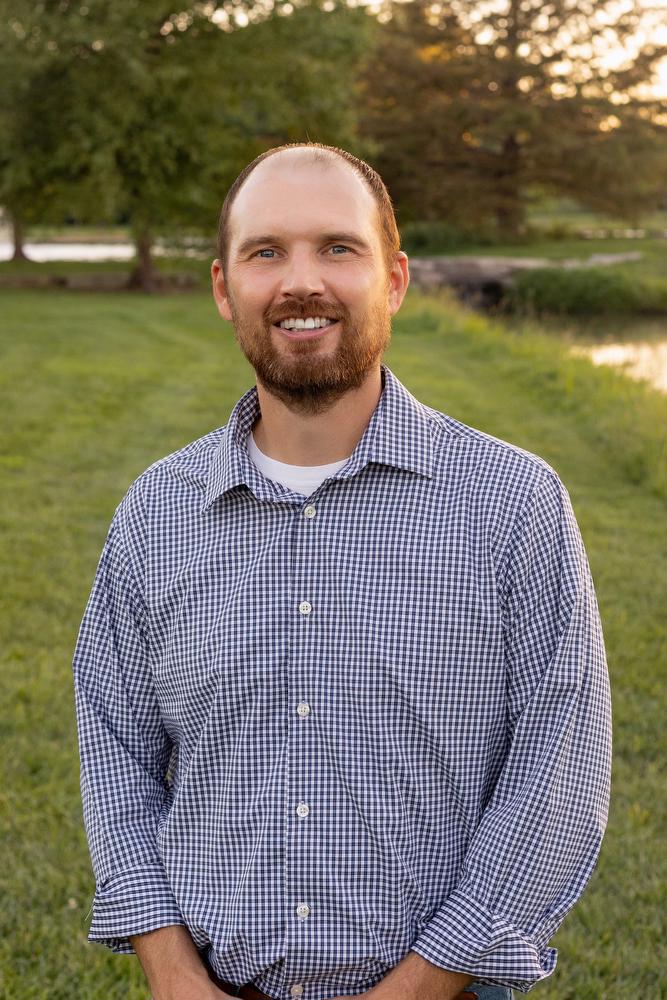 Catching Up with Anthony Fehr, Ph.D.
By Kelly Hale, Communications Coordinator
Aug 29, 2023
Past Pilot Awardee; currently: Assistant Professor, Molecular Biosciences, University of Kansas
Anthony Fehr's lab was studying the human coronaviruses (hCoVs) prior to the COVID-19 outbreak in 2020. In the lab, he has been looking at how one part of a CoV, termed the macrodomain, can promote virus replication and cause severe infections. The hope is that through his lab, Fehr and his team can help identify and develop a wide variety of therapeutic options targeting the macrodomain to combat the current coronaviruses.
"We started by testing 20 compounds that were FDA approved and by computer appeared they could target the macrodomain, but unfortunately none of these compounds turned out to inhibit coronavirus infection. Despite this disappointment, the effort was great training in drug screening for my students, and indicated that we needed to use a different method" he said.
Since then, Fehr has been used a full library screen of over 40,000 compounds and identified a few that showed some promise at inhibiting the macrodomain outside the context of a virus infection. The results of this screen were published in the journal "Antiviral Research".
Since then the Fehr lab has been working with a chemist to make modifications to these molecules. "I've been collaborating with Dr. Dana Ferraris at McDaniel College who does chemical synthesis. We've been able to find several molecules that, in addition to inhibiting the macrodomain, also inhibit virus replication," said Fehr. Some of these results were published in a separate manuscript in the journal "Bioorganic and Medicinal Chemistry" and the lab is looking to publish their most recent results in the next few months.
The key, he said, is to identify molecules that will inhibit replication of the virus and to then continue improving the compounds bit by bit, so that in a few years we'll have extremely potent inhibitors.
Drug development is a long process, and the Fehr lab is currently in the early stages for developing drugs targeting the coronavirus macrodomain. "We're probably two to three years into this process right now, but the hope is that one day that macrodomain inhibitors will be part of our drug arsenal to help combat coronavirus infection, whether that is for SARS-CoV-2 or the next emerging coronavirus," Fehr said.
Fehr's work was also recently featured here.