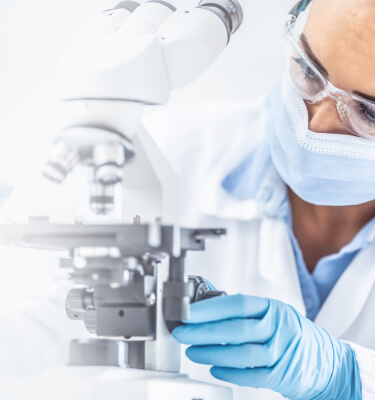 Become a Member
Learn more about Frontiers resources and opportunities by becoming a member.
Membership Benefits
Frontiers has transitioned to a membership model to more effectively manage the needs and services requested by those involved in research. Becoming a member gives you access to Frontiers resources, funding applications, and educational and training opportunities.
A business email address is preferred for full access to all documents; a personal email may be used but access to documents will be limited.
Membership by Affiliation