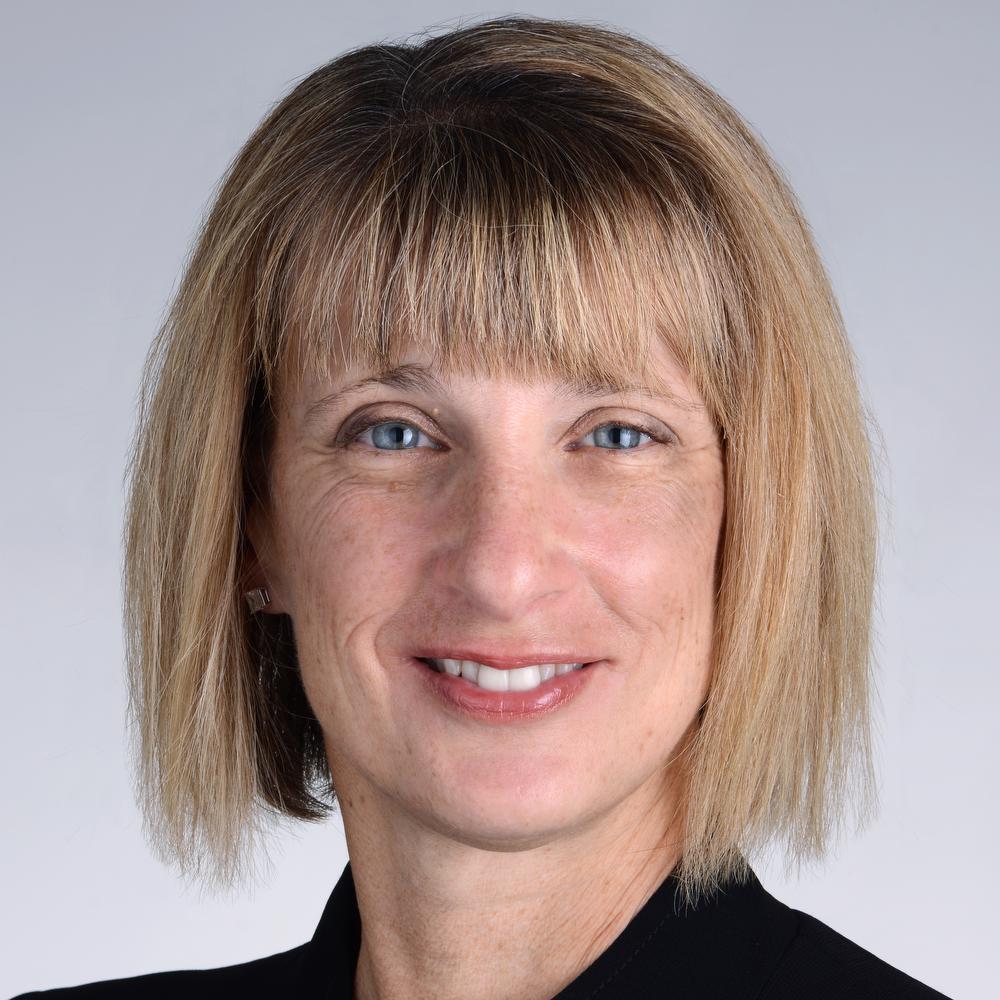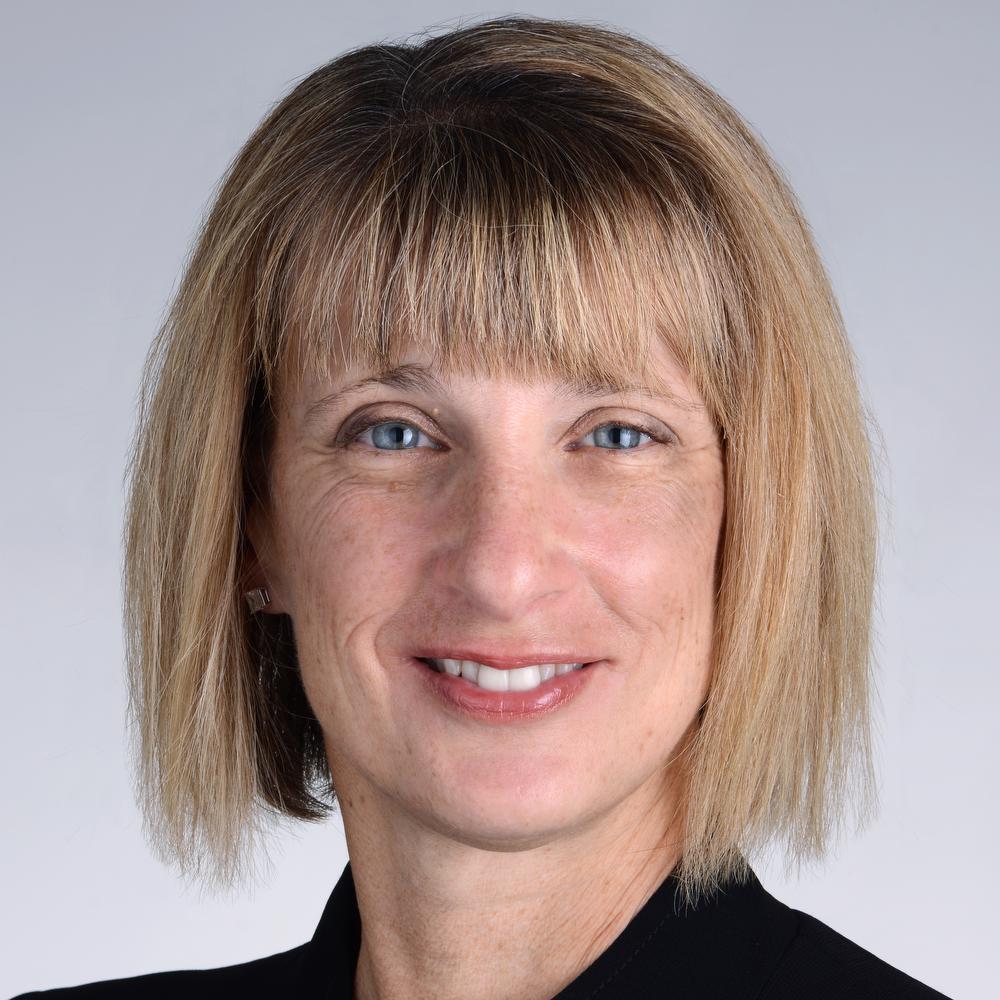 Laura Mussulman, MA, MPH, Named Director of Clinical and Translational Science Unit Fairway
By Frontiers , Clinical and Translational Science Institute
Oct 29, 2021
Laura Mussulman, MA, MPH, has been named the Director of Clinical and Translational Science Unit (CTSU) Fairway at the University of Kansas Medical Center, effective Monday, November 8, 2021. Mussulman will direct all CTSU Fairway operations and supervise the CTSU nursing and research staff. She will also partner with the other Frontiers CTSUs at KUMC Rainbow, KU Wichita, and Children's Mercy Kansas City.
"We are thrilled for Laura to join our CTSU Fairway team as the new Director," said Jeffrey Burns, MD, MS, Professor of Neurology at the University of Kansas Medical Center and Scientific Director of CTSU Fairway. "She brings over two decades of experience managing multi-million-dollar NIH clinical trials to this position as well as the skills needed to manage the daily operations of the CTSU."
Mussulman recently served as the Project Director on both the RADx-UP Kansas project - a joint venture funded by the National Center for Advancing Translational Sciences and led by community partners and KUMC that focuses on addressing COVID-19 testing-related inequities for underserved populations - and a newly awarded CDC grant in partnership with the Kansas Department of Health and Environment and Local Health Equity Action Teams addressing COVID-19 health disparities. In addition, she also served as the Operational Director of the University of Kansas Hospital's inpatient tobacco treatment program: UKANQUIT.
"From my first discussions with Drs. Burns and Sosnoff, I saw a natural alignment between the mission of the Clinical and Translational Science Unit and my strong passion for research to improve population health," Mussulman said. "I am truly honored to lead the CTSU Fairway team, and I look forward to collaborating with investigators and key stakeholders to further the institutions commitment to improving the health of the community."
Mussulman will take over for Ruth Sosnoff, PhD, MBA, executive director of Frontiers, who has been serving as interim director of CTSU Fairway since August 2021. "I am grateful to Ruth for serving as interim director of CTSU Fairway for the last three months, where she spearheaded hiring additional CTSU staff and restructured the CTSU to build out the clinical research capacity to meet the increasing research needs of KUMC," Burns said.
"Ruth's dedicated leadership sets the CTSU up for continued success as Laura transitions onto the team. I look forward to seeing how Laura continues to grow and develop the enterprise as she brings her unique skills and expertise to the position."
CTSU Fairway is located in the beautiful suburban community of Fairway, Kansas, offering participants easy access to major highways and interstates and convenient parking. This state-of-the-art facility features: nine exam rooms; fie cognitive testing bays; two phlebotomy bays; two isolation exam rooms designed for smoking cessation or ID studies; eight workstations for visiting study staff; and a commercial-quality metabolic kitchen for studies that include the KU Department of Dietetics and Nutrition faculty. There is also a sample processing laboratory, research infusion unit, exercise physiology laboratory, and an extended observation unit. CTSU Fairway is available for use by researchers at any Frontiers partner institution.