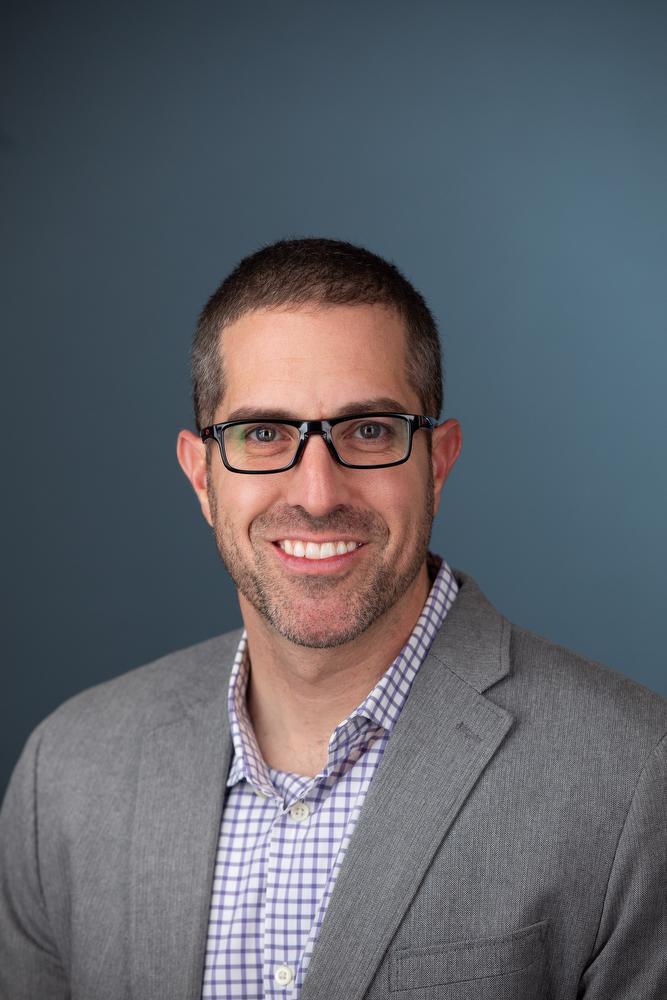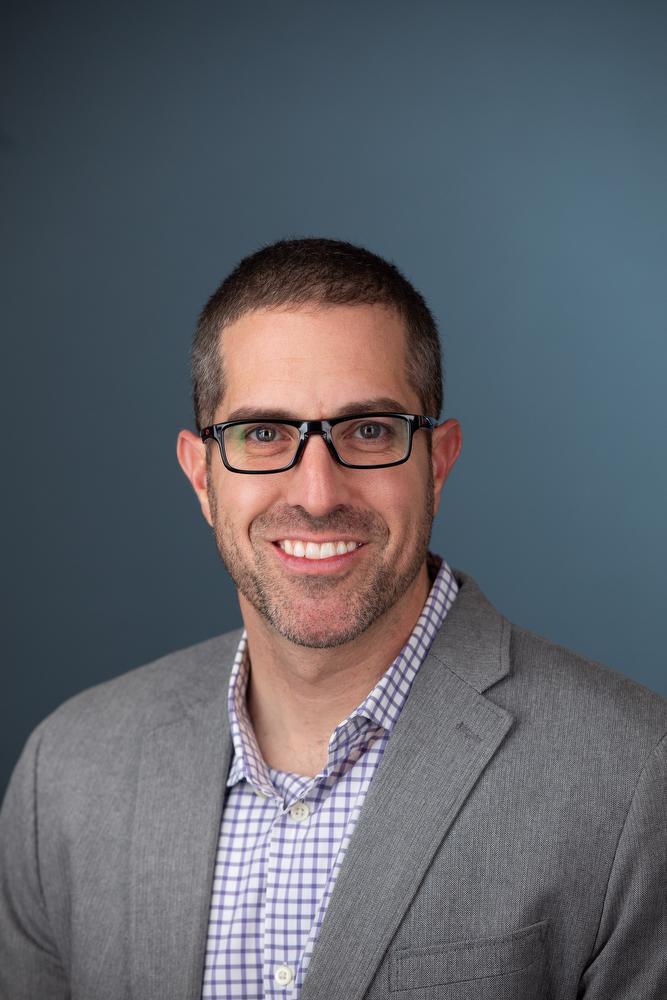 Getting to Know Matthew Mosconi, Ph.D. New Co-Lead for Frontiers KL2 Scholars program
By Kelly Hale, Communications Coordinator
Sep 05, 2023
Matthew Mosconi knows the importance of mentorship for early career faculty and is looking forward to working with those in the KL2 program to help advance their careers.
"This is a pivotal time for early career faculty and to be able to help support them through mentorship, while also helping them gain new skills to become more independent is something I really enjoy," Mosconi said.
In addition to becoming the new KL2 co-lead with Ed Ellerbeck, M.D. MPH, Mosconi is the Director of the Kansas Center for Autism Research and Training (K-CART), Professor in the Clinical Child Psychology Program, and Interim Associate Director and Senior Scientist for the Life Span Institute on the University of Kansas, Lawrence campus. And, he leads the Biobehavioral Research on Autism, Intellectual and Neurodevelopmental disabilities laboratory (BRAIN lab) that conducts studies aimed at understanding neurodevelopmental differences in autism and related conditions .
"One of the aspects I'm looking forward to from a scientist view is learning about all of the areas of research that the KL2 scholars are involved with and how we can apply the skills they learn across all disciplines," he said. "I'm excited to work with people from other institutions too and really expand our network to maximize the impact we have. We all have strengths and expertise that we bring and being able to share that with early career faculty is going to make a difference".
Mosconi is trained in clinical psychology and his research examines sensorimotor, cognitive and brain development in autism spectrum and related intellectual/developmental disorders. Through his research, he wants to help understand the causes of different challenges experienced by autistic individuals and improve the supports they receive.
In his free time, Mosconi enjoys traveling with his family and his three kids keep him busy from the soccer field, to the baseball and softball fields, to dance.