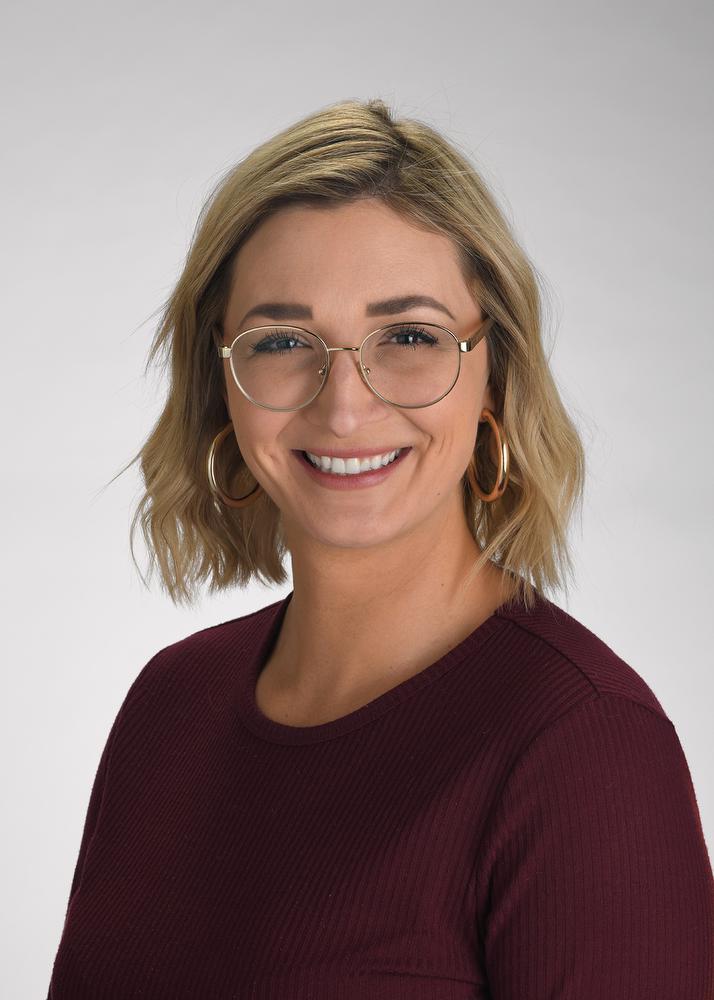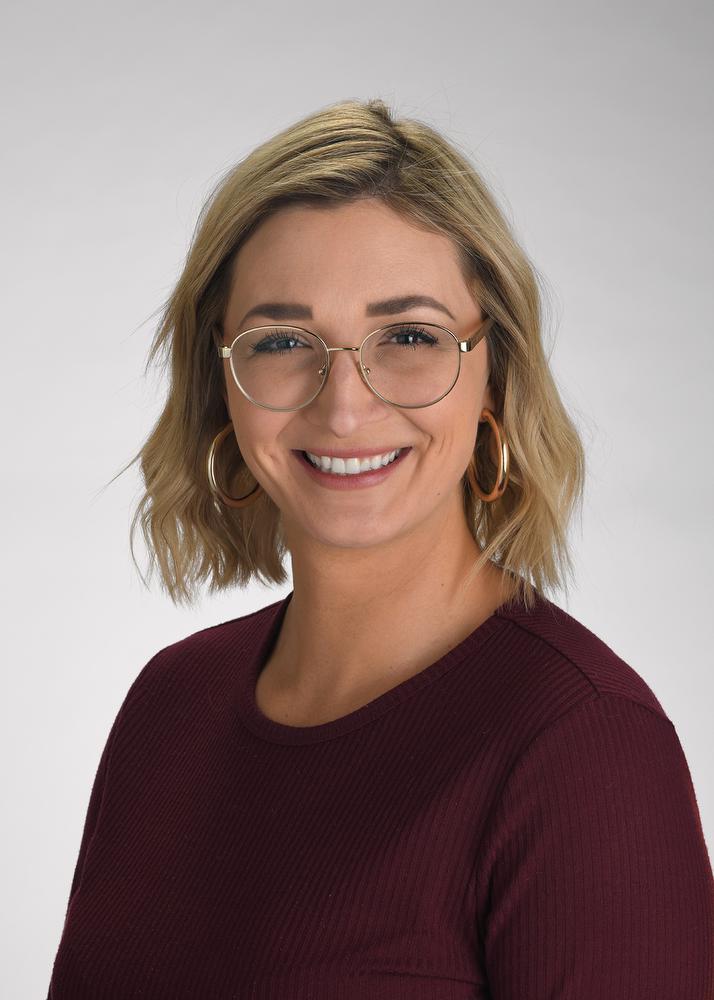 10 Questions with Nicole Nuckolls, Ph.D.
By Frontiers , Clinical and Translational Science Institute
Jul 18, 2023
When did you join Frontiers? March 2023
What's your role with Frontiers? Grant Editor/Program Manager
What are your daily responsibilities? Aiding researchers in science communication needs, such as: grant editing, presentation practice, manuscript preparation, etc.
How did you come to join Frontiers? I was looking for a job that utilized my background in scientific research but focused more on effective scientific communication instead of benchtop data accumulation.
What were you doing before you joined Frontiers? Before Frontiers, I was a post-doctoral fellow at the University of Colorado-Anschutz Medical Campus. I was completing research in the Biochemistry and Molecular Genetics department. I was looking for a position that focused more on effective science communication and spending less time at the benchtop. I had completed my PhD research at the Stowers Institute for Medical Research in Kansas City. When I saw a job posting that combined my love for research with science communication AND Kansas City… I was hooked! And I'm so glad I took the chance by leaving my post-doc, because Frontiers has already exceeded all expectations!
Since joining Frontiers, what is one thing you are most proud of accomplishing? In general, I believe firmly in Frontiers' mission of catalyzing improvements in health/healthcare for all. Just being a part of a team that is fighting for equity in medicine and promoting ground-breaking clinical and translational research. THAT is what I am most proud of: my team and our mission.
What's the best advice you've ever received? Choose a job for the mentor/boss not the work/project. What you work on can develop/change under good leadership and guidance. Your team, WHO you spend your time around (which, who are we kidding, work is A LOT of our time) is just as important as the WHAT you are doing.
Do you have a favorite quote? "Courage doesn't always roar. Sometimes courage is the little voice at the end of the day that says 'I'll try again tomorrow.'"- Mary Anne Radmacher. The nature of science is failure. Experiments fail. Hypothesizes are wrong. Every day as a scientist, you have to overcome the failure and say "Okay. I'll try again tomorrow." This quote reminds me of how courageous you have to be to persevere through the world of science. I actually have it tattooed on my arm.
What do you like to do in your free time? Hangout with my daughter and husband.. usually by taking the dog on a walk or watching Ted Lasso (our current favorite show) together.
What's your favorite vacation destination? Colorado, now that we don't live there!
Bonus Question: What's one thing most people don't know about you? My dad is a retired professional golfer, so we spent our summers following him around on the PGA tour. So, I have visited all the contiguous United States.