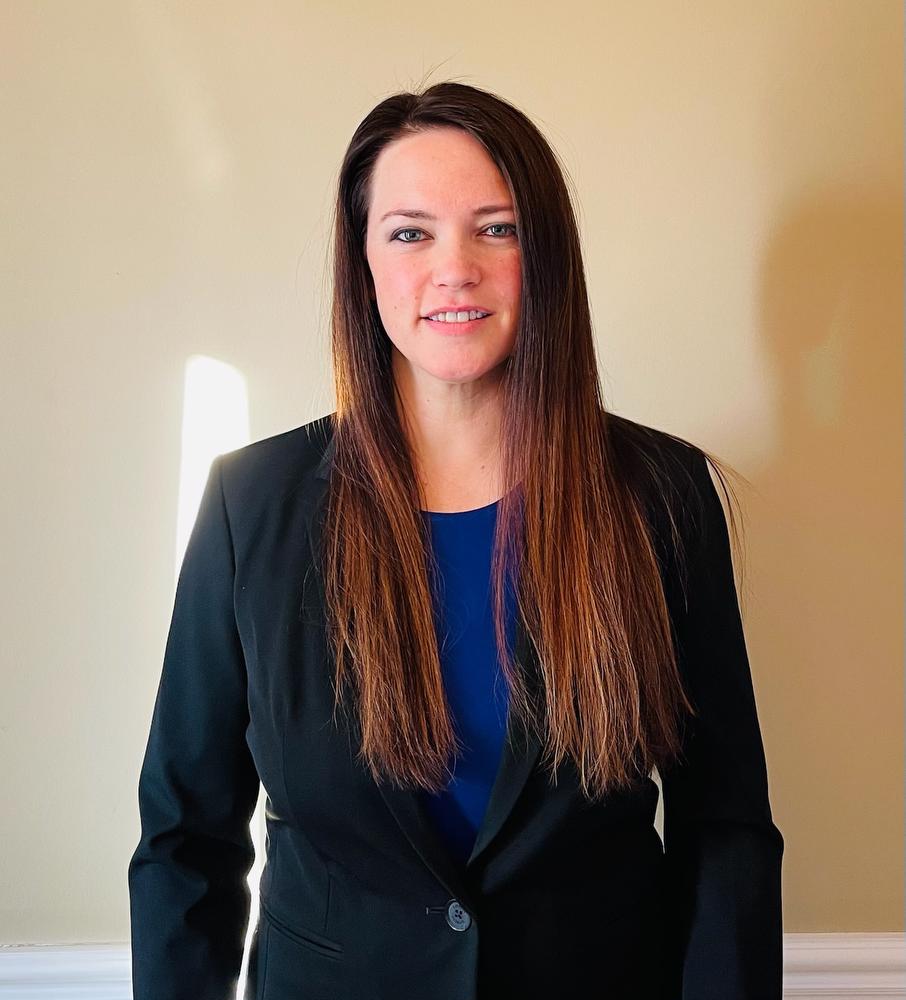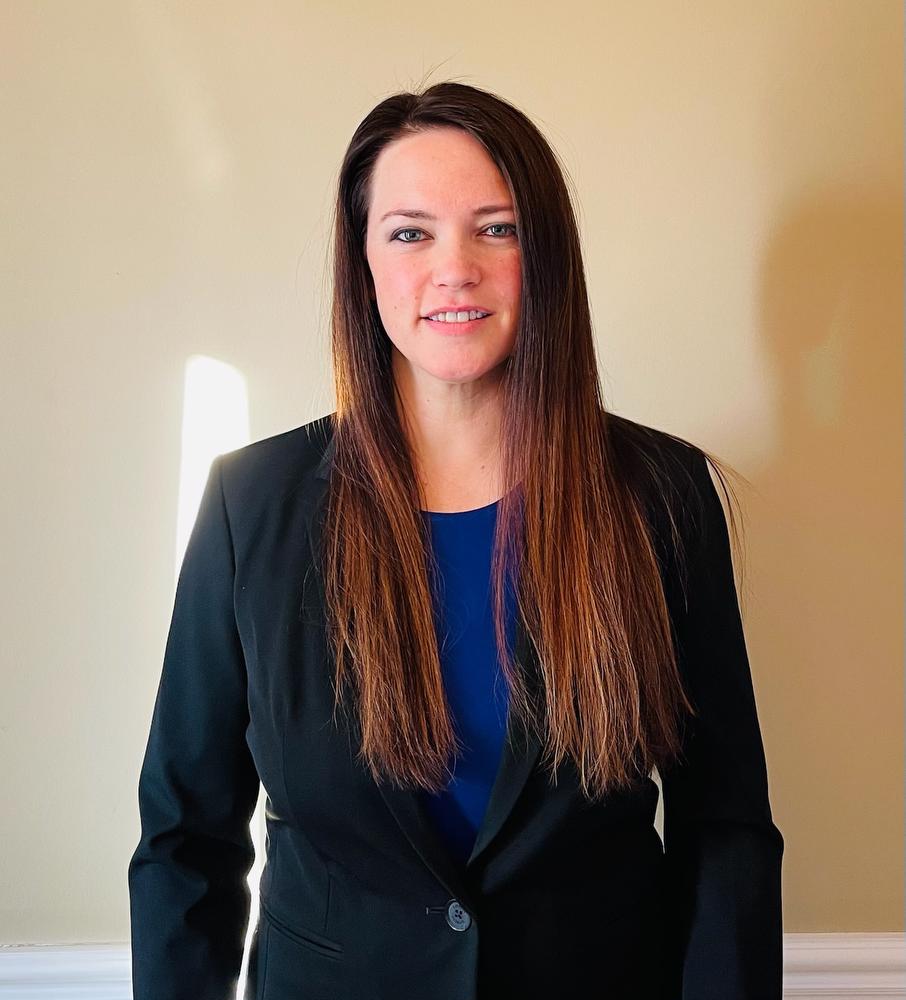 Focus on Research Informatics with Erin Nichols, Director of Research Informatics -University of Kansas Health System
By Kelly Hale, Communications Coordinator
Nov 04, 2022
The research informatics teams at The University of Kansas Health System and the University of Kansas Medical Center merged to better serve the investigators who need informatics assistance. The two organizations strategically aligned to become one team with the same mission and goals.
The combined group's mission is to use innovative research to improve the health of patients and to convert meaningful data to knowledge, all while protecting patient safety and privacy.
To achieve that mission, the research informatics teams are striving to improve the research experience. That could include:
Advocating for the development and use of research technology
Eliminating friction for researchers with technology requests
Understanding the needs of all staff within the research lifecycle
A goal set forth in the Research Informatics three-year strategic plan is to "create a collaborative research environment that drives outcomes with value from robust informatics and data science resources."
One initiative underway is the Epic Research Utilization Strategy Project, which aims to fully harness the full potential of the Electronic Healthcare Record (EHR), Epic O2. This initiative includes but is not limited to utilizing Epic clinical research and billing protocols. This will allow for patients to be followed through the entire research life cycle in Epic 02.
In addition, the Research Informatics Teams would like to bring awareness to the current and future Epic Tools for researchers.
Cosmos, an Epic Research tool that is currently available for researchers. This tool provides HIPAA defined limited data sets from diverse populations across the United States. Currently, there are 173 participating Epic organizations, 5.7 billion encounters and 162 million patients.
Best Care, a future Epic tool, will help identify patterns between diseases and patients diagnosed with these diseases.
Look-A-Likes, a future Epic tool, will help connect clinicians to study rare disease and conditions.
Data Life Sciences Clinical Trial Matching Program will be available spring 2023. This tool will launch with goals to:
Integrate research and clinical care into a single experience
Speed up access to new treatments by making it easier to deploy and run clinical trials
Connect the right clinical trials to the right patients, making it easier to identify life-saving treatments
Improve care and advance precision medicine through streamlining discovery for clinical trials opportunities
Match study sponsors running clinical trials with patient populations
Streamline how to identify potential clinical trials, check eligibility and help accelerate effective treatments for patients
How does the Clinical Trial Matching program work? First, Epic receives feasibility requests from sponsors looking for a site for their clinical trial. Next, Cosmos finds populations that may be eligible for the clinical trial. Then Epic shares this data with the sponsor, who in turn reaches out to that organization to develop a contract.
Potential benefits of participating in Epic Clinical Trial Matching include, but are not limited to:
Reliable study opportunities based on patient population
Less time spent identifying potential study participants
A decrease in patient travel by connecting sponsors to study sites near patients
Life-changing treatments provided to patients sooner
No costs for organizations to participate
The health system and medical center have already agreed to be a participating site and are taking proactive steps to be ready to utilize the tool when it becomes available.
In addition to the Epic Research Utilization Strategy, a number of other initiatives are currently underway. The research informatics teams look forward to sharing those initiatives and how they can help optimize the research experience.
For more information, access the Research Informatics communication site on Sharepoint or contact Erin Nichols, director of research informatics through the information below.
The University of Kansas Health System
Phone 913-574-0811 |enichols2@kumc.edu
Angela Holt, aholt4@kumc.edu, for scheduling assistance.