Home / Resources & Services / Workforce Heterogeneity
Workforce Heterogeneity
Diverse workplaces create more innovative and effective interventions for our entire population. One of the goals of Frontiers is to advocate and facilitate the recruitment, retention and overall success of a diverse workforce across all partner institutions and to build an inclusive environment where diversity is valued as an essential asset for generating knowledge that most benefits the diverse populations that we serve.
Workforce Heterogeneity Contacts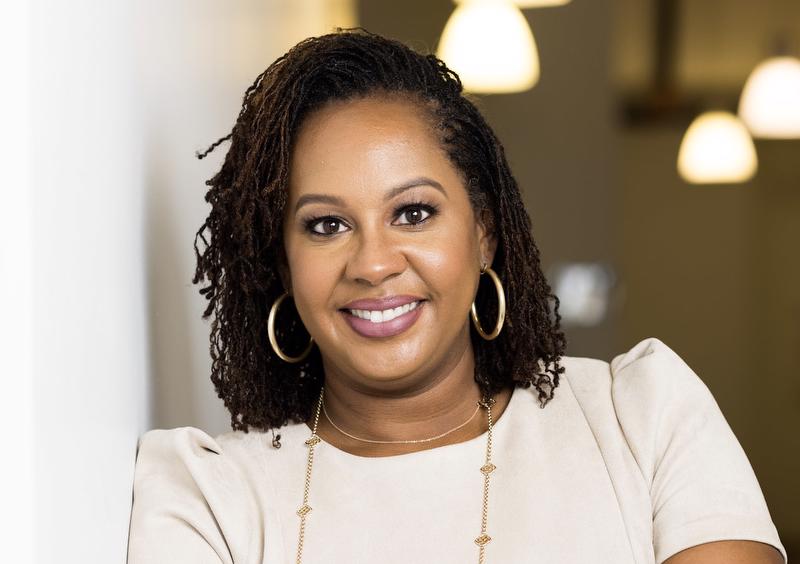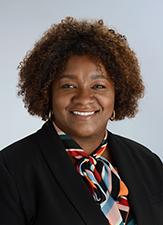 Interested in Learning More?
One of our Navigators would be happy to assist you in learning more about their respective areas by contacting us below.
Contact Us