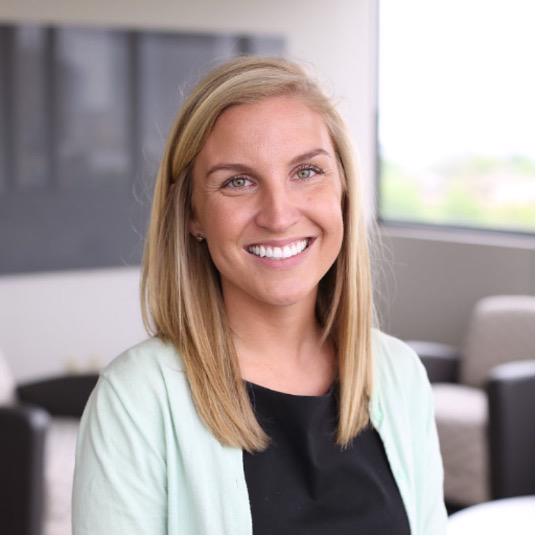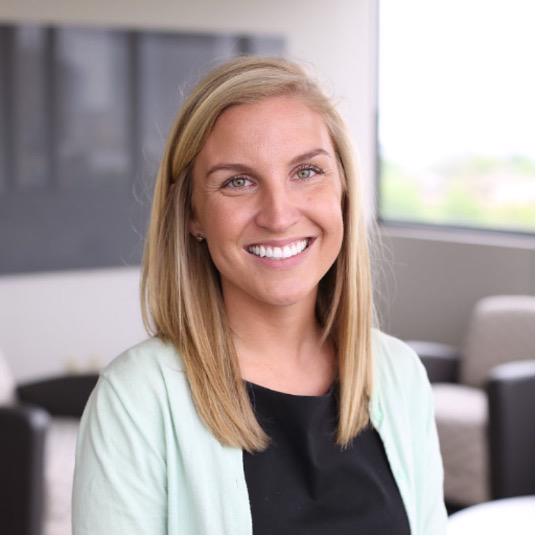 Spotlight on TL1 Post-Doctoral Trainee Elly Leavens, Ph.D.
By Kelly Hale, Communications Coordinator
Nov 08, 2022
"Research is my primary passion because I want to help inform policy that will make a positive impact on health outcomes"
When most people outside of the medical field think research, they think about medicine-based research to help with a specific disease, but for Elly Leavens, who is as a clinical psychologist, she's more interested in how policy changes can impact health outcomes.
For Leavens, her primary studies have been around informing tobacco control policies and helping smokers reduce their smoking-related harms. She's been working with Dr. Nikki Nollen on smoking cessation and regulatory science policy regarding tobacco products.
But before her work at the University of Kansas Medical Center, Leavens completed her MS and Ph.D. in Clinical Psychology at Oklahoma State University and then an internship at the Charleston Consortium/Medical University of South Carolina. And the TL1 program, and a few key connections, are what got her to KU Medical Center for her post-doctoral fellowship.
"I knew what to expect from the research side, coming to KU Medical Center," Leavens said. "But the wraparound support not only for my project but for my career is what has been great. A lot of times, it can take years to understand the layout of a university but the TL1 program really helped break down barriers and show what is available to me.
"This has allowed me to collaborate with a number of senior researchers like Nikki Nollen, Ed Ellerbeck, Matt Mayo, and Matthias Salathe and opened the door for future research and funding."
As part of her research, she has been looking at harm reduction of tobacco products and how to address the impacts of these products on the underserved and historically excluded populations through regulatory actions.
"Research is my primary passion because I want to help inform policy that will make a positive impact on health outcomes," she said. "I also like seeing patients; it's really motivating. I try to meet patients where they are to help them make positive changes. It's so important that they feel comfortable and empowered."
Her current works have focused on the impact of e-cigarette nicotine concentration on compensation, cigarette use, and biomarkers of exposure and harm in African American and White smokers and, the impact of e-cigarette training on puff patterns, cigarette smoking and health outcomes among smokers with COPD.