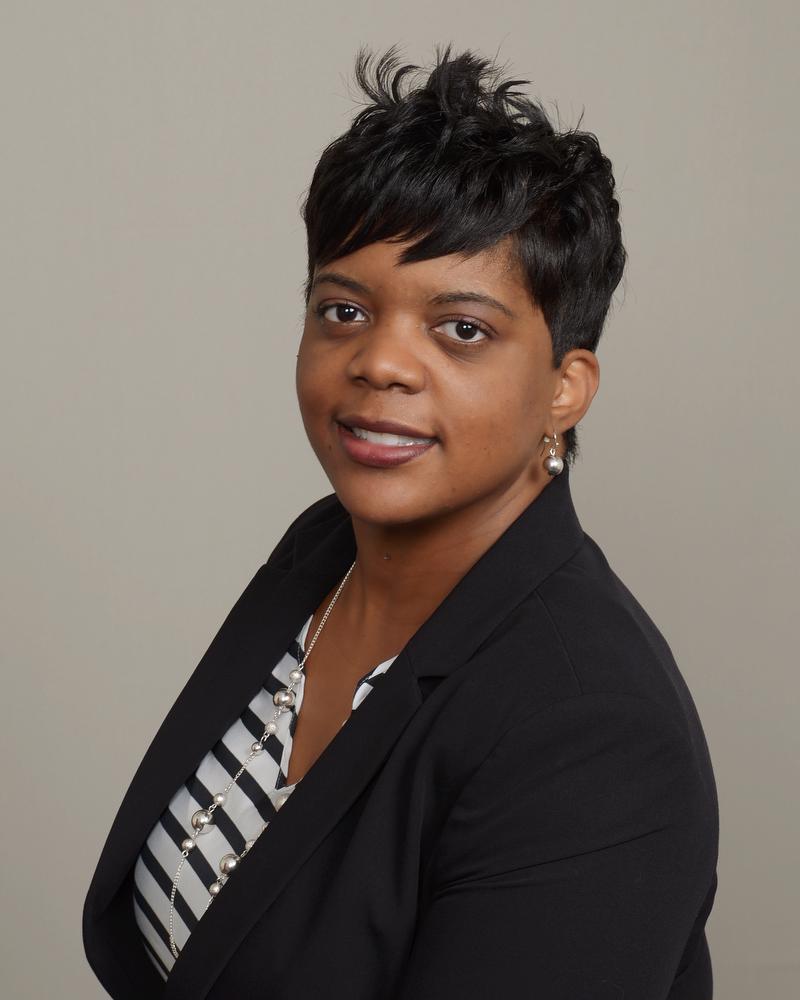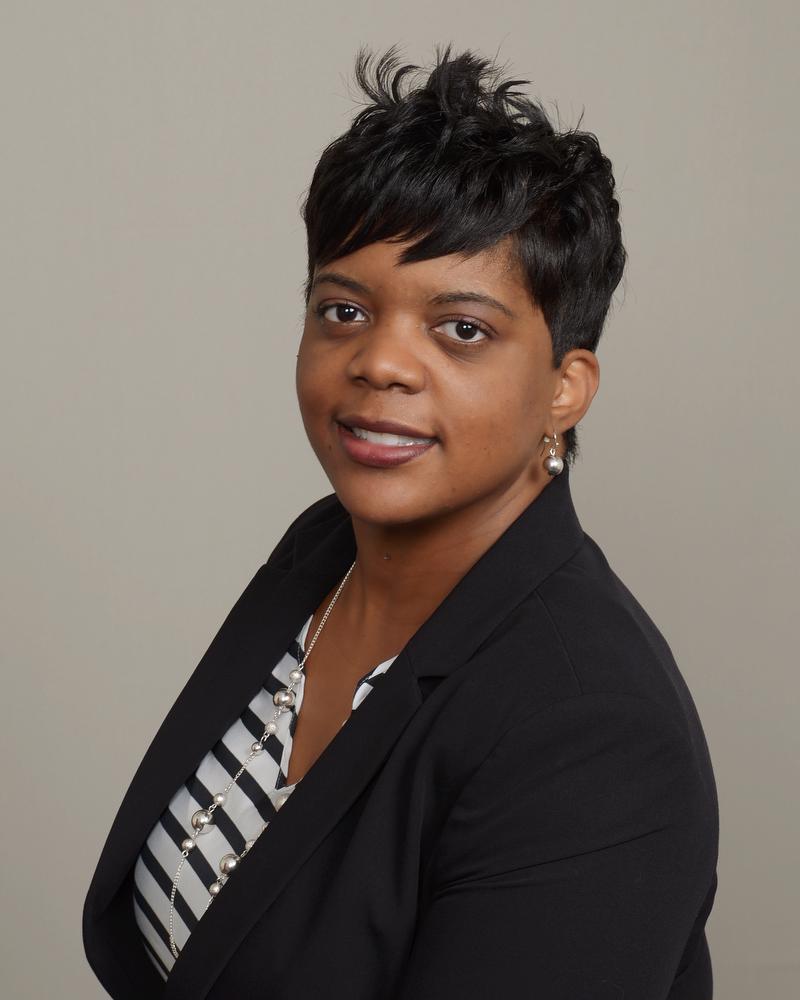 Spotlight on Andrea Bradley Ewing, MPA, MA; Community Engaged Research, Health Services and Outcomes Research; Children's Mercy Kansas City
By Kelly Hale, Communications Coordinator
Dec 09, 2022
Engaging the community is an important part of research for Andrea Bradley Ewing. As such, she helps connect investigators with community members through the Children's Mercy Kansas City Research Institute (CMRI) Community Advisory Board to learn about community health priorities and ensure engagement of both groups in all phases of the research process from study design to analysis and dissemination. This approach to research has innumerable benefits for community members and research teams.
The CMRI Community Advisory Board (CAB) ensures studies are centered on patients, families, and communities. For example, CAB members work to ensure researchers are answering questions that really matter to the community and that research processes protect the privacy, autonomy, and dignity of patients, families, and community members. For researchers, community engagement helps teams design studies that are patient and family centered, culturally appropriate and with broad dissemination potential.
"As we work with community partners and investigators, one of the things that really excites me is the 'light bulb' moment," said Bradley Ewing. "Collaborating with community members is ripe with moments when researchers recognizes that a change in the usual approach to research is essential. Often we are prepared to utilize study designs and approaches that have been well documented in the literature, however those same approaches may not be a good fit for patients and families in our community. This requires a willingness to listen to the priorities of the community, the humility to recognize that sometimes you don't have the best answer, and the flexibility to change your original plans to align with what works best for the community.
Bradley Ewing believes impactful research transcends buildings and institutions and that is one of the reasons it is so important to engage the community. With community partnership, Children's Mercy investigators can start to address the complex, interconnected factors that impact pediatric health and live our mission to eliminate the divide in health disparities for patients. It is also essential to have more diverse research teams to help eliminate barriers that are currently seen in research.