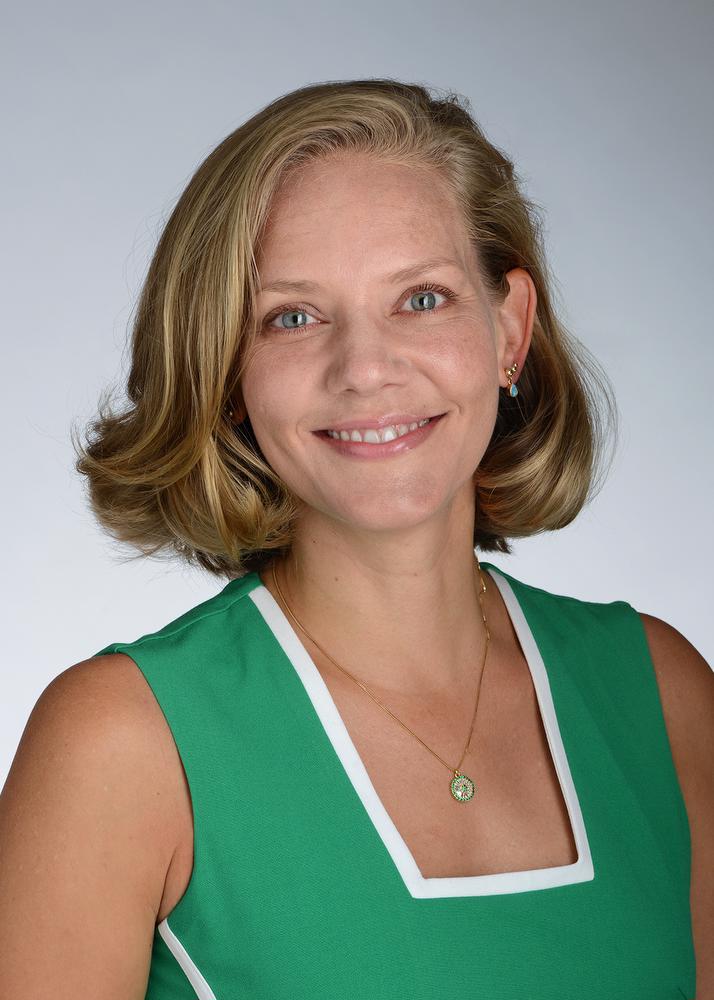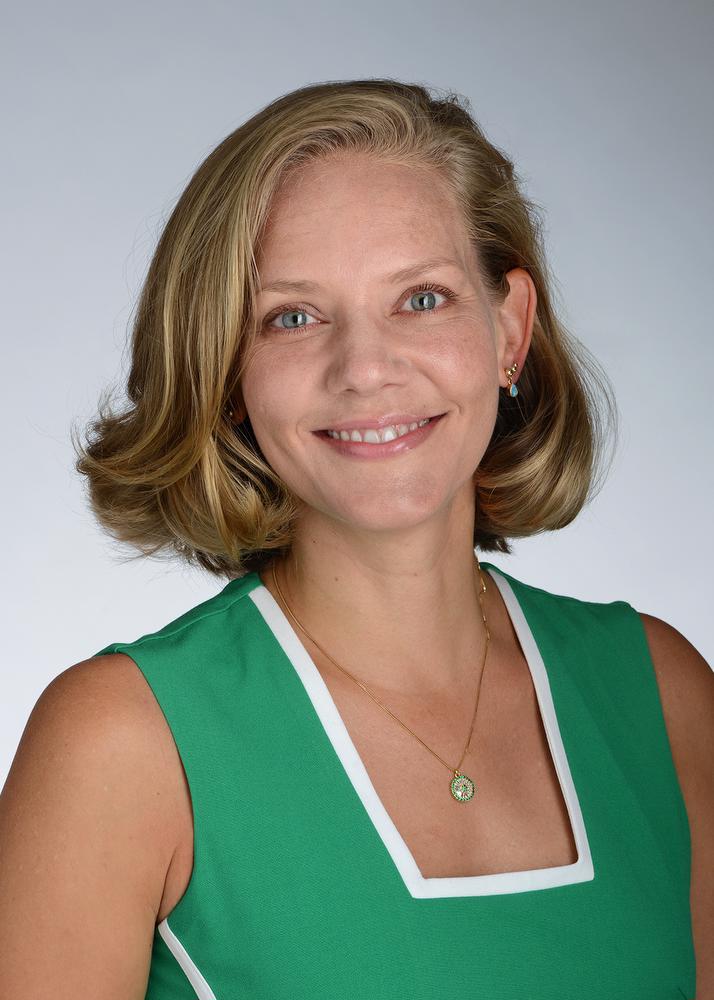 Research Spotlight – Olivia Veatch, Ph.D.
By Kelly Hale, Communications Coordinator
Mar 02, 2023
In her latest research, Olivia Veatch has partnered with Dr. Mosconi at KU-Lawrence and researchers at the University of Kentucky and University of Iowa to study sleep patterns in individuals with intellectual disabilities with the focus on rural areas, where people don't always have access to sleep tests.
As part of the study, participants are sent portable EEG-like machines to capture data. The participants, who are young adults and adolescents in rural areas (at least 50 miles from the medical center), will wear headbands for one night to record in their home environment to capture brainwave data. Each site will collect the data from their five participants and look at how sleep and genetics have impacted these individuals.
After initial testing, Veatch and the other researchers hope to expand their study to a larger audience to help develop better approaches to treatments, especially during the critical years of neurodevelopment in adolescents. As part of the study, they will also look at how sleep impacts the metabolisms of the participants.