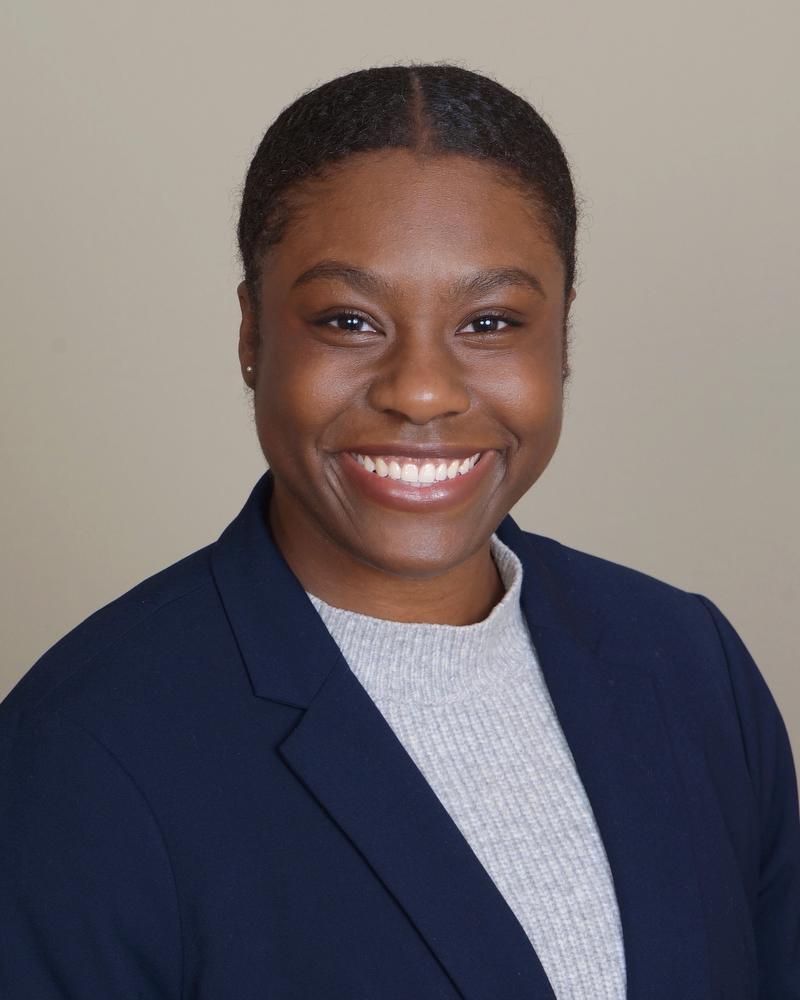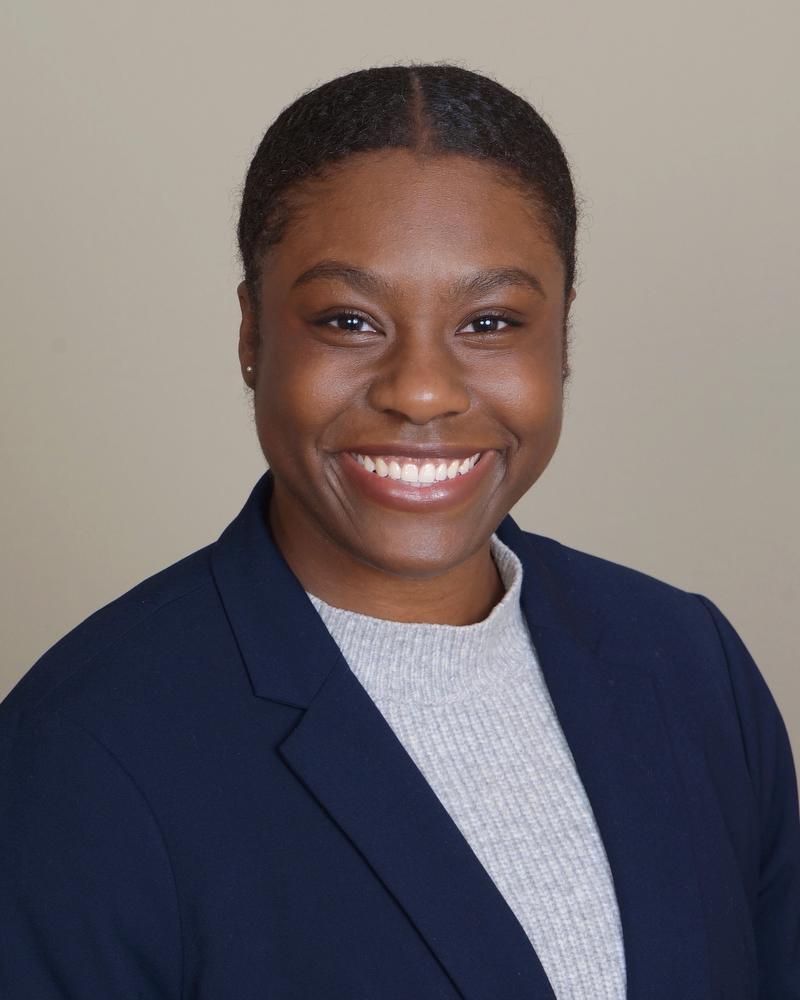 Spotlight on TL1 Predoctoral Trainee Jada Ohene-Agyei
By Kelly Hale, Communications Coordinator
Jun 08, 2023
"I've appreciated the eagerness to provide mentorship in order to make a difference."
Growing up with parents who are physician associates, it only seemed natural to Jada Ohene-Agyei that she would do something in the medical field.
"I've always really been drawn to math and science, so medical school just seemed like the right path for me," she said. "I've always been around that world, so it was a natural decision."
Ohene-Agyei moved from Kingston, New York to Kansas City to attend the University of Missouri-Kansas City's (UMKC) School of Medicine, which is a six-year combined BA/MD program.
And why the move to the Midwest?
"There were just so many extra clinical opportunities for research and public health in Kansas City," she said, noting that she's made a lot of connections during her time here. "As part of the TL1 program, I'm taking the year off between my fifth and sixth year of school to do research with the KU Department of Urology and complete a Master's degree in Clinical Research. I'm still doing research in my mentor's lab at UMKC and the skills I've learned through the TL1 program are skills that I'll be able to use for the rest of my career."
And what are some of those skills?
"Understanding what it truly means to be the first author on a publication and how you are involved in all of the steps around the research. Teamwork – it's important to have a good team to work with so you can have the necessary support. As a trainee, I'm able to take it all in and see all of the different aspects of a research project. Learning to read and interpret a clinical trial and assessing its validity will be important for my career. Effective communication and time management are big ones too. I've also learned that your project is going to evolve and change and so you can't be too rigid in your process."
The opportunity for interprofessional mentorship has also been a highlight of the program.
"I'm working with a mentor that works in cancer nutrition, but also one that is a urologic surgeon. To be able to have a diverse group of mentors has been invaluable and I've appreciated the eagerness to provide mentorship in order to make a difference," said Ohene-Agyei. "It's also been cool to hear about the other projects that other trainees and scholars are working on."
Prior to joining the TL1 program, Ohene-Agyei, who wants to be a urologist, founded and directed an interdisciplinary student health fair at UMKC last year, with the second annual health fair scheduled for this June.
"I'm really proud of starting the health fair because that's something that can continue after I leave UMKC because the framework is in place and people believe in it and it has the support of the leadership," she said, while also discussing the tremendous amount of support she's received from UMKC to do research outside of the university as well.
And as she transitions back to her final year of medical school, what is the advice she would give to new TL1 trainees?
"Be flexible with others but structured with yourself. Take opportunities when they present themselves but be conscious of your bandwidth."