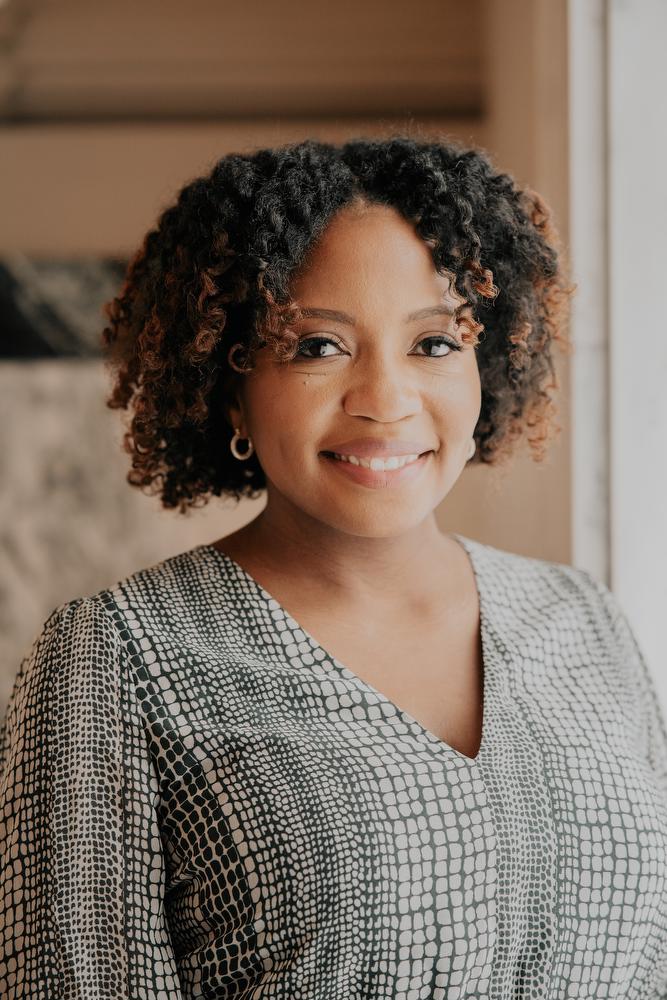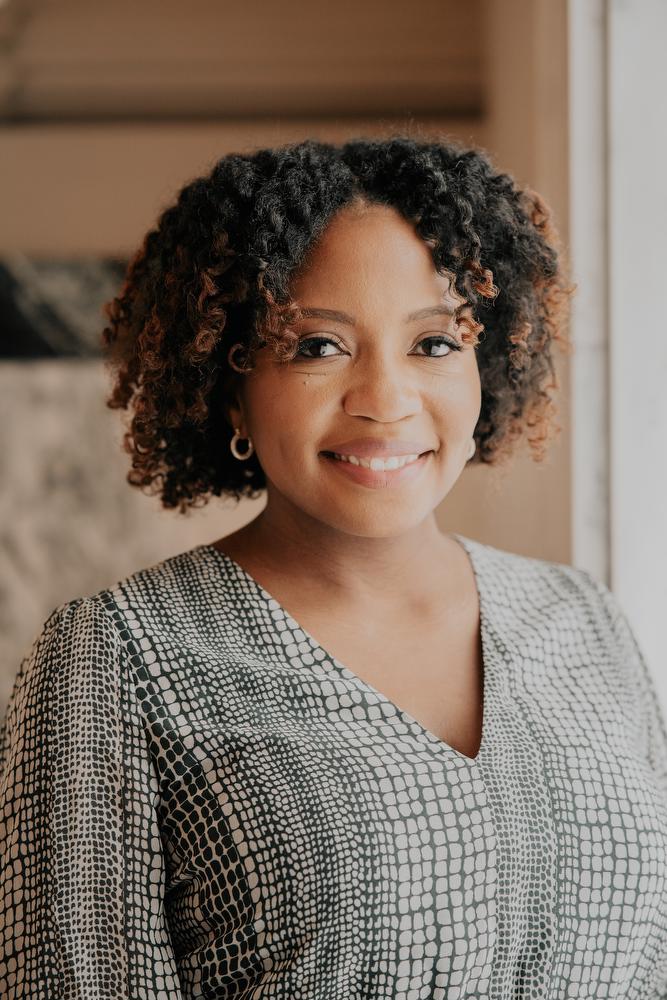 Spotlight on KL2 scholar April McNeill-Johnson, M.D.
By Kelly Hale, Communications Coordinator
Nov 06, 2023
April McNeill-Johnson started her medical career a little later than most; for her, it is also a second career.
"I started as a teacher and cheerleading coach," she said. "I knew that I wanted to work in medicine and promote healthy lifestyles and really thought about how I could have a long, fruitful career in medicine, so I decided to take the next step."
And now, she is a pediatric emergency medicine physician at Children's Mercy – Kansas City and is taking her interest in promoting healthy lifestyles to her KL2 research project 'Improving Sexual and Reproductive Health Care in the Juvenile Detention and Correctional Facility.'
"I really looked at areas where there were gaps where I had an interest in advocacy," she said. "In the legal system for juveniles, there is research on their physical and mental needs, but there is opportunity to design effective evidence-based interventions to reduce health disparities in this population."
McNeill-Johnson wants to not only improve health outcomes, but also wants to work on intervention development to help these young people.
"The first step will be to do a needs assessment across a number of detention centers. They have different practices and care across the facilities, so we need to understand that first," said McNeill-Johnson. "The second step will be to do a needs assessment with the youth. We will see if we can adapt any current interventions to help with the immediate needs."
For the KL2 program, she is excited about the opportunity to participate.
"The Scholars Club meetings have been really good, and I'm learning so much from everyone in the program," she said. "It is also giving me confidence in what I am doing. I am learning and growing, and building networks. I am just really glad this opportunity came to me.
"The KL2 program has really shown me how much Frontiers is really invested in the next generation of physician-scientists."