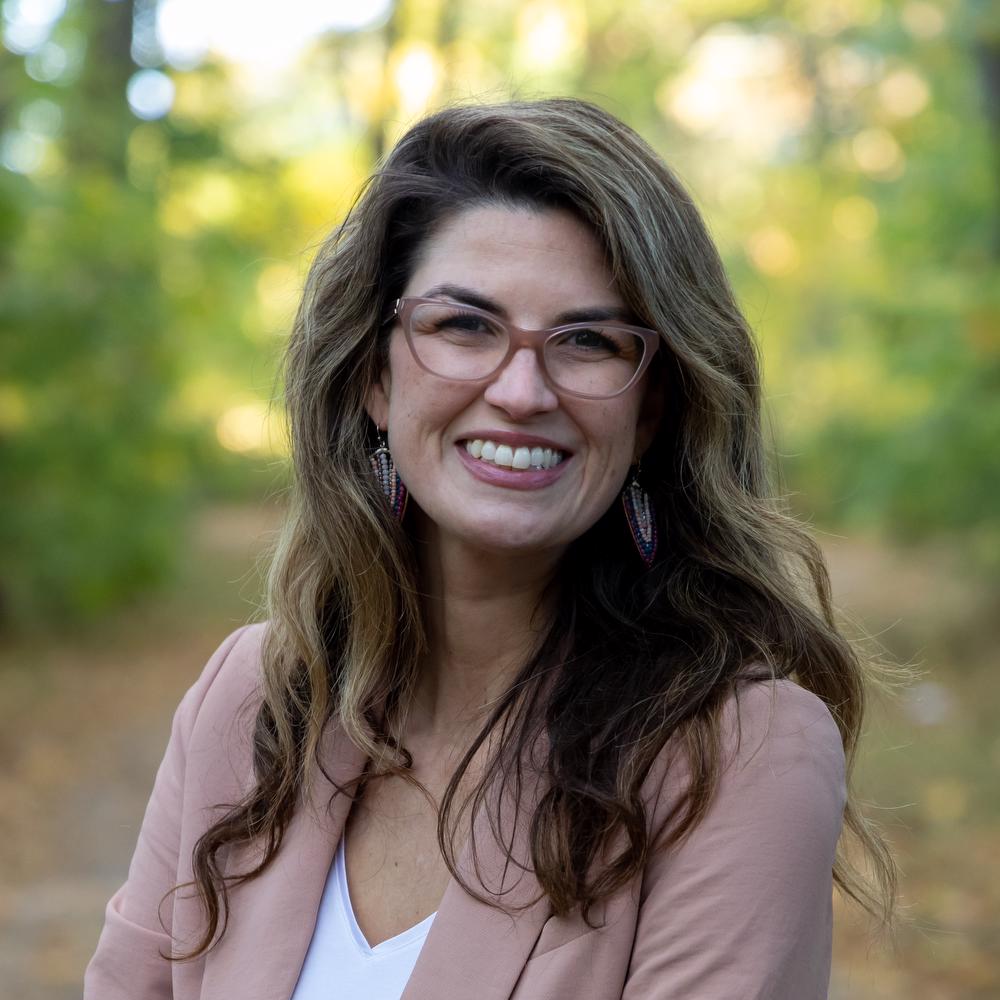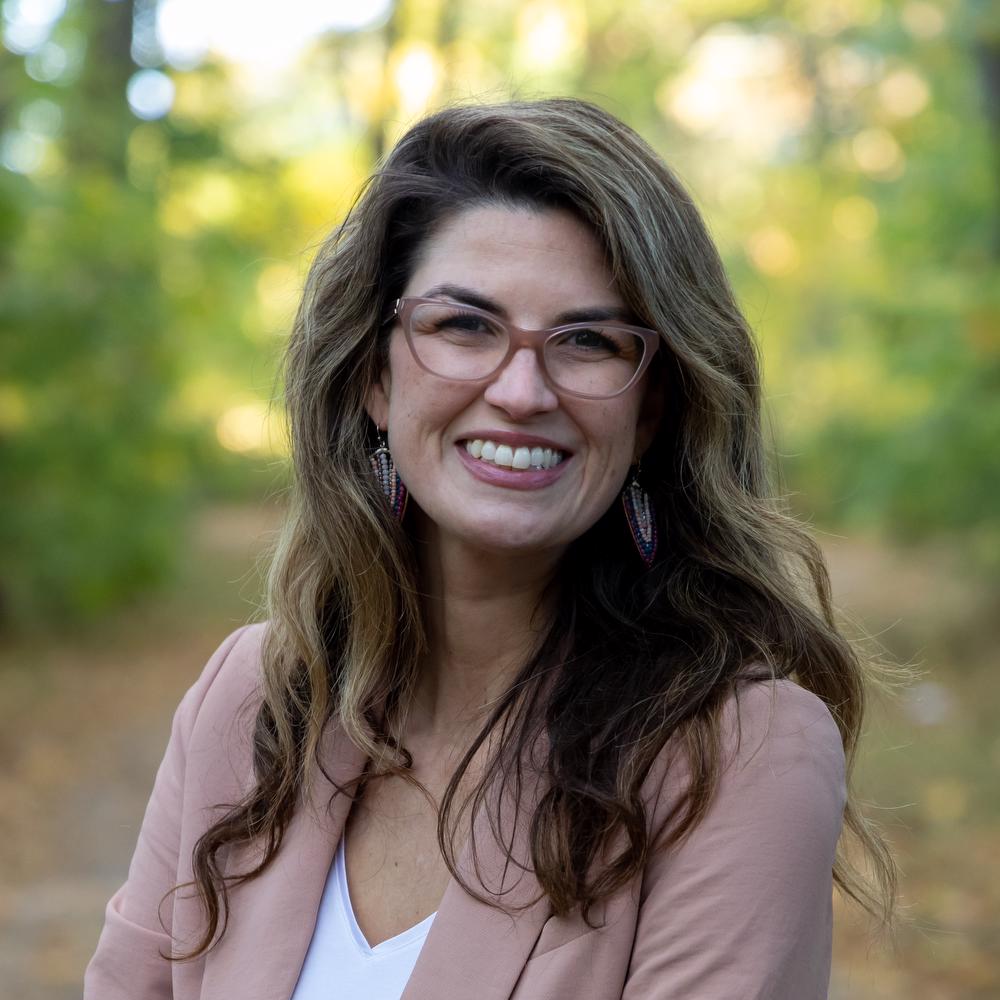 Spotlight on KL2 Scholar Stephani Stancil, Ph.D., APRN
By Kelly Hale, Communications Coordinator
Nov 08, 2022
As a kid, we're often asked what we want to be when we grow up and sometimes the answer isn't so simple. With a curious nature and knowing she wanted to treat people, Stephani Stancil couldn't decide between physician, nurse practitioner or pharmacist. Under the idealist assumption that she would get to spend more time with patients, she became a nurse practitioner and chose adolescent medicine as her specialty. Quickly, she saw the need to identify better treatments for teens with mental health conditions and move past the trial-and-error approach. She completed a Ph.D. in pharmacology followed by a post-doctoral fellowship in pediatric clinical pharmacology with the goal of identifying individual level factors to tailor treatment and have the most meaningful impact, or precision therapeutics as it's called - the key is getting the right drug at the right dose the first time to help teens feel better faster.
You could say Dr. Stancil, who works at Children's Mercy Kansas City, found her own unique path to combine her love of treating patients with her quest to deeply understand how best to use medications.
Stancil enjoys the balance offered by seeing patients in clinic while also focusing on research. She gains inspiration from her patients that then drives her research.
"Research often takes years to see a treatment or therapy make an impact on a patient's life. I learn from my patients what matters to them and what potential research questions are important to answer," she said.
And as part of her KL2 work, Stancil has been working on developing a tool that can determine if the brain responds to medication to treat eating disorders.
"This study focuses on detecting medication response in the brain of teens with certain types of eating disorders" she said. "We use neuroimaging to look at the activity in the reward system when a participant is given the medication and then again when they are given a placebo. This approach helps us determine if neuroimaging can truly detect differences related to medication."
The goal of the work is to develop a tool to objectively measure drug response at the site of action and use this to propel development of new or repurposed drugs forward. This is important because there are no medications with FDA approval yet to treat eating disorders in teens.
And as she works with teenagers, she knows it is important to ensure their experience in clinic or in research is a positive one. Stancil believes the teenage years are an important period of their life that set the stage for how they will interact with healthcare in the future and whether or not they view participating in research positively. Further, some teens today will become parents in the near future and will make decisions about whether or not they want their children to participate in research. Stancil and her team see each encounter with a teen as an opportunity to let them know their input is valued and their contribution is meaningful.
And for the KL2 program, formal and regular mentorship has been instrumental for Stancil, along with guidance on navigating the academic setting.
"Having access to Frontiers resources has been a big benefit as well," she said. "Being able to use Hoglund Biomedical Imaging Center has been integral to my research. And it has led to other collaborations that will allow us to answer more questions."
And for words of advice to future KL2 scholars.
"Identify a mentor who can help you leverage the available resources at Frontiers, but most importantly ask yourself 'what do you really want to do and what do you need to get there?'"
"Identify a mentor who can help you leverage the available resources at Frontiers, but most importantly ask yourself 'what do you really want to do and what do you need to get there?'"