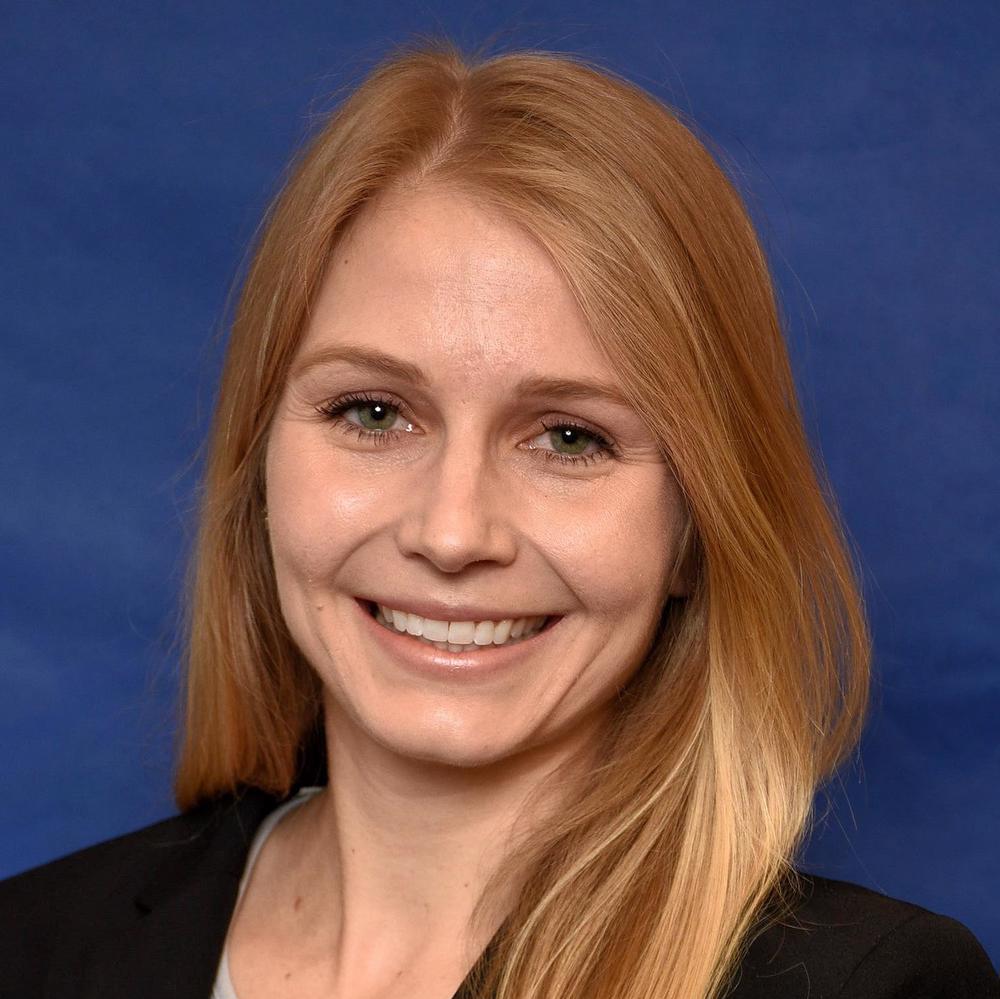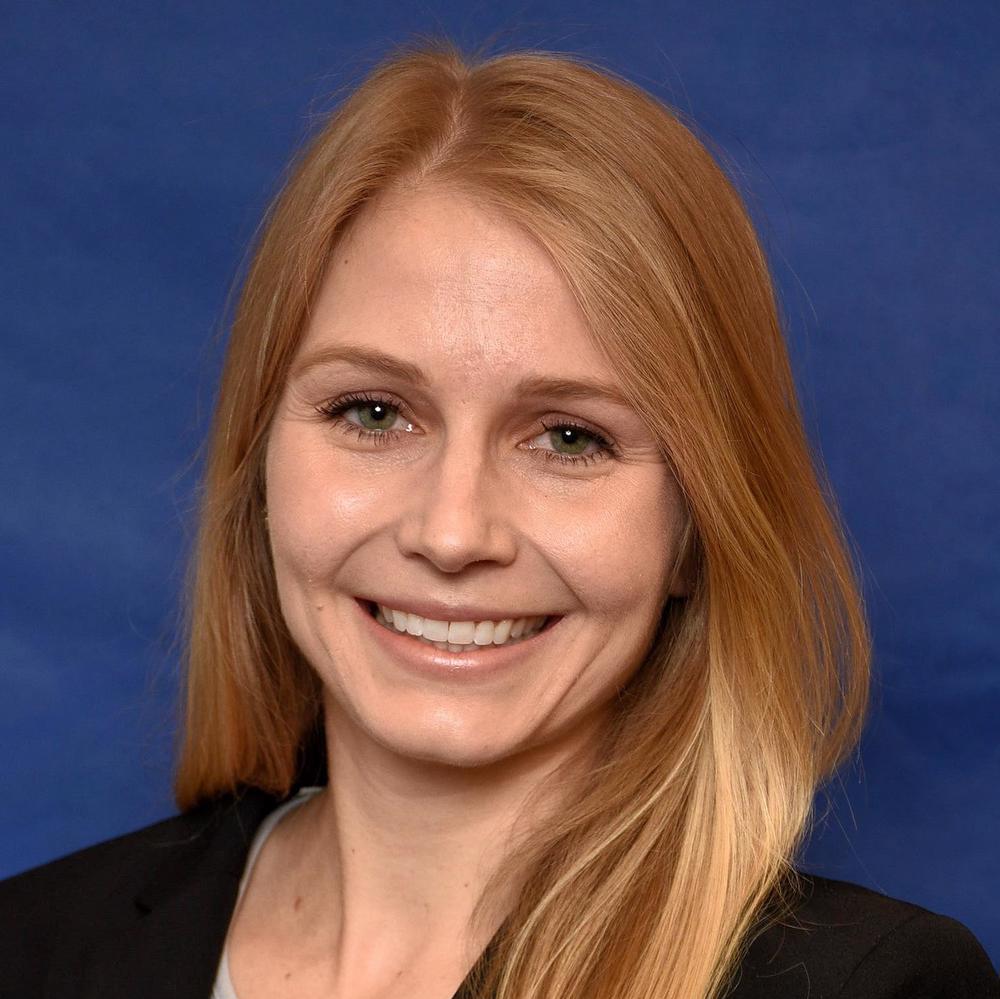 Spotlight on Heather Minchew
By Kelly Hale, Communications Coordinator
Jul 13, 2022
An avid high school soccer player, current neurosurgery resident Heather Minchew, M.D., thought she was looking at a college soccer career. Then doctors recommended she stop playing soccer due to concussions she suffered on the field.
So, she needed something new to focus on, which turned into a new passion - learning everything she could about the brain. Aided by her mom, who is a Ph.D. researcher, Minchew started reading books to learn more about the brain, concussions and traumatic brain injuries.
The more she learned, the more it shaped the trajectory of her next steps in medicine.
Minchew made the decision to study neuroscience at the University of Pittsburgh, where she started doing translational traumatic brain injury research. That research included studying the differences in how men and women were affected by brain injury.
And then she came to the University of Kansas Medical Center, where she will stay for her neurosurgery residency. Leveraging her connections from Pittsburgh, Minchew works in the lab of Janna L. Harris, Ph.D., research assistant professor in the Department of Anatomy and Cell Biology. There, Minchew continues to study the sex differences in traumatic brain injury. Her summer research project saw her spending up to 12 hours a day in the lab.
What started as an eight-week program turned into a three-year project, which Harris credits to Minchew's curiosity and drive. "I was probably a little overly ambitious with the project, but it was worth it. The project was a testament to Dr. Harris' passion for mentoring the next generation of neuroscientists," Minchew said.
She expressed gratitude for the Frontiers T32 funding she received, which allowed her to continue her research.
"The support was so beneficial because I wasn't able to work outside of school and working in the lab due to the schedule. There were days that I started at 6 a.m. in the lab," she said.
Her dedication has paid off. The day before graduating from medical school, she learned her paper from this "overly ambitious" project was going to be published.
Besides her own experience with concussions, Minchew, who plans to continue to work in research, was influenced by several mentors throughout school. These mentors were compassionate, kind and patient, Minchew said, and exactly the type of doctor she wants to be.