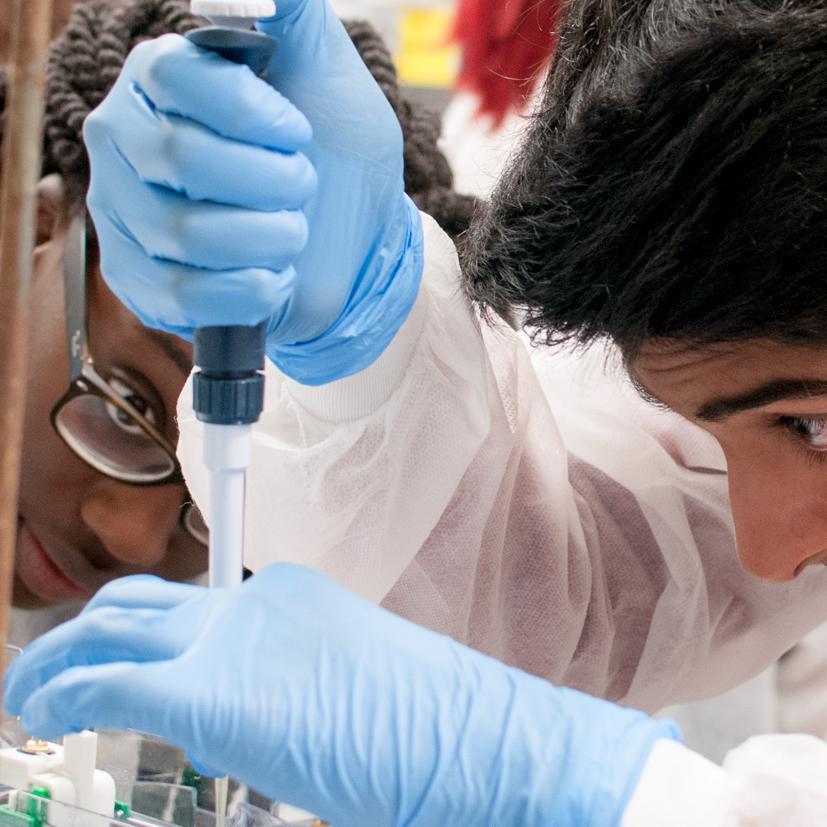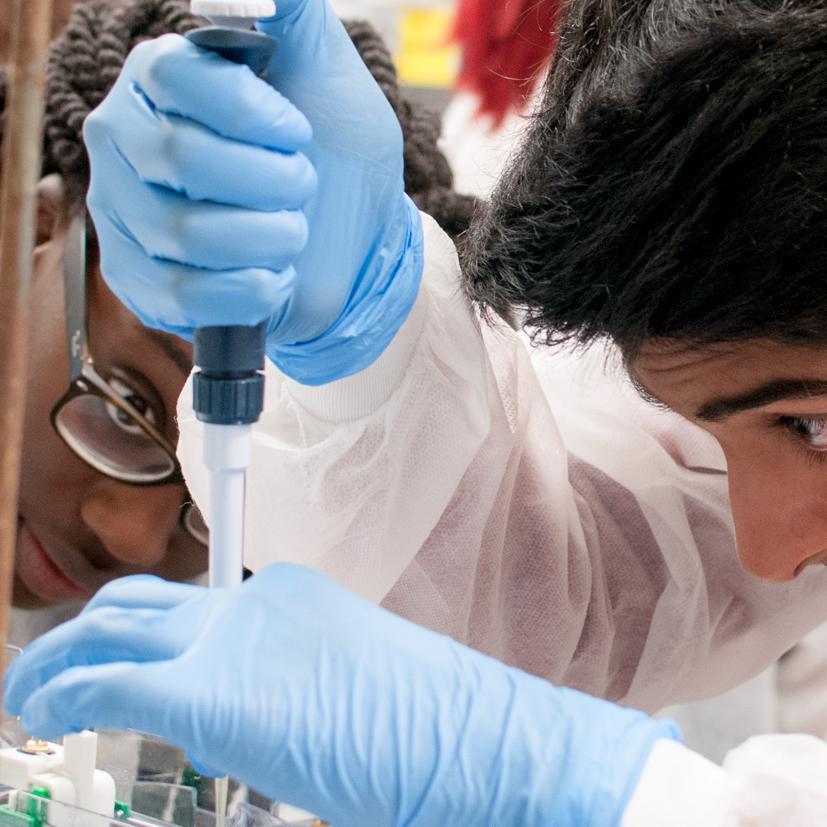 Kansas IDeA Network Provides Another Round of Funding
By Frontiers , Clinical and Translational Science Institute
Aug 04, 2022
The Kansas IDeA Network of Biomedical Research Excellence (K-INBRE) has provided another round of funding to the University of Kansas Medical Center to help strengthen the ability of Kansas researchers to compete effectively for National Institutes of Health (NIH) funds by building a "critical mass" of junior and senior investigators, as well as undergraduates, graduate students and post-doctoral fellows supported with cutting edge technology within a scientific research theme; the theme for K-INBRE is Cell and Developmental Biology. KU Medical Center provides grant dollars from K-INBRE to other universities (Kansas State University, Fort Hays State University, Haskell Indian Nations University, Emporia State University, Pittsburg State University, Wichita State University, Washburn University, University of Kansas, and Langston University (OK)) to help build a pipeline of investigators in Kansas and Oklahoma.
Awards include:
Partnerships for Translational Research Training, whose purpose is to facilitate the initiation of clinical/basic science research projects directed toward a translational goal.
Post-doctoral Award, which is offered for the purpose of the initiation of post-doctoral research projects, and transition from the post-doctoral position to early investigator status.
Bridging Grants, whose major criteria is the importance and strength of the science and the likelihood of developing successfully into an NIH-funded project, and
Developmental Research Project, which is awarded to new faculty with outstanding research proposals in the scientific focus of K-INBRE.
Since its inception 22 years ago, there have been over 1300 projects that have been funded and the projects have not only grown in scope but recently have focused more on translational science. For more information or to review funding opportunities, visit www.k-inbre.org.