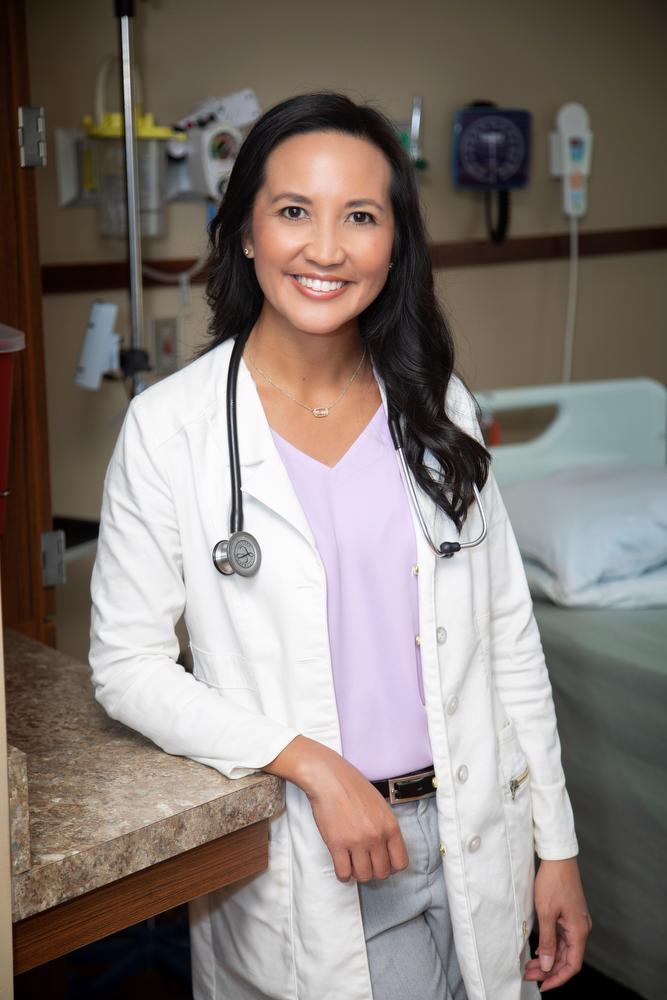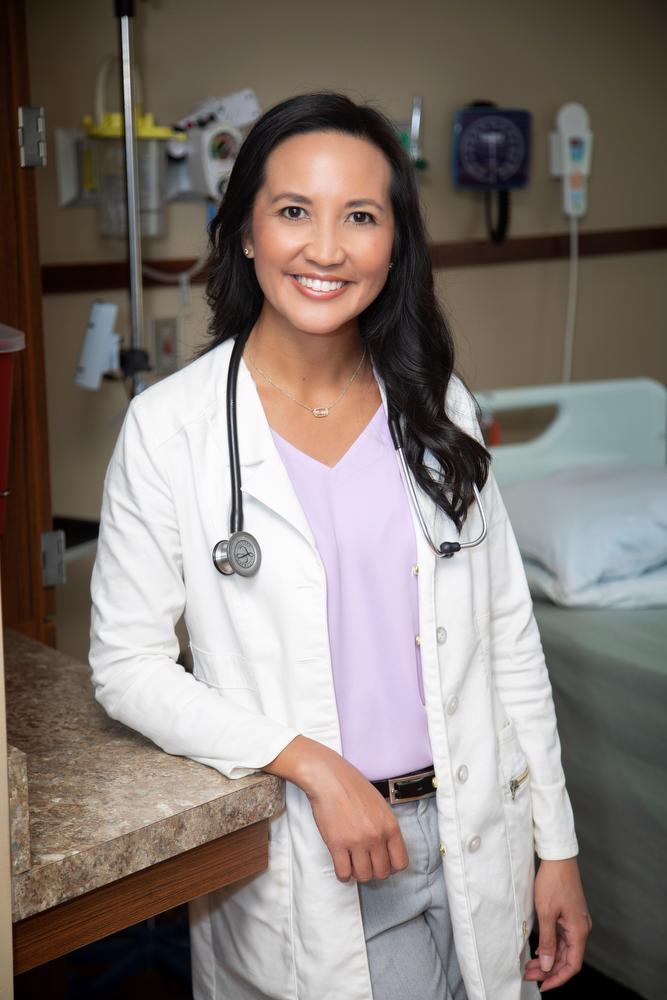 Community Partner Spotlight: Dr. Jennifer Bacani McKenney
By Kelly Hale, Communications Coordinator
Jan 04, 2023
Practicing family physician. President of the Kansas Academy of Family Physicians. Board of the Kansas Health Foundation. Wilson County Health Officer. School board member. University of Kansas School of Medicine Associate Dean of Rural Medical Education. Mom.
And if that wasn't enough, Dr. Jennifer Bacani McKenney also helped establish the Fredonia Area Community Foundation and Cultivate Fredonia, a community-wide growth initiative, where she sits on the board for both. Though, Dr. Bacani McKenney will tell you that in many rural communities, her colleagues are also wearing multiple hats.
After medical school and her residency, she returned to her hometown because of the importance of helping rural communities have access to healthcare.
"Rural health is important because we're all connected during our lifetimes, and that was even more evident during the pandemic," she noted. "During the pandemic, as hospitals in rural communities and larger cities were becoming overloaded with patients, we didn't have anywhere we could send patients."
She also noted that just because you live in a rural town doesn't mean you should get lesser care, and her patients know that she wants the best for them because she cares about Fredonia.
As hospitals in rural areas begin to close and doctors begin to migrate to larger cities, it affects the entire community by putting a strain on other resources and limits access to healthcare. And then there are other factors, like if the nearest hospital is 30 miles from your home and you are taken by ambulance, how do you get back home? In rural communities this is one of the many questions and concerns facing residents regarding healthcare.
Outside of her practice, she knows it is important to help the community in any way she can. By sitting on the board of directors for the Fredonia Area Community Foundation, Dr. Bacani McKenney and her colleagues have helped provide money for food banks, childcare and much more to help the residents in their community. And the Cultivate Fredonia organization is focused on bringing affordable housing and business to the area, while also doing projects within the community like providing second graders with a bicycle each year and creating a walking trail.
Dr. Bacani McKenney is just one great example of a community partner who is directly affecting the healthcare system by helping residents in a rural community.