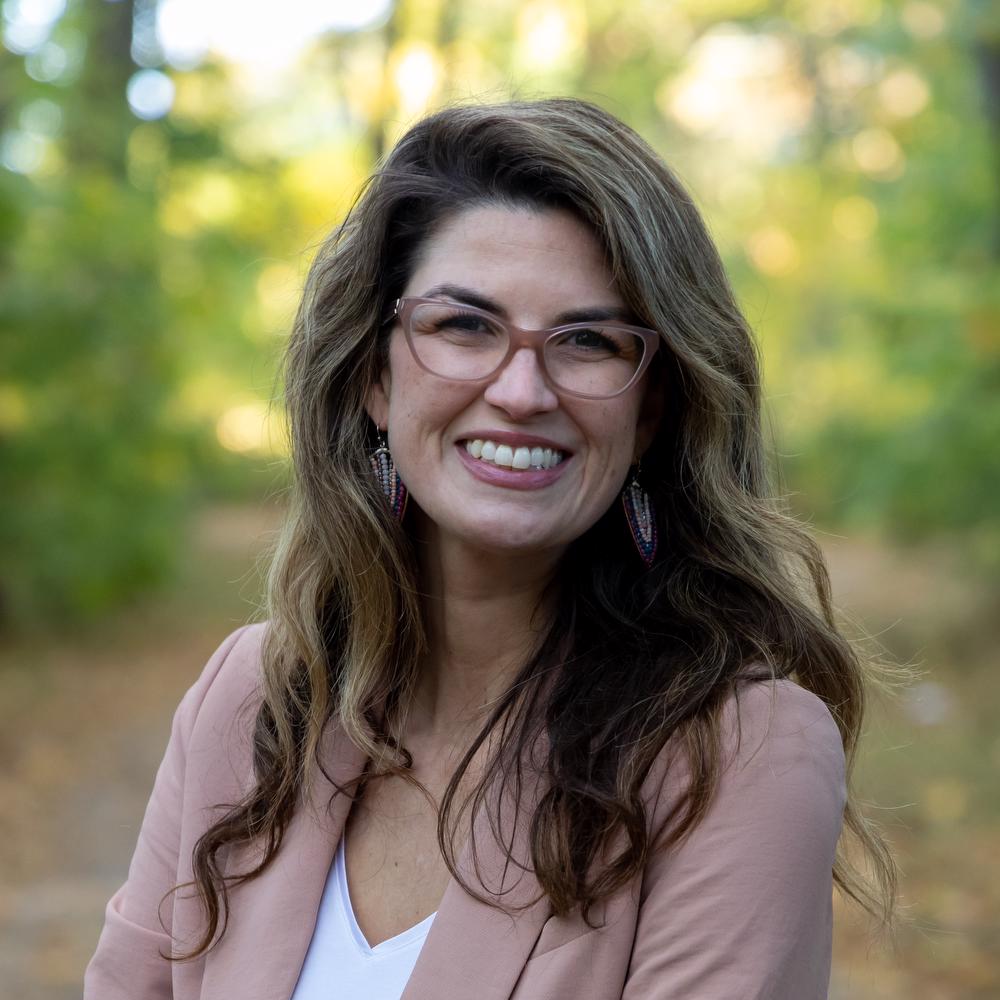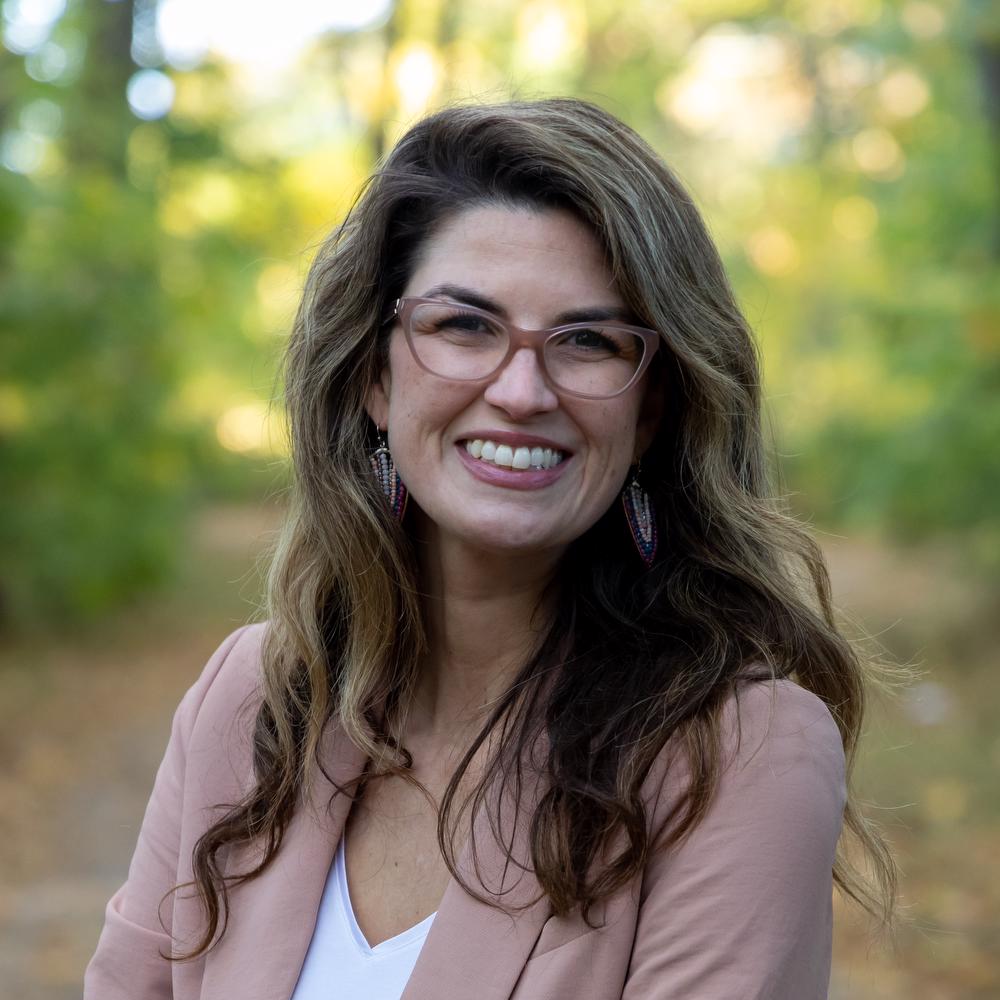 Former Frontiers KL2 Scholar Stephani Stancil, PhD, APRN Presenting at K-CART Research Seminar
By Kelly Hale, Communications Coordinator
Sep 22, 2023
Dr. Stancil's talk will focus on "Applying Precision Therapeutics to Adolescent Mental Health."
She had been with the KL2 Scholar program for the past year and moved on to work on her K23 project, which allows her to complete a fully powered clinical trial to evaluate neuroimaging as a pharmacodynamic biomarker of opioid antagonism in teens. This work is important because biomarkers of response for drugs that work in the brain are extremely limited in pediatrics. Being able to see what's happening at the individual level near the site of action (i.e. brain) will allow us to do a better job treating teens with mental health conditions.
"The KL2 program was helpful in many ways," she said. "The program provided structured mentorship, which is truly priceless, along with professional development opportunities and connections with other CTSI sites. I was able to connect with UC- San Diego and meet other eating disorder researchers through the KL2 visiting scholar program."
About Dr. Stancil: Stephani Stancil, PhD, APRN is an adolescent medicine clinician scientist in the Divisions of Adolescent Medicine and Clinical Pharmacology, Toxicology and Therapeutic Innovation at Children's Mercy and an assistant professor in the Department of Pediatrics at the University of Missouri-Kansas City School of Medicine. For over a decade, her clinical practice has focused on complex teens in specialized and vulnerable populations. Her interdisciplinary, translational research focuses on developing precision therapeutics for adolescent mental health conditions by understanding variability in exposure and response. Her other research interests include improving reproductive health care in teens and reducing risks of vulnerable youth. She recently served as an editor-in-training for the ASCPT journal, Clinical and Translational Science and now serves on their editorial board.
""Mentorship is truly priceless. I would not be at this stage without the strong mentorship I have received from folks at Children's Mercy and the University of Kansas Medical Center. Having the opportunity to develop mentor/mentee relationships with experts across institutions is a huge benefit of the KL2 and Frontiers as a whole.""
Date: Sept. 28, 2023
Time: 4 - 5 p.m.
This seminar will take place via Zoom ONLY. Please use the Zoom information below.
https://ku-health.zoom.us/j/91368252880
Meeting ID: 913 6825 2880
Passcode: 142498