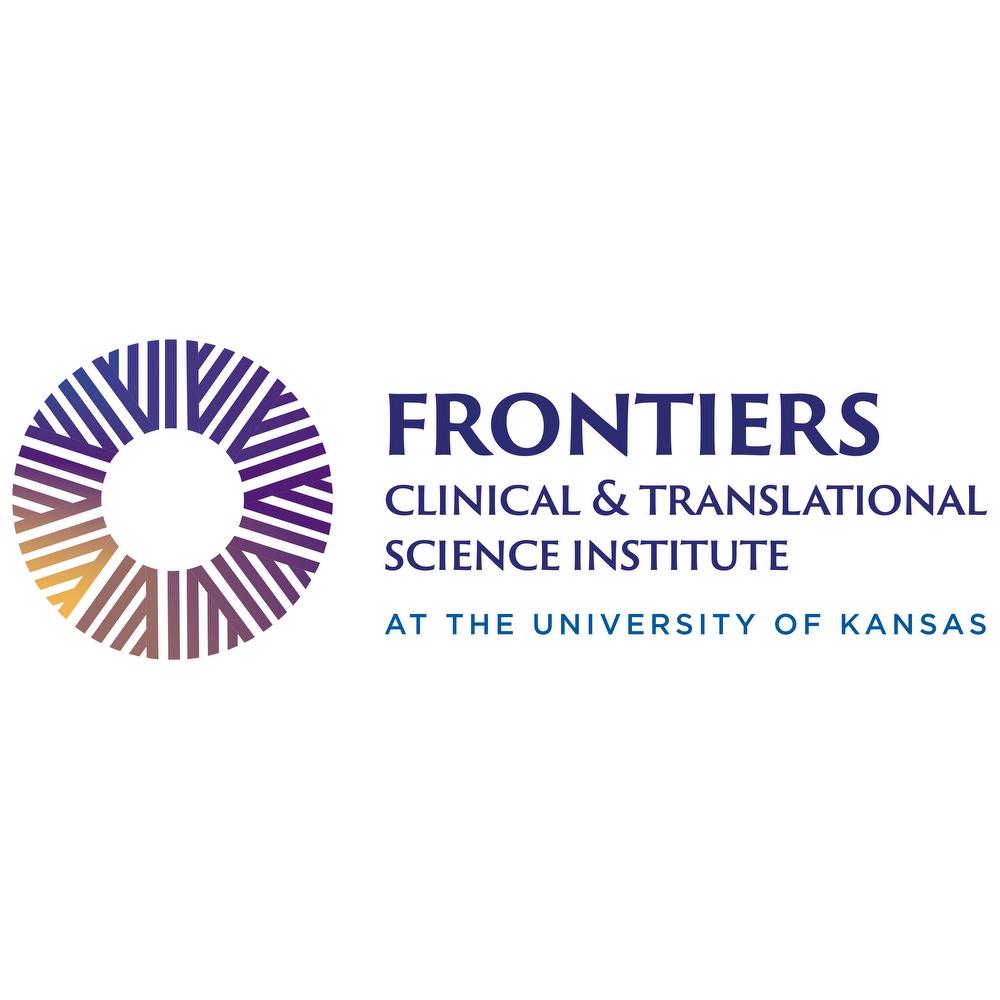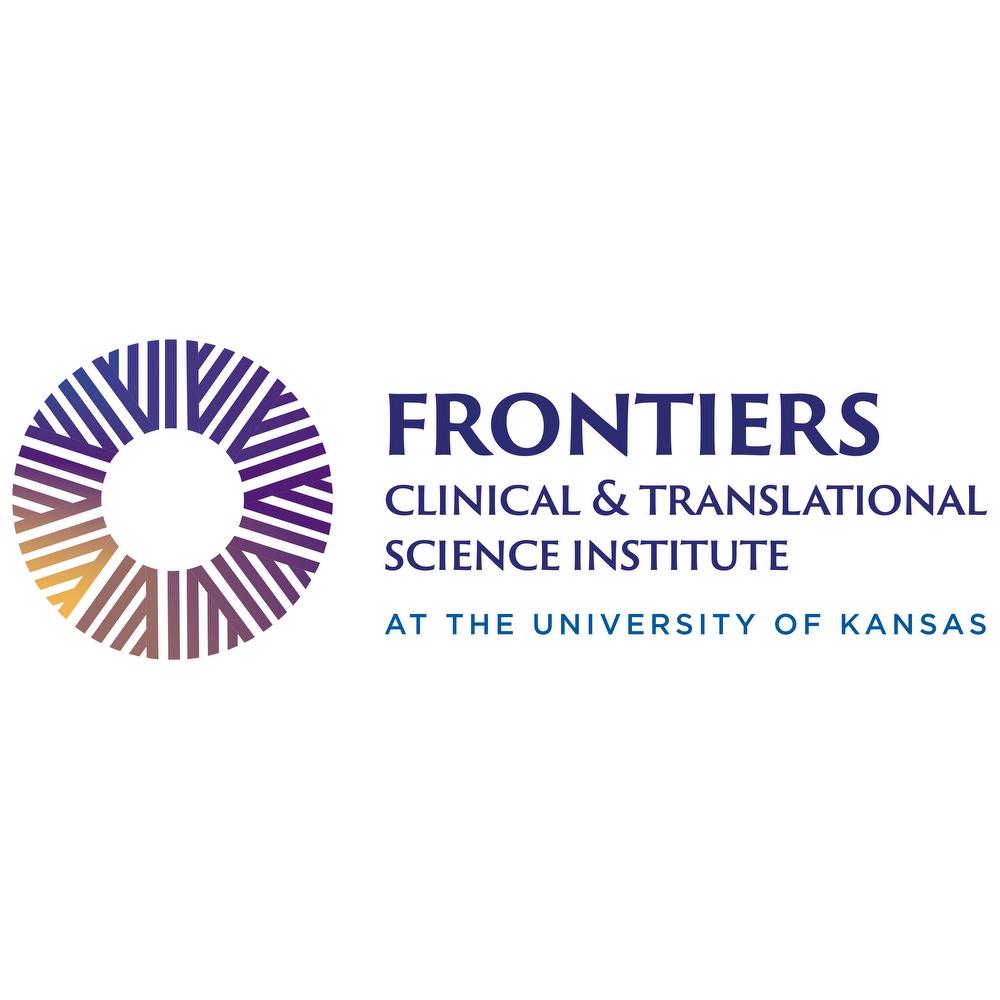 Informatics Collaboration
By Kelly Hale, Communications Coordinator
Aug 08, 2023
Collaboration is the key to any good project and Mark Hoffman, Ph.D., Children's Mercy Kansas City and Jeff Thompson, Ph.D., University of Kansas Medical Center, have been collaborating in the research informatics field for a few years to improve efficiency and services for researchers. And now that cooperation will be seen on a national level at the American Medical Informatics Association (AMIA) Conference in November.
Hoffman and Thompson have been comparing their experiences using Oracle and EPIC/Cosmos systems and now they will take part in a panel that Hoffman pitched to the AMIA that will include panelists from other universities and hospitals to discuss their experiences with the systems.
"Jeff and I have been working together since before we joined Frontiers," Hoffman said. "This collaboration has allowed us to compare our experiences across a national platform and we can share our expertise within the Frontiers group to potentially help foster other collaborations."
"These tools are still relatively new to many researchers so we're trying to help educate them about the tools that we have access to," Thompson said. "If an investigator from another Frontiers partner institution comes to us with a question, we can help them understand what they need to complete their research within the dataset at their institution."
And you can add another collaborative project to their plate.
The Frontiers Informatics Core is approaching innovative technology development in a unique way.
New technology will be developed at Children's Mercy or KU Medical Center and then deployed internally at the development site. The technology will then be given to the other partner for testing and feedback. And then, it will be deployed to Frontiers partners and the wider CTSA community.
They are currently working on a GeoMarker self service capability, which you will learn more about it their next Core update later this month.
The Informatics Core is showing not just the importance of working together but how collaboration can help further research.