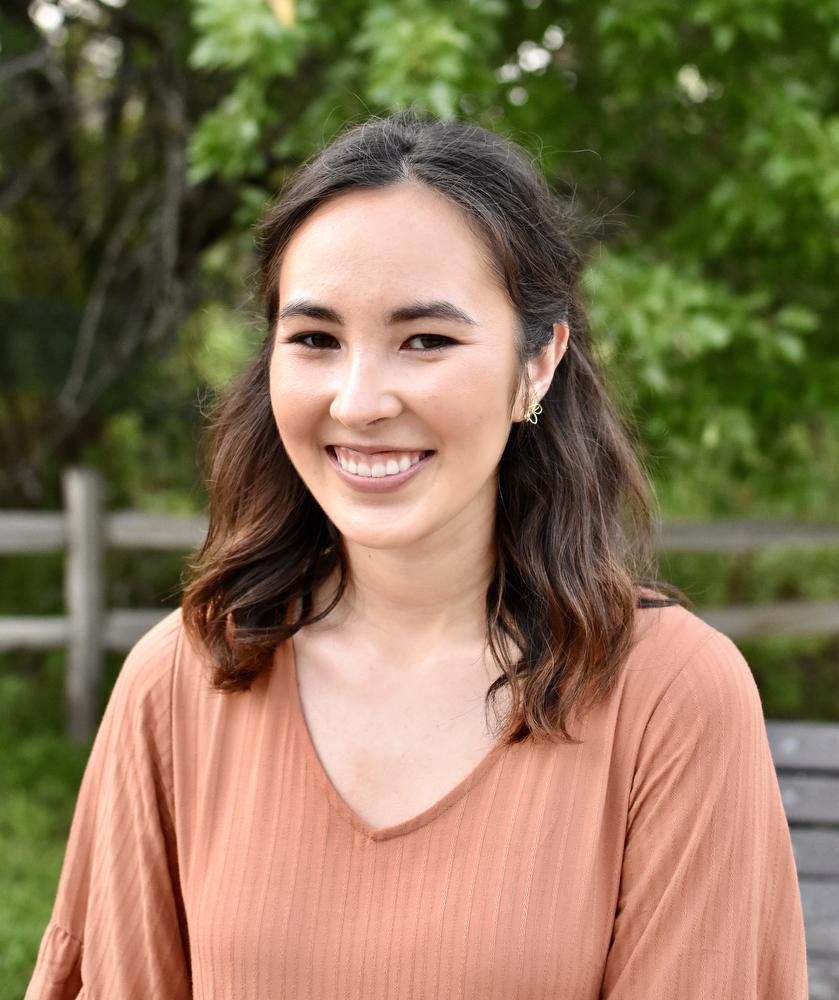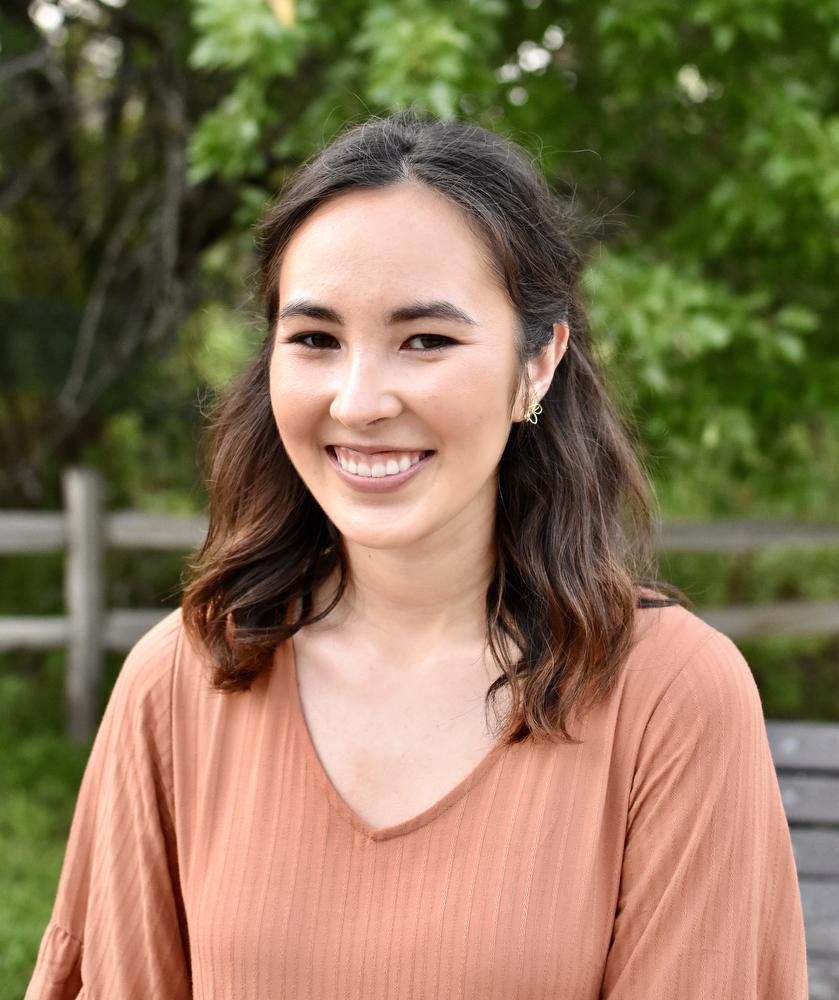 Spotlight on TL1 Pre-Doctoral Trainee Sarah Johnson
By Kelly Hale, Communications Coordinator
Jun 06, 2023
Fourth-year clinical psychology student Sarah Johnson, who is studying at the University of Kansas, became interested in eating disorders when she was a sophomore in high school, working on a project that addressed real world problems. She worked at a clinic that dealt with eating disorders and decided she wanted to help those affected.
"We definitely need to do more research on eating disorders because it affects so many people and we really need to find a way to reduce the treatment gap," she said. "Being able to help underrepresented populations receive more effective treatment for their eating disorders is something I'm really passionate about. There are so many populations, including racial and ethnic minoritized individuals and men, who have been under researched in our field."
And applying for the TL1 predoctoral program has been an important part of her training as she not only completes coursework for her Master's of Science in Clinical Research, but also has had the opportunity to interact with trainees and scholars from other disciplines.
"We tend to get really focused on our field of study, but the TL1 program has really helped me better understand the medical side of other people's studies and projects and made me think more about how their studies apply to the eating disorder field," she said. "The exposure to different departments has been great because you learn how broad the world of research is and all the potential career paths available after graduation."
And for the new mom, the support she's received from the TL1 training program's leadership has been amazing.
"I had my daughter late last year and the support I've received has been critical as I'm learning to balance everything that comes along with being a new mom and productive researcher," Johnson said.