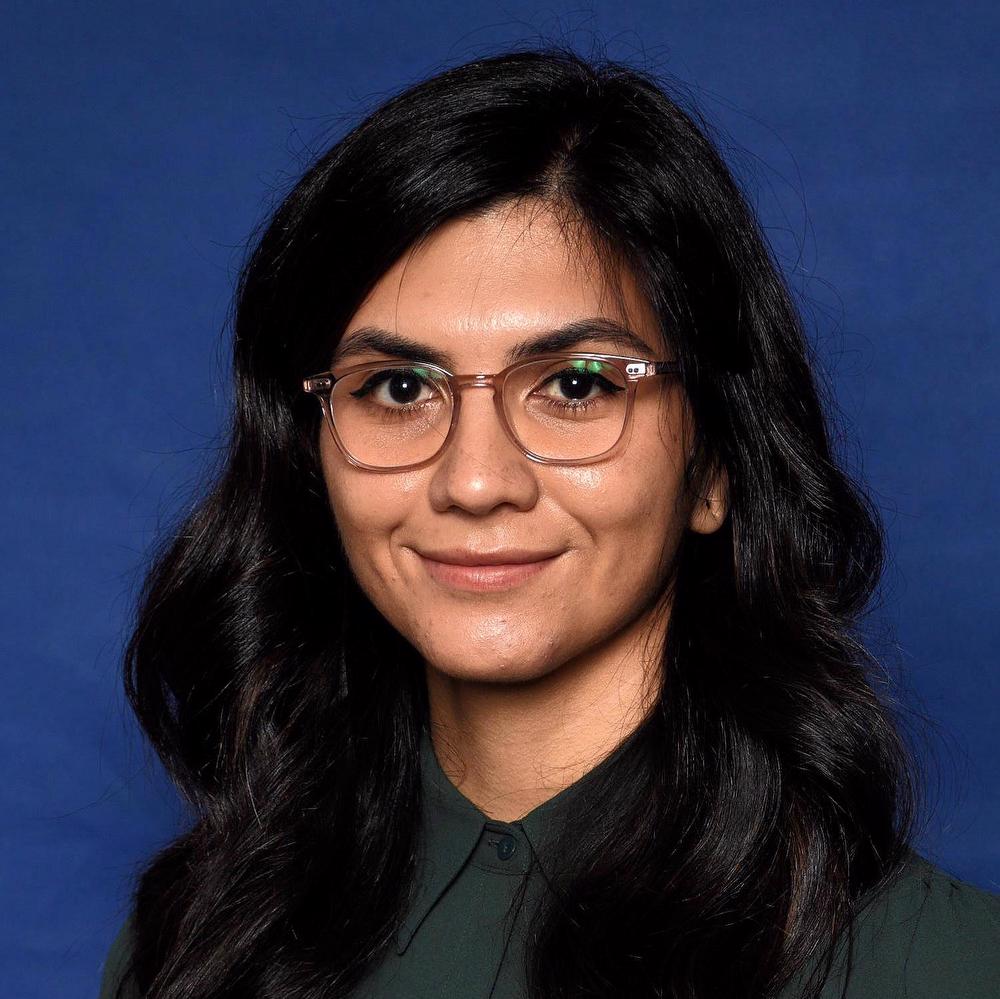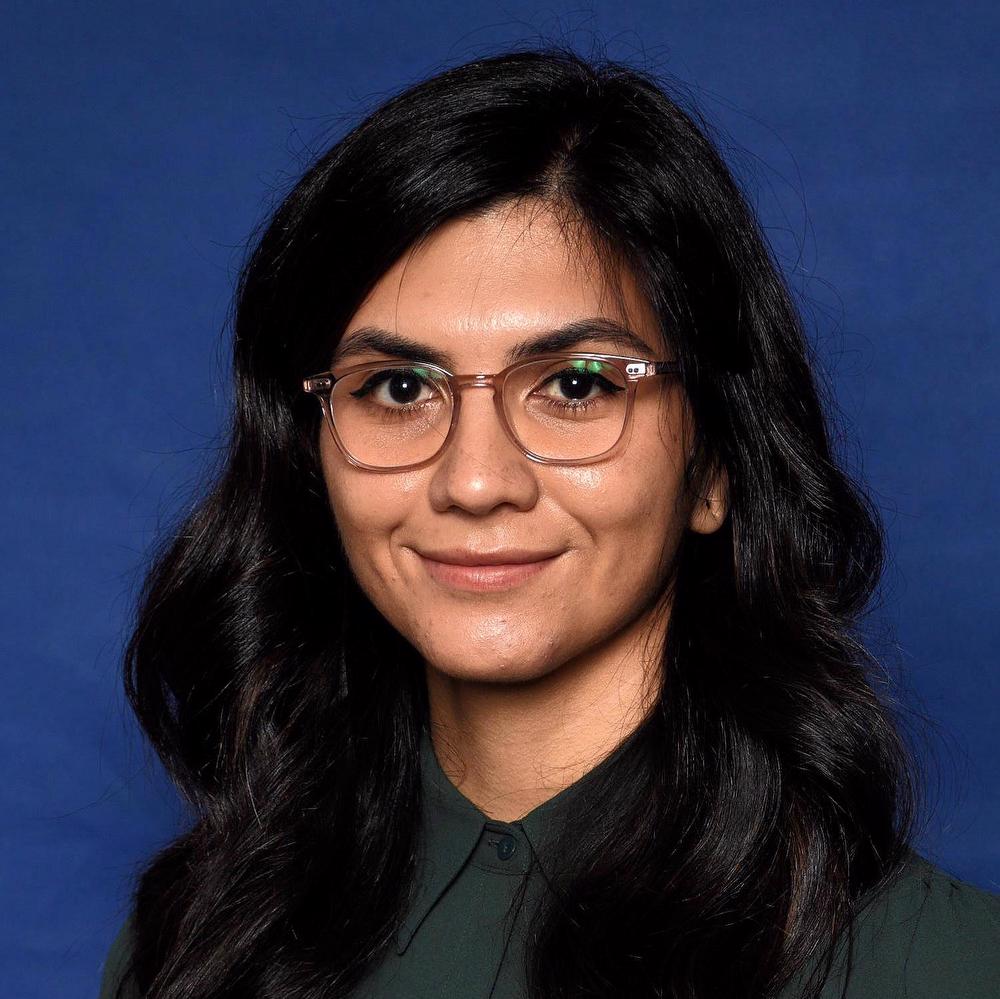 Spotlight on Bertha De Los Santos, KU PharmD Student
By Kelly Hale, Communications Coordinator
Jun 14, 2022
Knowing she wanted to help people, a career in healthcare seemed natural for Bertha De Los Santos. Working as a pharmacy technician in Wichita, where she grew up, she was able to see first-hand the increasing clinical role pharmacists were playing in healthcare to help patients and underserved populations. She decided working as a pharmacist and in research was going to be how she achieved her mission to help others.
While De Los Santos was attending classes at KU's Wichita campus during her third year of her PharmD program, Dr. Nicholas Britt presented on the Frontiers TL1 predoctoral trainee program. Dr. Britt, who became De Los Santos' mentor, is a past recipient of the TL1 Award and De Los Santos says, "it's inspiring to see where he is at today."
De Los Santos knew if she was accepted into the program that she would have more opportunities by moving to the KU Medical Center's Kansas City campus to help her advance clinical practice research and learn skills that she'd be able to not only use but she can also pass along to future students throughout her career.
Her one-year TL1 project was working with the Veterans Affairs on researching infectious diseases; she was able to use a large-scale observation study with a nationwide and historical dataset. Working with the VA hospital, she studied patients with sepsis and the long-term outcomes of those patients since it is not broadly researched. The connections she made will allow her to continue this work after her TL1 position is concluded. Longer-term work with the VA will provide additional benefits, one of which is sharpening her data management skillset.
During her project, De Los Santos also helped bring together faculty through collaboration, like Dr. Diego Mazzotti, Ph.D., and Dr. Aaron Katz, Pharm.D., Ph.D., both of whom both of whom guided her in coding and analyzing the datasets for her project.
As part of the TL1 program, De Los Santos also earned her MS-CR degree through the program and received high honors for her thesis/TL1 project. She says, "it was an awesome experience" and the project-based program also helped her to work on new projects which would lead to publications.
For anyone thinking about applying to the TL1 predoctoral program, De Los Santos advises, "Take full advantage of the resources that you have. The faculty are experts in their field and ask questions - it's your opportunity to learn. This is a great opportunity to build your skillset and for researchers this is a very hands-on program, and you learn so much in one year."
"I just really appreciated being a part of the program," said De Los Santos, who plans to finish out her studies at KU Medical Center.
For both the predoctoral and postdoctoral TL1 programs, Frontiers anticipates a fall date for receiving new applications. Additional information will be shared when available on the Education and Training page.