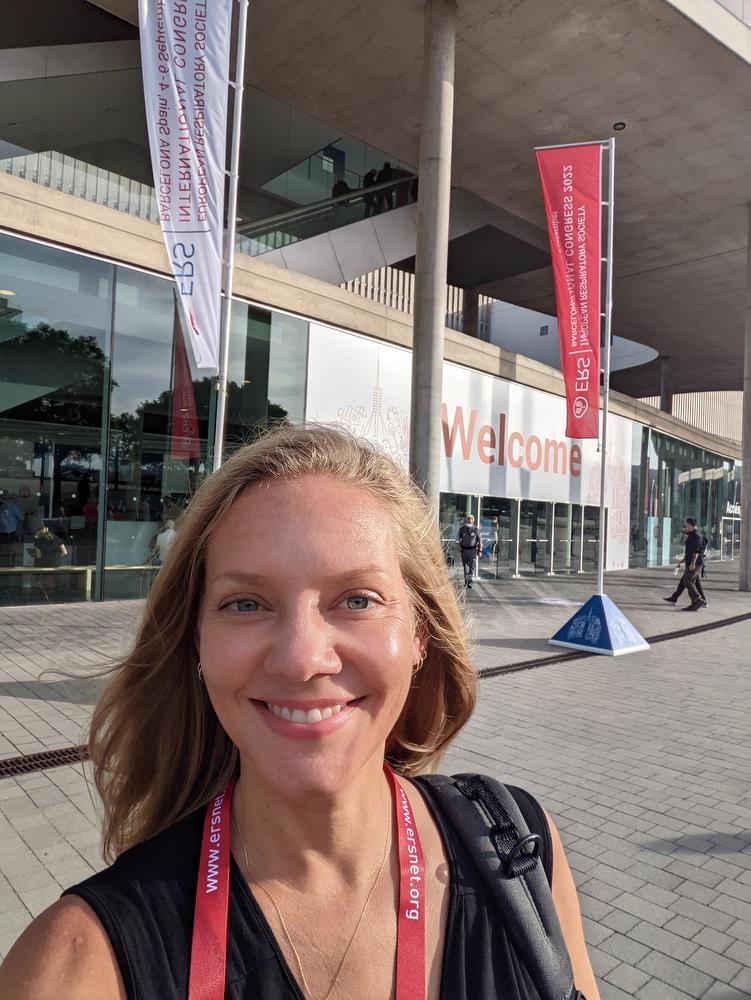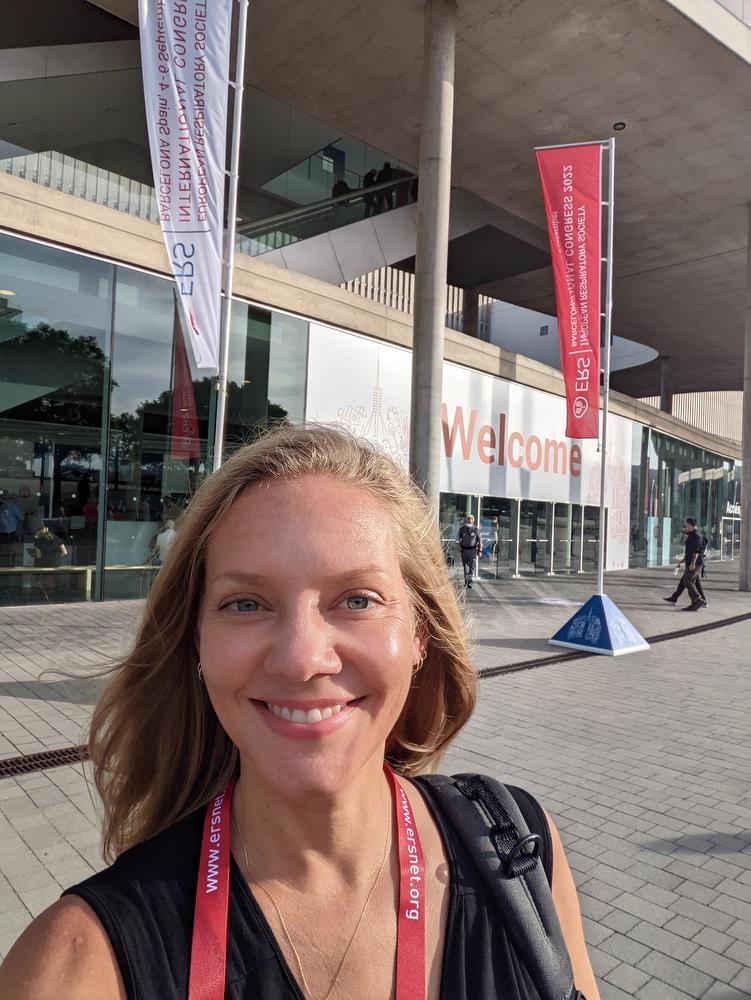 Spotlight on Olivia Veatch, Ph.D., MS
By Kelly Hale, Communications Coordinator
Jan 05, 2023
The importance of brain development can't be overstated and for Olivia Veatch, the importance of sleep for healthy neurodevelopment is an underlying theme of her research and how to use genetics to inform better treatment options for sleep problems.
She started her research studying autism genetics and the impact of melatonin pathway disruption.
During her fellowship at Pennsylvania University, she studied the genetics of sleep apnea, sleep and autism, and insomnia to find a connection between each to work towards a better way to treat them. She's taken the skills she's learned throughout her career and adapted them to now study sleep, neurodevelopment, and metabolism. And prior to joining the University of Kansas Medical Center, she worked with a research team at Vanderbilt University who was one of the early adopters of using electronic health records to aid their research.
She is currently researching how sleep disturbances are impacting patients diagnosed with Prader-Willi syndrome, a classic genetic condition and known to cause early onset morbid obesity. And, her study will use electronic health records to determine sleep disturbances and other health concerns in these patients. The project offers an opportunity to improve the understanding of the relationship between sleep, neurodevelopment, obesity and genetics in children. The goal is to extract objective sleep measures from sleep study reports and genetic information from testing results to establish an avenue for identification of treatments of sleep disturbances in children with rare genetic defects.