Helpful Documents/Links
For more information contact:
Capabilites & Resources
The University of Kansas School of Medicine-Center for Clinical Research (KU Wichita CCR) is dedicated to determining the safety and optimal dosing of significant new medications to relieve the burden of illnesses on patients and families. This involves testing drugs and biologics with novel mechanisms of action for many common illnesses.
The KU Wichita CCR resources include:
14 fully furnished research and clinical offices with telecommunication capabilities
2 exam rooms
1 chilled centrifuge
1 ambient centrifuge
2 refrigerators
Full-size -20F freezer
Full-size -80F freezer
Half-size -80F freezer
Research and Teaching Pharmacy
Continuous temperature monitoring
Storage area
Biosafety Cabinet
The KU Wichita CCR is also available to support clinical research investigators for other studies on the Wichita campus. This involves assistance with study startup and operationalization, including administrative oversight and training of investigators and site staff.
For more information, please contact the KU Wichita CCR Director Tiffany Schwasinger-Schmidt, M.D., Ph.D., FACP at tschwasinger-schmidt@kumc.edu.
The KU Wichita Center for Clinical Research recently earned the designation for membership in the Northeast Amyotrophic Lateral Sclerosis Consortium (NEALS). The mission of NEALS is to rapidly translate scientific advances into clinical research and new treatments for people with Amyotrophic Lateral Sclerosis (ALS) and motor neuron disease. This membership will help fill the gap in accessible ALS research opportunities for people living in Kansas, Missouri, and Oklahoma.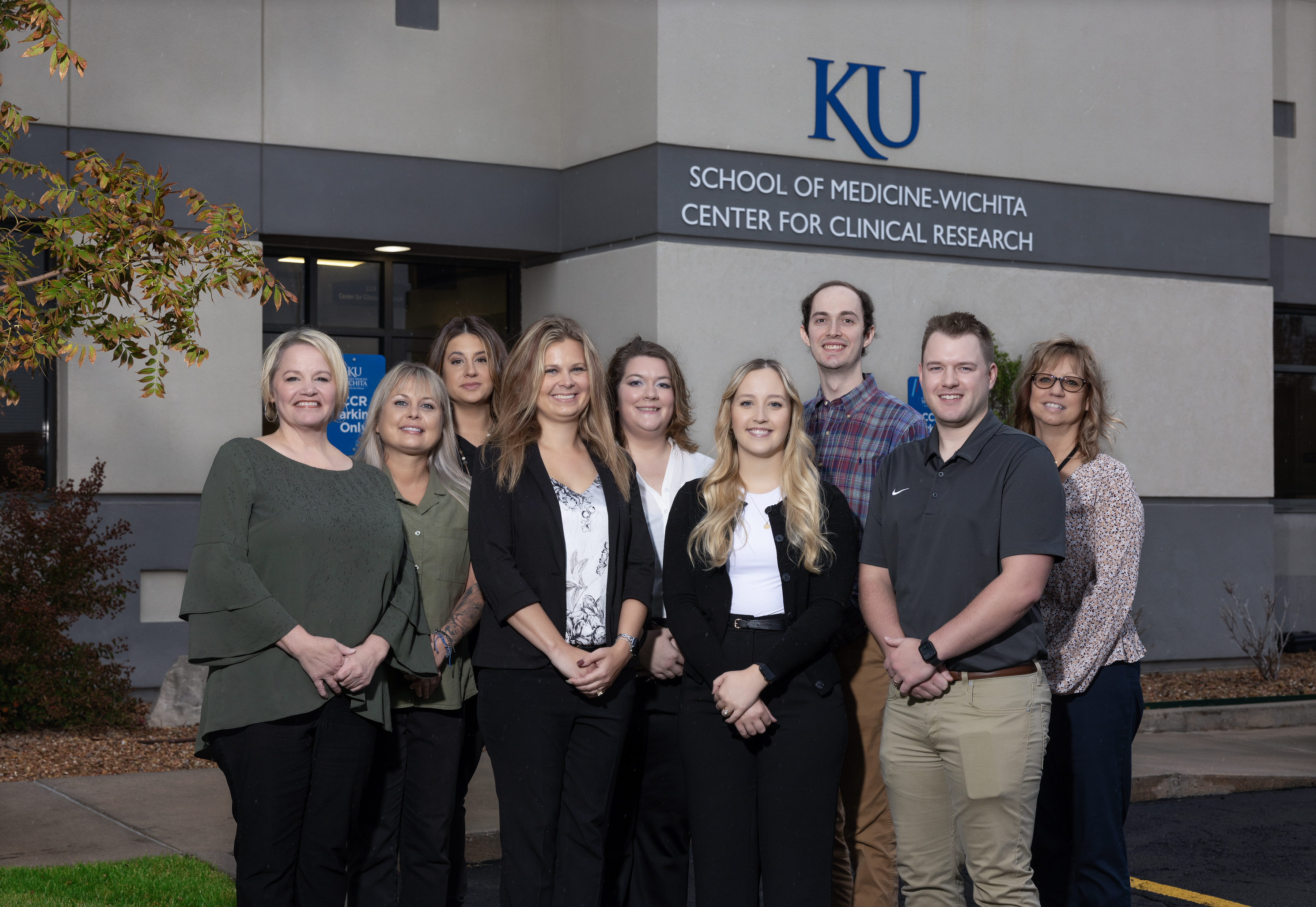 Helpful Documents/Links
For more information contact:
Looking to Request CTSU Services?
One of our Navigators would be happy to assist you in learning more about their respective areas by contacting us below.
Contact Us