Home / Resources & Services / Research Methods
Research Methods
Frontiers ensures that two key functions that are critically important for conducting clinical and translational research – biostatistics, epidemiology and research design (BERD) and regulatory knowledge and support – are available to all Frontiers investigators. For additional information or to request a consultation, please click on Contact Us and fill out the consultation request.
Biostatistics, Epidemiology and Research Design (BERD)
Provides support in:
Study design
Statistical analysis and planning
Data management
Offers assistance in:
Budget development & negotiation
Regulatory guidance & training
Coordination of study activation
Frontiers investigators have access to consultations that help them understand methodological and analytic issues for planning projects. A biostatistician with the most appropriate expertise is assigned to each Frontiers project development team, and this match-making is facilitated by the Biostatistics Navigator. While one biostatistician may be the main collaborator, the knowledge and resources of other BERD faculty and staff are available as needed. Support also includes statistical expertise, applying state-of-the-art techniques for pre-processing and quality control of high-throughput data sets, data science for integrating, visualizing and interpreting data across platforms, as well as providing statistical analyses and assisting with the interpretation of study results. The Frontiers BERD and Department of Biostatistics & Data Science offers online training via a short course and advanced formal training with a variety of certificate programs for those who qualify for admission.
Regulatory Knowledge and Support (RKS)
Frontiers is fortunate to have the wealth of expertise available through the University of Kansas Medical Center Research. These teams provide guidance and support services including grant management, regulatory oversight, clinical trials administration, contract support, and comprehensive research related training.
Additional information is available on the University of Kansas Medical Center Research Administration website.
Research Methods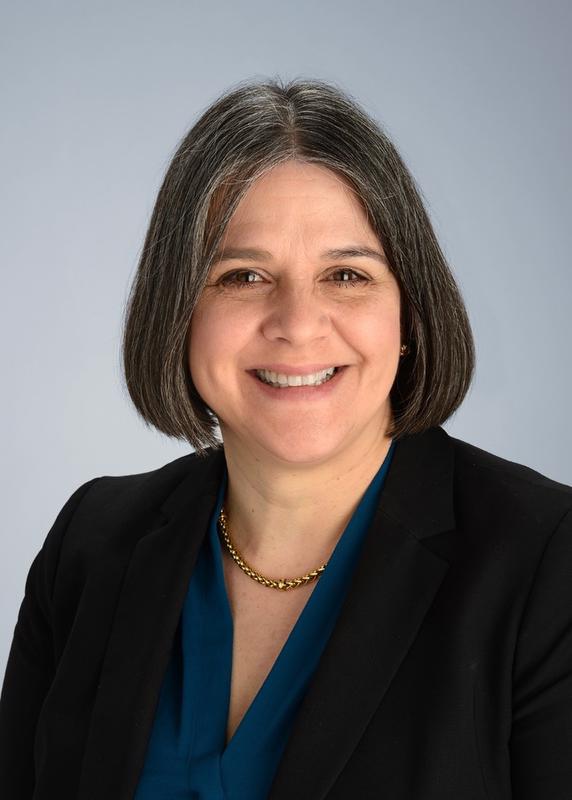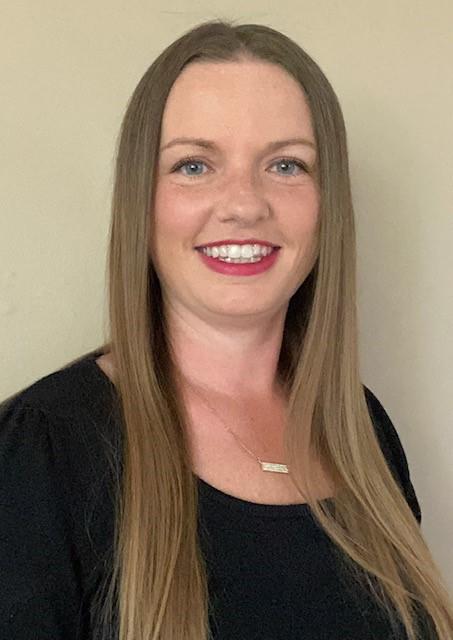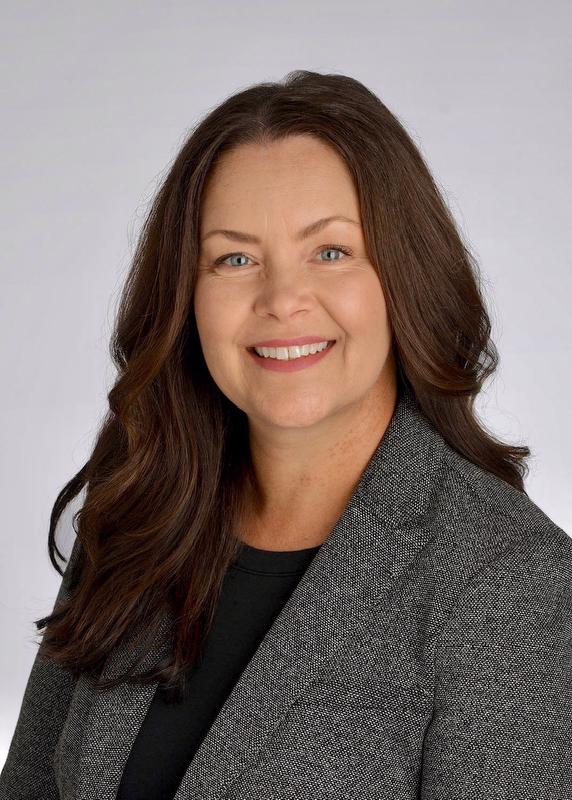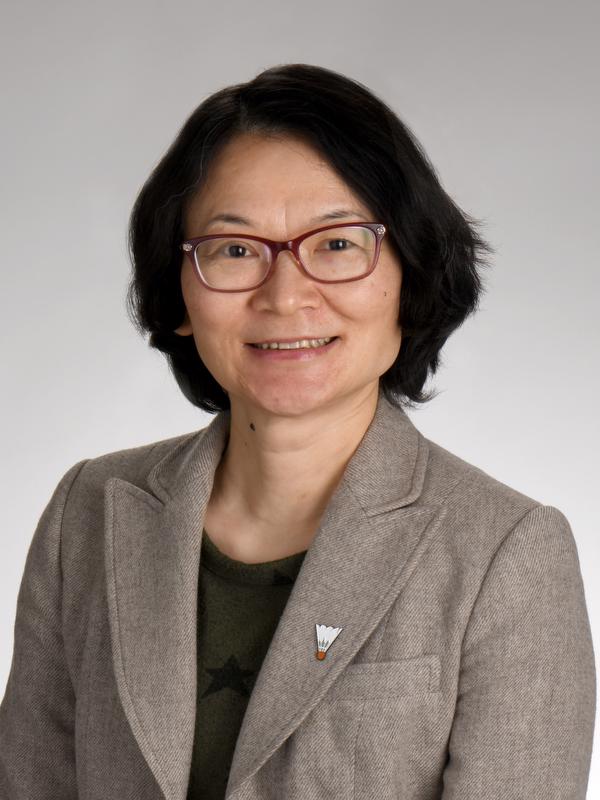 Jianghua (Wendy) He, Ph.D.
Lead Research Methods; Function Director Biostatistics, Epidemiology, and Research Design (BERD)
jhe@kumc.edu
Link to Biography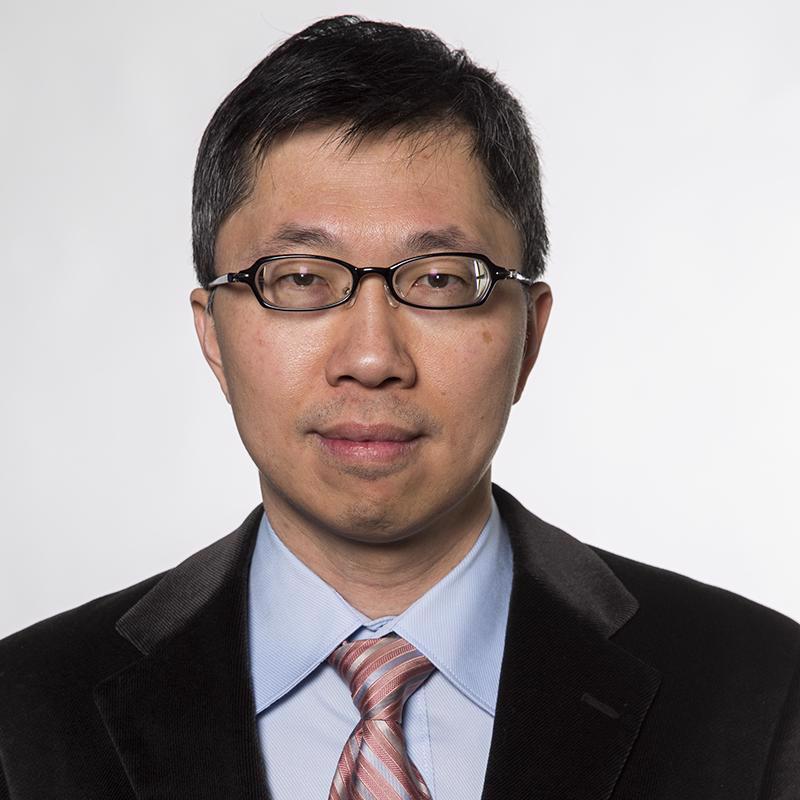 Hung-Wen "Henry" Yeh, Ph.D., MS
Lead Research Methods; Biostatistics, Epidemiology, and Research Design (BERD)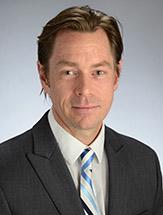 Interested in Learning More?
One of our Navigators would be happy to assist you in learning more about their respective areas by contacting us below.
Contact Us