Home / Resources & Services / Community and Collaboration / Team Science
Community and Collaboration / Team Science
Frontiers offers bidirectional education for investigators and patients, and community members to learn about one another for optimal participatory research as well as training in best engagement practices. Investigators can get guidance on developing a patient or community advisory board, survey design, translating materials, working with communities to disseminate research, and connecting with the community with the help of health and social service agencies. For additional information or to request a consultation, please click on Contact Us and fill out the consultation request.
MARG (Multi-disciplinary Advocates & Research Group)
The MARG (Multidisciplinary Advocates and Research Group) works specifically to foster community engagement projects. Attendees are a mix of community-engaged researchers and community member advocates. This group meets monthly to host presentations that intentionally focus on the relationship of researchers with external partners to implement translational research. Meet and Greets with community & external partners happen quarterly to establish/strengthen relationships with community partners.
Design Studio and Brainstorming Sessions
Investigators can request a "Design Studio" – a virtual or in person meeting with a small group of individuals tuned to a particular research issue or health question. These are opportunities to get specific, relevant feedback on research questions, recruitment strategies and expertise to inform research. Brainstorming sessions are coordinated by the Team Science directors and offer the chance for investigators to further develop their research question, receive feedback and seek connections to collaborators with needed expertise for their research team.
Collaboration and Multidisciplinary Team Science
Similar to the way research benefits from the different perspectives of researchers, patients, and community members, diverse perspectives among researchers are also highly valuable. Research shows that teams that include members from different scientific disciplines have greater productivity and scientific impact. Our goal is to enhance both the formation and functioning of multidisciplinary collaborations to accelerate impactful research for underserved/excluded populations. We are engaged in an ongoing process of assessing the most important Team Science needs of our community of scientists and providing targeted initiatives and resources to address those needs. A Team Science Advisory Board open to all members of our research community provides input to our Team Science Steering Committee to guide our process (contact the Team Science navigator Drew Fox if you would like to learn more). Our current resources include team science competency workshops for teams. Workshop topics address competencies such as building genuine relationships; team communication; collaborative problem-solving and creativity; team leadership and management; justice, equity, and inclusion.
Community and Collaboration / Team Science Contacts
Community Photos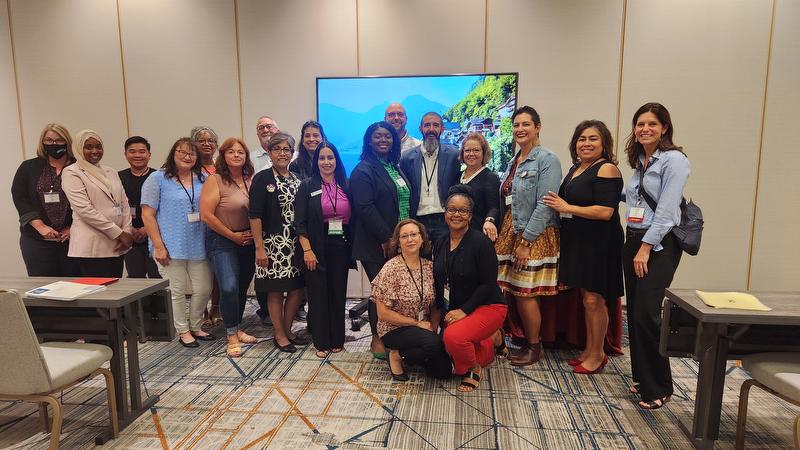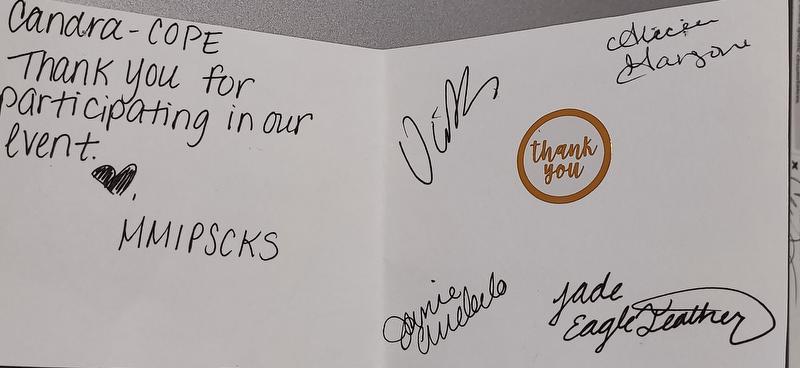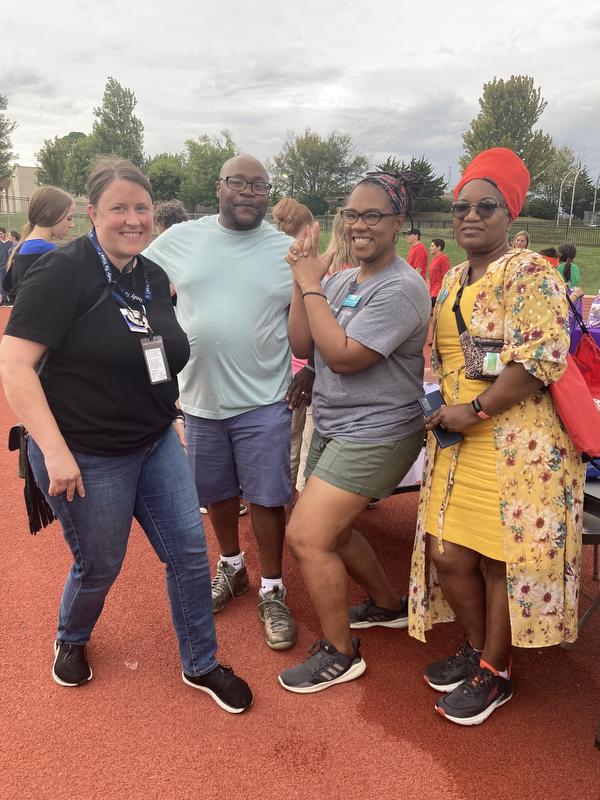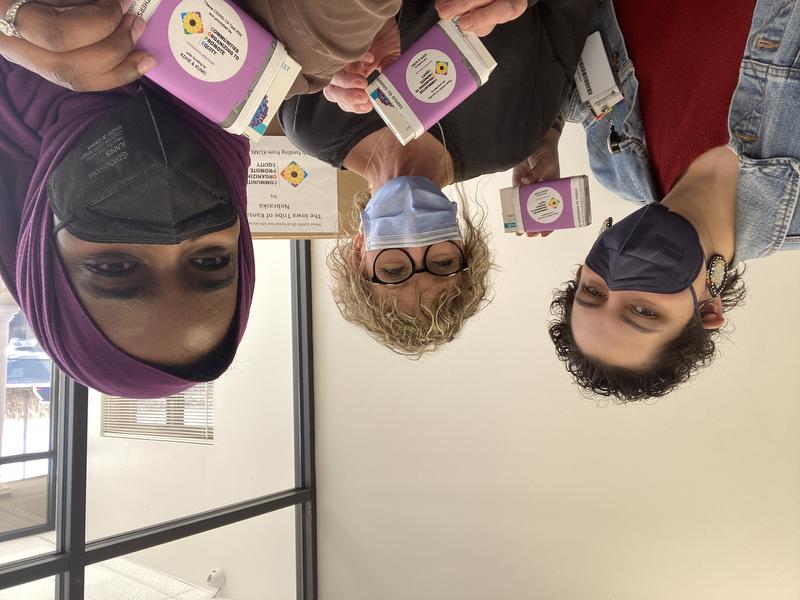 Interested in Learning More?
One of our Navigators would be happy to assist you in learning more about their respective areas by contacting us below.
Contact Us